ARCore is Google's Augmented Reality platform just the way ARKit is Apple's AR platform. In the last few months, more devices other than Google's Pixel phones have been added to the list of supported devices. The recent additions include the Xiaomi Mi 8, OnePlus 5T, and Honor 10.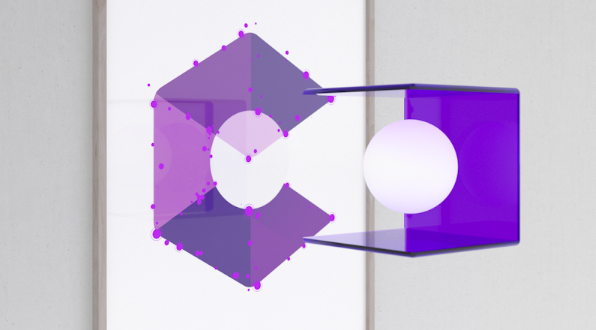 Google released a new version of the ARCore app and a teardown of the APK lists a number of new devices which includes the above-mentioned devices.
Google hasn't updated the official list of supported devices yet, but if you own any of the phones mentioned below, you can confirm by downloading the ARCore app and an ARCore based app like Just a Line.
The new devices are:
READ MORE: Android P Beta 2 Brings Google Lens, Face Unlock And More To The OnePlus 6
More devices should be added in future since ARCore doesn't require your phone to have a special hardware to work.
(Source)