LineageOS 15.1 Based On Android 8.1 Now Available For OnePlus One, Galaxy S5 Plus, And OPPO Find 7
If you are using a smartphone that is older than a couple of years, there's a possibility that the company has given up on rolling out Android version update for the device and is instead of its recently launched flagship smartphones.
In a situation like that, for those who want the features of the newer version of the Android operating system, custom ROMs come to the rescue. LineageOS, a popular custom ROM, has now released a newer version of its ROM for a range of devices, including OnePlus One, Samsung Galaxy S5 Plus, and Oppo Find 7 / Find 7A.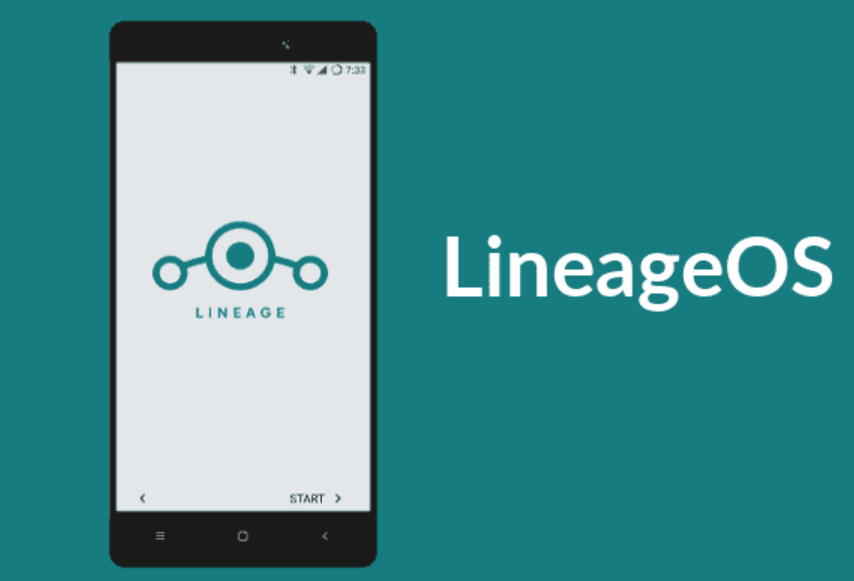 The custom ROM, LineageOS 15.1, is based on Android 8.1 Oreo operating system and comes with a lot of customization to the stock Android Oreo experience while still maintaining stability for a wide range of devices. LineageOS is one of the popular custom ROM for the users of OnePlus as well as Samsung and Oppo. According to the official stats from LineageOS, its custom ROM is running on 62,099 OnePlus One smartphones.
Along with the newly added features of LineageOS and some custom modifications, this new version of the custom ROM brings in all of Android Oreo's features, including picture-in-picture (PiP) mode, Autofill apps, notification channels/snoozing, and native support for theming.
Read More: Xiaomi Starts Rolling Out MIUI 10 Global Beta ROM To Compatible Smartphones
Some of the most popular features of LineageOS are also present, including Privacy Guard, Live Display, Button/Gesture customization, and a bunch of stock applications such as the Eleven Music Player and Snap Camera, among others.