Buy Top Brand Phablets At Heavily Discounted Price On GearBest
by Vinay Patel ago0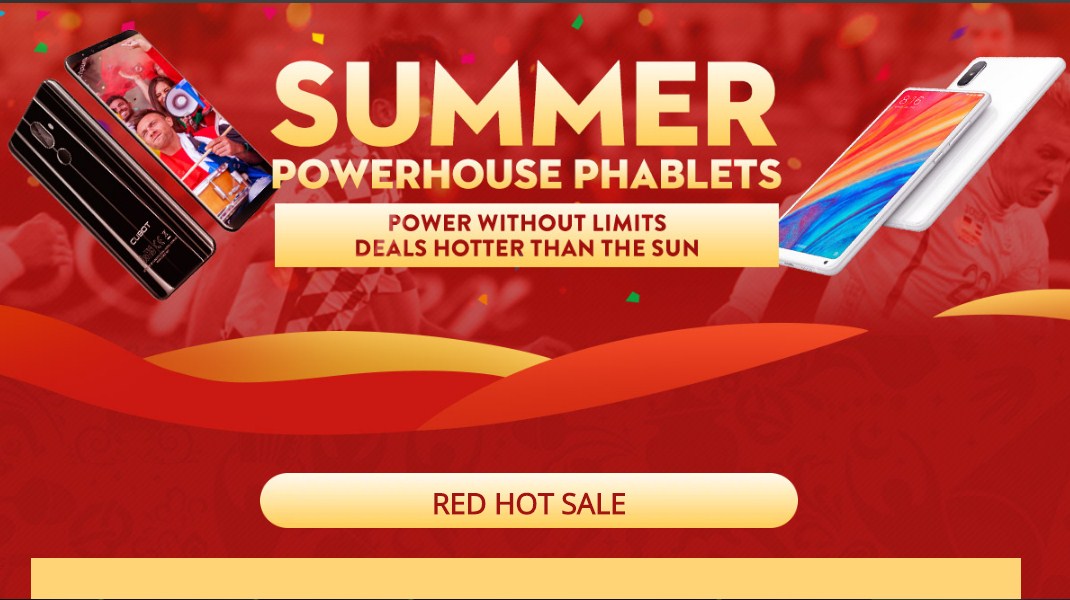 If you're looking for a power-packed phablet that doesn't empty your pocket, look no further. GearBest is offering big discounts on a broad range of high-end phablets that have become instant hits among tech buffs.
In a bid to facilitate the search process, GearBest has divided these coveted phablets into multiple categories. We'll take a look at these divisions and give you a brief glimpse of GearBest's recently kicked off 'Summer Powerhouse Phablets' promotion sale.
Red Hot Sale
From a global version of the Xiaomi Redmi S2 phablet to the international version of the OnePlus 6 phablet, this segment is brimming with top-notch devices that you can buy at a lowered price. Keeping in line with this, you can get a 10% off on the Asus ZENFONE 5 ZE620KL phablet's original asking price of $479.91.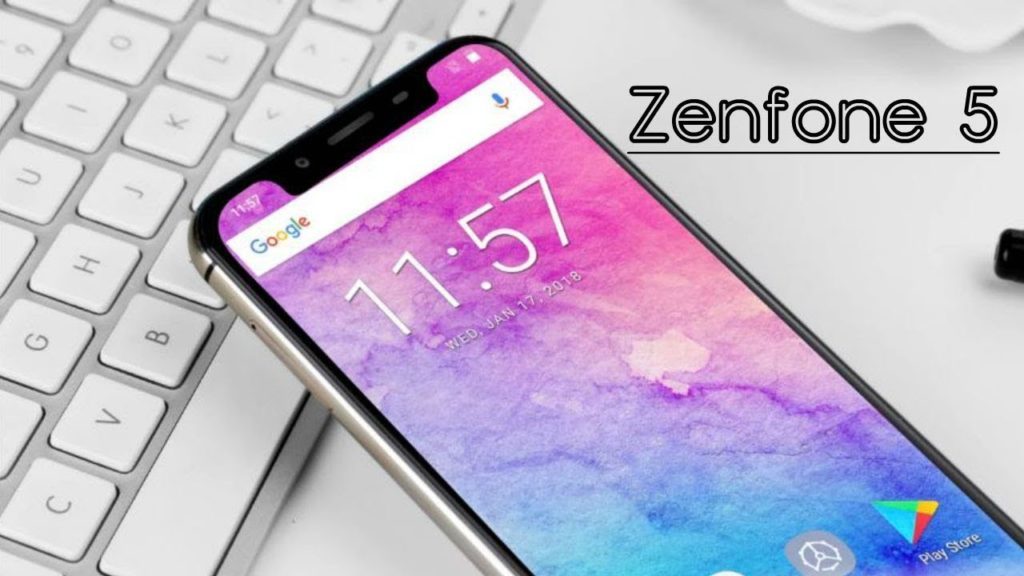 As a result, the ZENFONE 5 ZE620KL can now be yours if you're willing to shell out only $429.99. The discount is valid for the black as well as the silver color version of the phablet. Likewise, this category features numerous other phablets that are currently up for grabs at a lowered price.
New Arrivals
The next category features a slew of newly arrived phablets. More importantly, you can get a considerable discount on some of these feature-laden devices.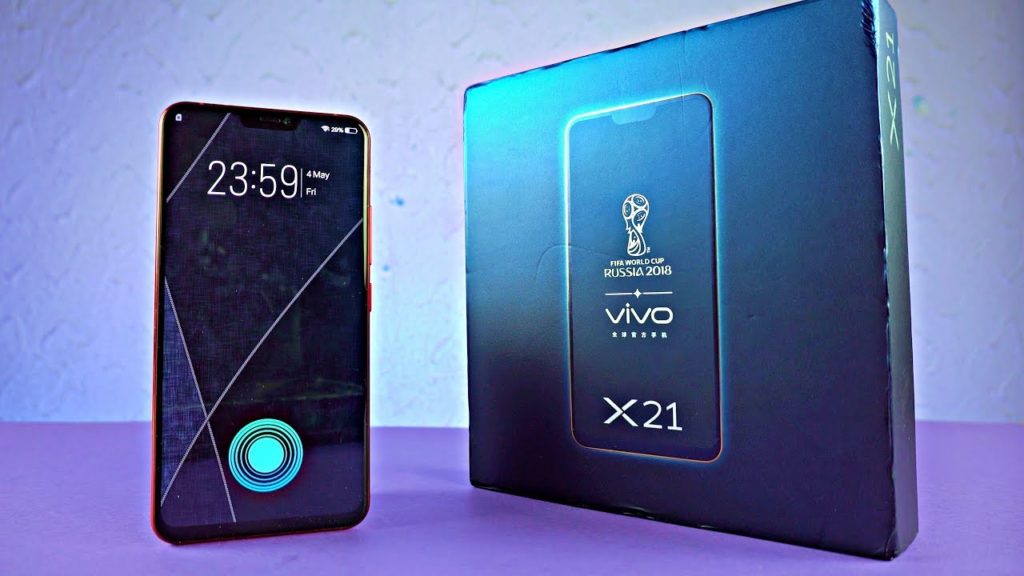 You can buy the Vivo X21 phablet at a discounted price of just $559.99 in this segment. This is a noteworthy 13% reduction in the device's original selling price of $642.14. Note that the discount is valid only for the black color version of the X21 phablet.
Smart Watches
A good smartwatch would ideally set you back a pretty penny. Bearing the skyrocketing popularity of smartwatches in mind, GearBest is giving significant discounts on select smartwatches.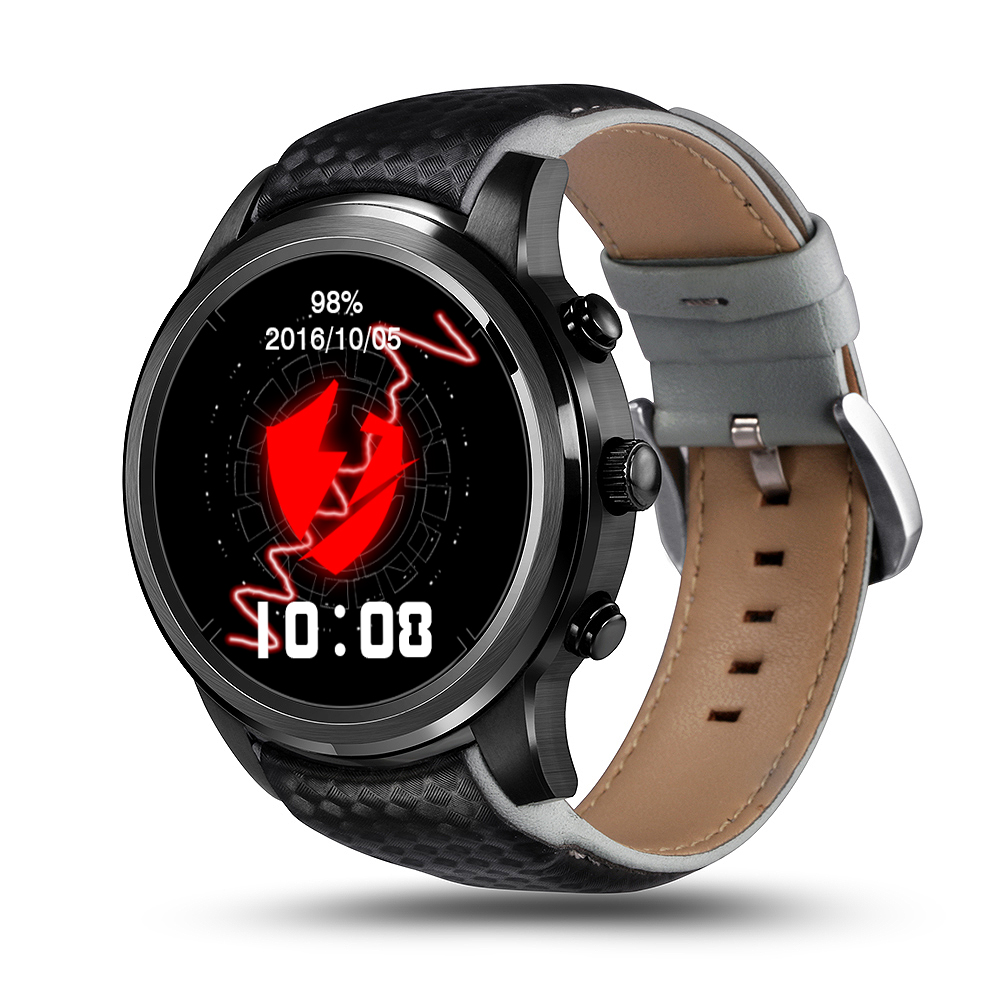 You can find the well-received LEMFO LEM5 3G smartwatch phone at a decreased price of just $99.99 in this category. Aside from that, there's the AllCall W2 3G smartwatch phone which currently bears a slashed price tag of only $150.06 on GearBest.
Epic Accessories
This division is rife with accessories designed specifically for those who like to fully complement their mobile devices. As if that weren't enough, some of these items are available at considerably lowered prices.
The Gocomma Nylon Braided Type-C Data 3A Quick Charge Cable, for instance, usually sells for $4.46, but as part of its latest promo, GearBest is offering the useful item for only $2.99.
Brand Deals
Much to the delight of brand-conscious consumers who are on a tight budget, GearBest is doling out big discounts on a myriad of top brands including Xiaomi, Huawei, ASUS, Vernee, and HOMTOM just to name a few. Each brand comprises heavily discounted phablets.
In order to check out all the phablets that are currently up for grabs at the lowered price, you can follow this link. It's worth noting that the devices will go back to the retail price as soon as the promotion sale comes to an end.