Nokia X6 Global Launch Is Upon Us As India Support Page Goes Live
There is hardly any doubt that HMD Global Oy's Nokia X6 will soon be launched for the global market. For those who still doubt talks of a launch in the offing, the Finnish company has now added another feature that buttresses talks of the global launch. The feature is the activation of an India support page for the X6 on Nokia's website.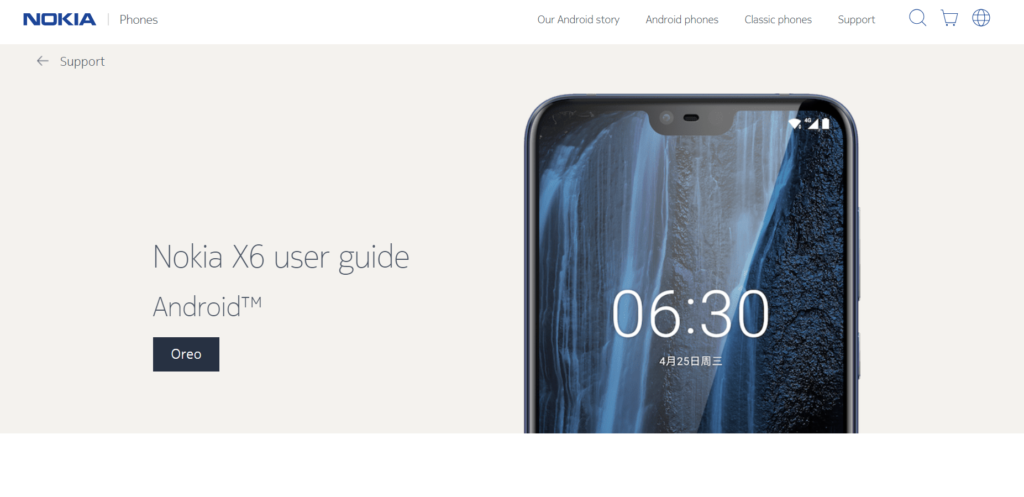 The support page contains a step-by-step guide on how to use the smartphone. The guide covers everything from the initial setup to using the Pro camera mode or even simple tasks such as opening and closing apps. There is also a PDF version of the manual which confirms that HMD Global has tested the smartphone's compatibility with the Indian market requirements. The manual also states that the device has been "designed to meet requirements for exposure to radio waves established by the India Department of Telecommunications." The device is also confirmed to launch with Android Oreo which will likely be under the Android One program.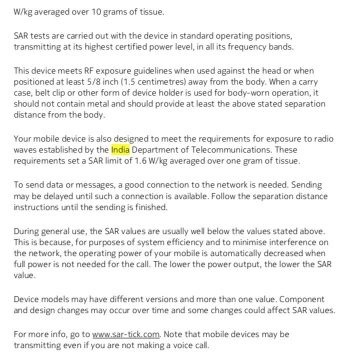 Read Also: Nokia X6 Global Version Listed Shortly On Nokia's Website
This latest tip joins the earlier ones such as the brief appearance on the brand's official website as well as its certification in Taiwan. So, even though HMD Global is still yet to officially confirm the smartphone's arrival in other markets, it is almost certain that the phone maker is prepping a launch in some major market. Obviously, the device will be launched in Vietnam and India. Europe will most likely be another destination for the device.
(source)