Buy Xiaomi Mi Band 3 Smart Wristband For Only $31 On Banggood [Coupon Code]
by Vinay Patel ago0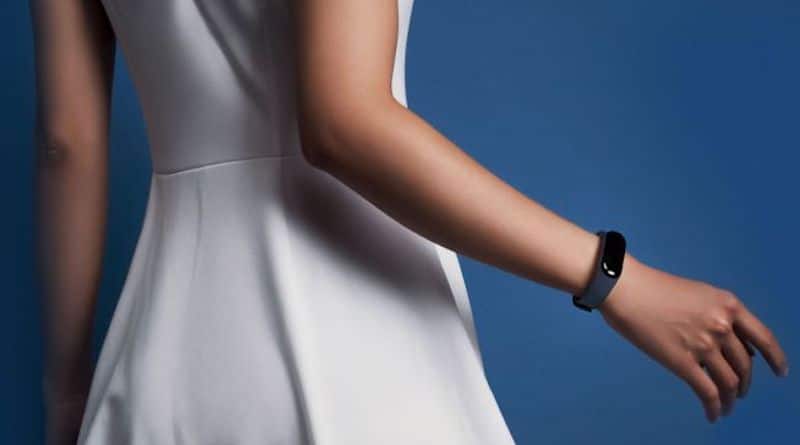 The Xiaomi Mi Band 3 took the wearable realm by storm after making its debut last month. The successor of the well-received Mi Band 2 was subject to a slew of rumors and speculations that showed it will accommodate a broad range of useful features.
Much to the delight of fitness enthusiasts who have been hoping that the smart bracelet will possess better features than its predecessor, the Mi Band 3 did not disappoint. In fact, the device is crammed with all sorts of features that are likely to sweep tech buffs off their feet.
Despite boasting an array of awe-inspiring features, the Mi Band 3 doesn't carry a steep price tag. You'd normally have to shell out only $59.99 on Banggood to purchase the latest smart wristband from Xiaomi.
As part of its Mid-Year Sale promotion, the Chinese online store that guarantees the best bang for your buck is currently doling out a noteworthy 33% off on the Mi Band 3's original asking price. Thanks to the aforesaid reduction in the device's retail price, it is currently up for grabs for just $39.99.
If you're a budget-conscious buyer who is not willing to spend even that kind of money on a smart wristband, we'll show how you can save a considerable amount of extra money without breaking much of a sweat. Let's check out the details.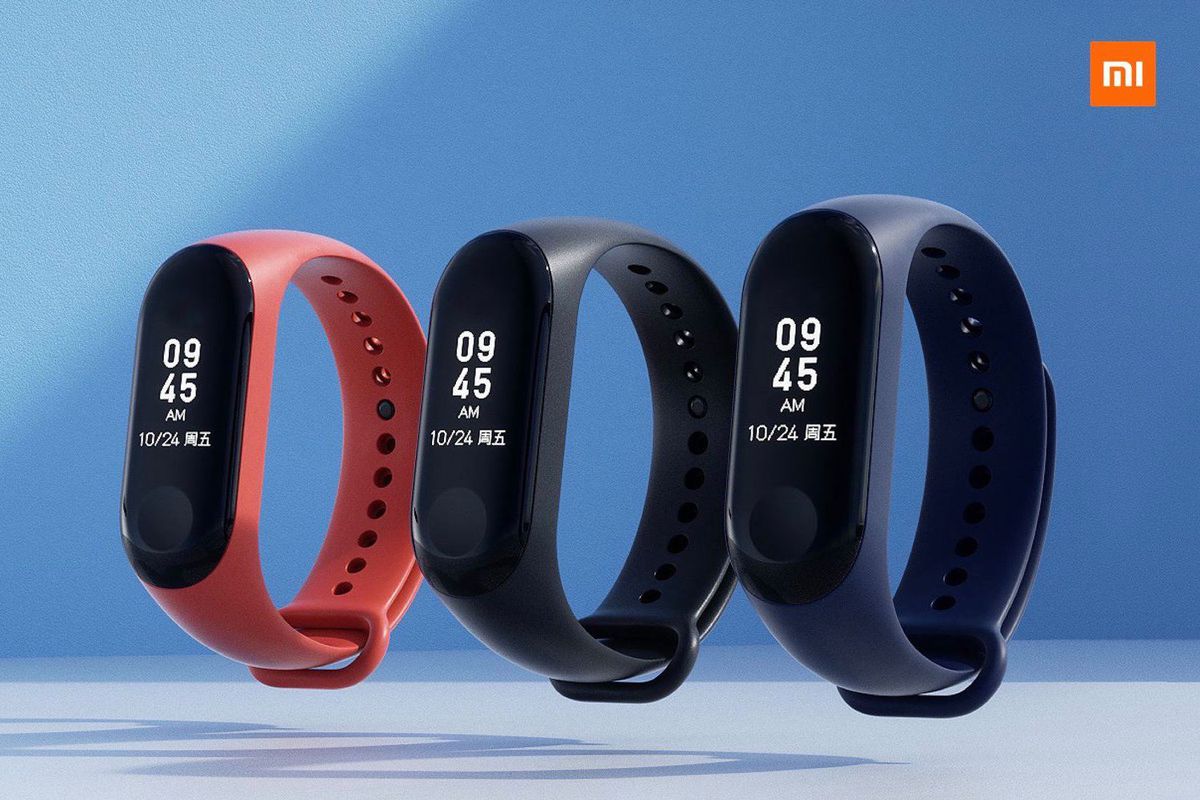 You can save an extra $8.99 simply by applying coupon code 'mi3bd33' at the time of checking out. By using the discount coupon you'd be able to bring your grand total down to just $31.
The Mi Band 3 is quite a bargain at this massively lowered price, given that it sports a bigger 0.78 inch OLED touchscreen display that fits the width of the wearer's wrist like a dream. Moreover, the big screen displays a broad range of information when the wearer raises the wrist.
You can take a gander at rest of the features and grab the discount by heading straight to this link. Note that the aforesaid coupon code will be expiring on Saturday, June 30th.
Get 33% Off On Xiaomi Mi Band 3 Smart Wristband On Banggood