Xiaomi Launches The Smart Yeelight LED Ceiling Lamp Pro Priced At 799 yuan ($121)
Xiaomi has launched the Yeelight LED Ceiling Lamp Pro under its crowdfunding platform. The sleek Xiaomi product comes with a 799 yuan ($121) price tag and is expected to ship on July 30 in China.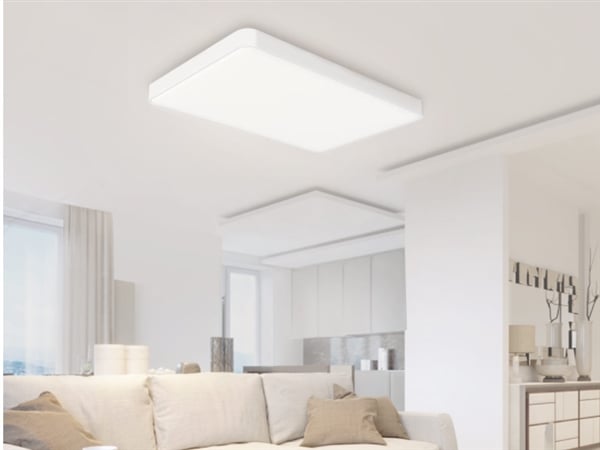 The new Yeelight Ceiling lamp has a dimension of 960 x 640mm and can be installed in a room of 25-35m2 area. The smart lamp utilises an aluminium alloy frame which gives it a lighter body. The thickness of the back panel is 0.8mm and the device comes with a white coating. The lamp also has an insect-proof shield which prevents the accumulation of insects inside the lamp. It has a power rating of 90W and can provide up to 6000 Lumen brightness. The brightness can easily be adjusted so too for the colour temperature. The Yeelight LED ceiling lamp Pro has a colour rendering index (CRI) of 95, which makes it possible to show a high degree of colour hue.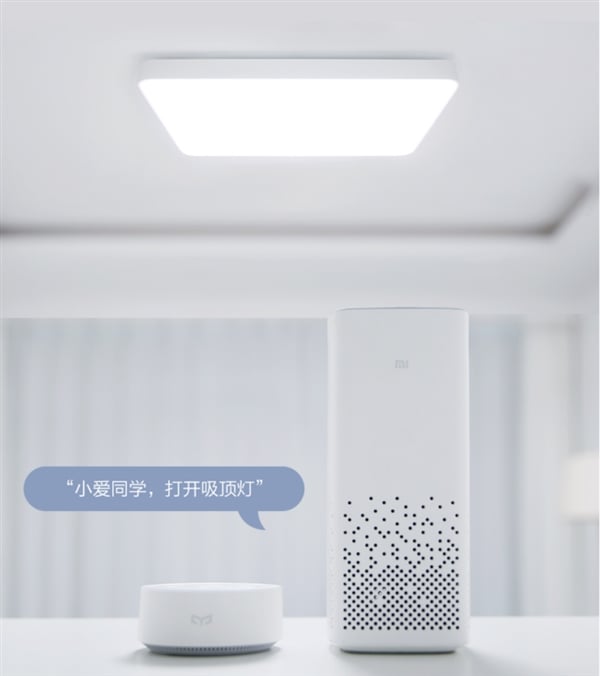 Read Also: Xiaomi Yeelight LED Lamp Launched, Starts At 349 Yuan ($50)
The Yeelight is a smart product and so comes with WiFi and Bluetooth connectivity. Thus, the light can be controlled using a smartphone app or via voice prompt using the Yeelight voice assistant, Mi AI speaker. The product is presently available on the Youpin website and it comes with free on-site installation in China. Xiaomi'sYeelight is usually sold outside China so we expect this one to be available outside China in due course from retailers like Geekbuying, GearBest and others.