Leaked Screenshot Shows The Meizu 16 Gesture Navigation Interface
Meizu is expected to release the Meizu 16 pretty soon so don't be surprised at the influx of leaks centered on the device. A Weibo user recently shared a screenshot of what is said to be Meizu's Flyme interface. The screenshot also reveals a couple of details about the Meizu 16 gesture navigation as the interface is that of the navigation page.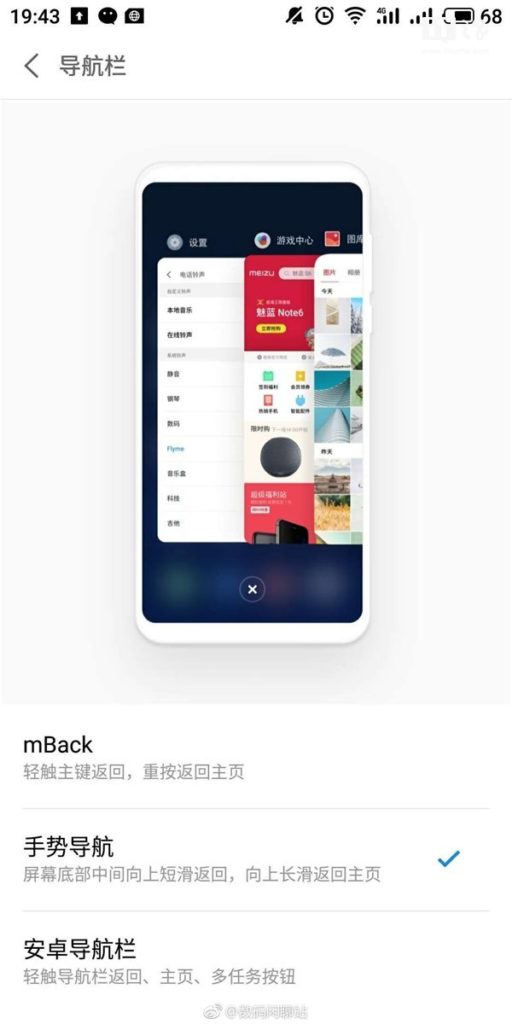 We can gather from the screenshot that the Meizu 16 will come with three interaction modes which users can choose from. There's the mBack, as well as a gesture navigation option and Android navigation bar. The Android navigation bar if selected will activate three virtual buttons; back button, home button and multitasking button. On the other hand, the gesture navigation which is the first option on the list involves using various swipe gestures to go back to the previous page or open the home page and other actions. Looks like all three navigation option won't run at the same time since there is a select button for all three.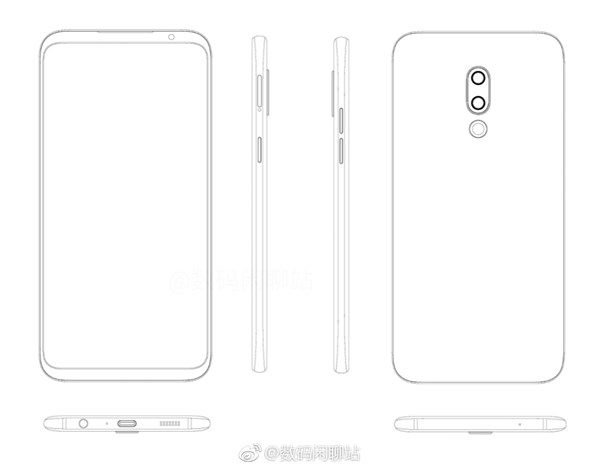 Read Also: Meizu 16 Shows Up With A Gorgeous Glass Back and Dual Cameras
The mBack button and Android navigation bar are common features of previous Meizu phones but gesture navigation is expected to make a debut on the 16. The flagship device is also expected to feature several innovative features and will be powered by a Snapdragon 845 chipset. There will also be a Snapdragon 710-powered version obviously clutching a cheaper price tag. The full-screen 18:9 aspect ratio makes gesture navigation a well thought out addition to the device as it brings ease to one-handed operation. There is no official date yet for its launch but Meizu CEO Jack Wong recently hinted that it would be launched as soon as possible.
(via)