Xiaomi Launches Mi Mouse Pad And Mi Smart Mouse Pad With Wireless Charging Support
After launching several gaming-related products such as gaming headphones and gaming mouse, Xiaomi has today launched two new mouse pads — Mi Mouse Pad and Mi Smart Mouse Pad.
The Xiaomi Mi Smart Mouse Pad comes with support for wireless charging as well as RGB lighting effects based on the lighting effect of the Mi Gaming Mouse. The company says that the Mi Smart Mouse Pad has also won the German Red Dot Design Award in 2018.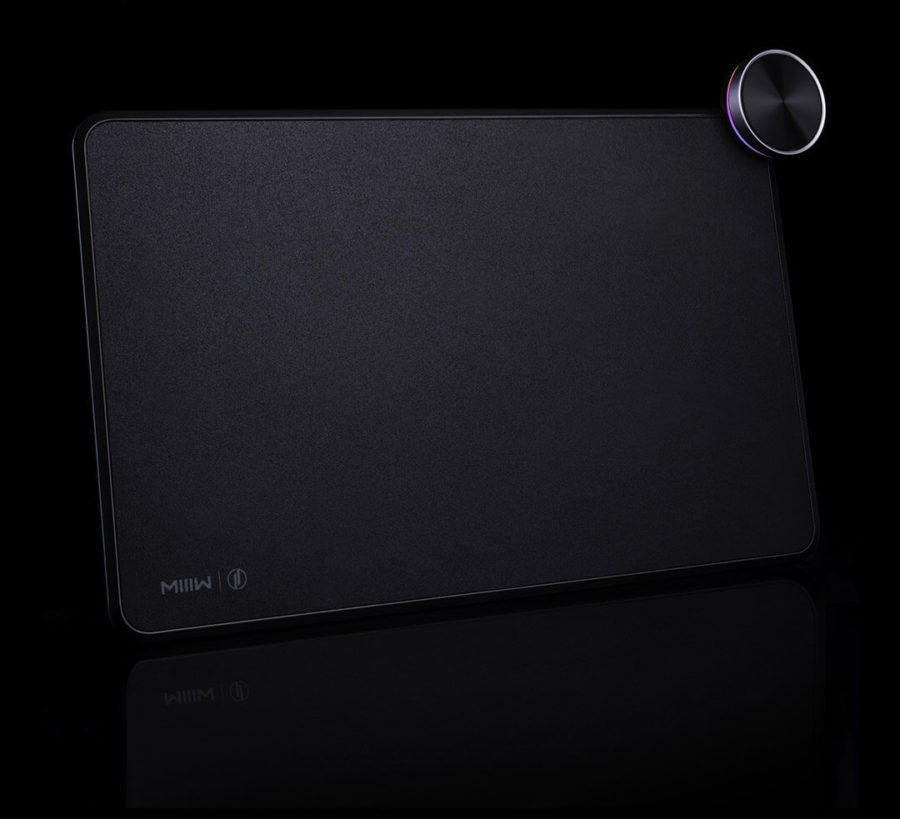 For wireless charging, it comes equipped with Qi Wireless Charging module which is capable of charging wireless mouse as well as a mobile phone at any time with 7.5W. The company claims that it has a charging efficiency of 75 percent.
There's a built-in intelligent management chip that can identify if the device placed on the charging area is a rechargeable device. Further, there's also a built-in temperature control technology that automatically shuts off charging after the device is fully charged.
In the upper right corner, there's an aluminum alloy knob to change the lighting mode. It can be rotated left or right to change the RGB light color, with support for about 16.8 million colors. Once it is connected to the computer using Bluetooth, it can also be used to control the computer's volume.
The surface coating on the Mi Smart Gaming mouse provides smooth performance and can respond quickly and accurately, claims the company. On the bottom, it has a TPU anti-slip mat. It measures 420mm x 260mm. The Xiaomi Mi Smart Mouse Pad is priced at 259 Yuan, which roughly converts to $39.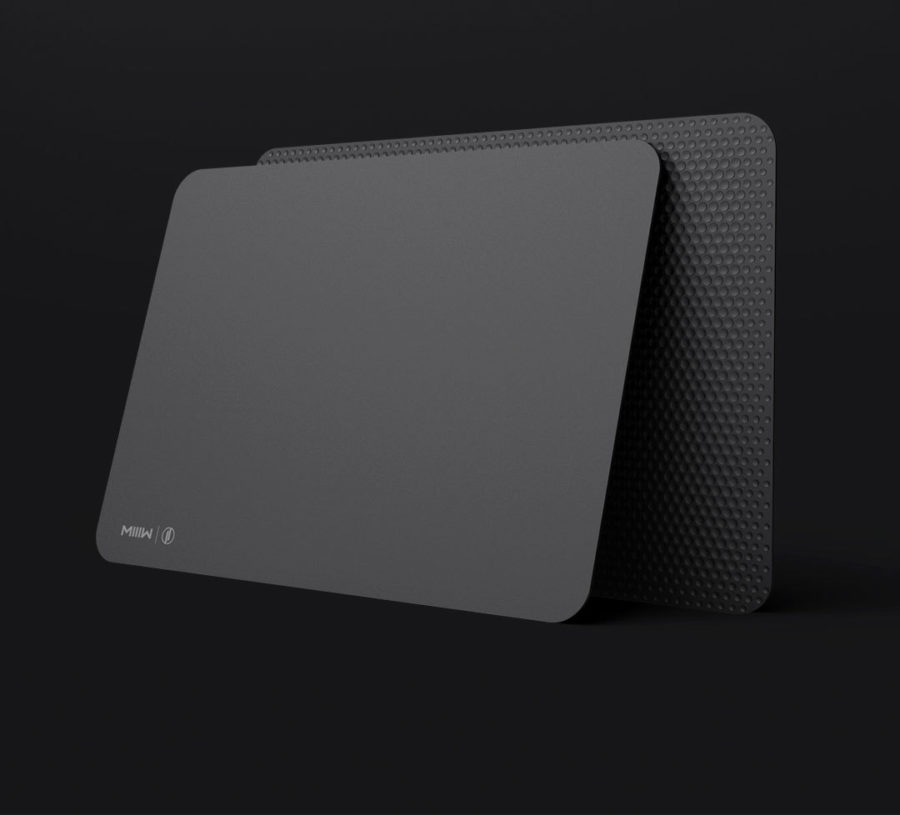 On the other hand, the Xiaomi Mi Mouse Pad, designed for gaming purpose, comes with a surface coating that enhances sensor performance as well as mouse speed tracking. It has a suction cup design at the bottom that prevents the Mi Mouse Pad from shaking during operation.
Read More: Xiaomi Mi 6X Hatsune Miku Special Edition Launched in China for 2,099 Yuan (~$317)
It measures 355mm x 255mm and just 2.35mm in thickness, and weights at 196 grams. The Xiaomi Mi Mouse Pad is priced at 49 Yuan, which roughly converts to $7. Both mouse pads from Xiaomi are now available for purchase through Mijia Mall.