Huawei is one of the Chinese smartphone OEMs that has been actively working to make 5G technology available to general users. At the ongoing Mobile World Congress Shanghai (MWCS) 2018, Huawei CEO Eric Xu confirmed that the company plans to be ready with its first commercial 5G solutions and smartphone chips by March next year. This will make it possible to debut its first 5G smartphone by June 2019.
Huawei is known for launching P-series of flagship phones by the first quarter of the year whereas the Mate series flagship are made official at the start of the last quarter. Hence, the 2019's Huawei P30 is unlikely to carry support for 5G connectivity. However, there is a possibility that the Mate 30 that is speculated to debut by October 2019 could be the company's first 5G phone.
The Chinese firm will be fixing problems related to low latency and network connectivity by the end of this year. Once these hurdles are resolved, the development process can pick up pace significantly. Xu is of the view that Virtual Reality (VR) and Augmented Reality (AR) can grow significantly through 5G. However, he did not reveal any plans on entering the VR and AR markets.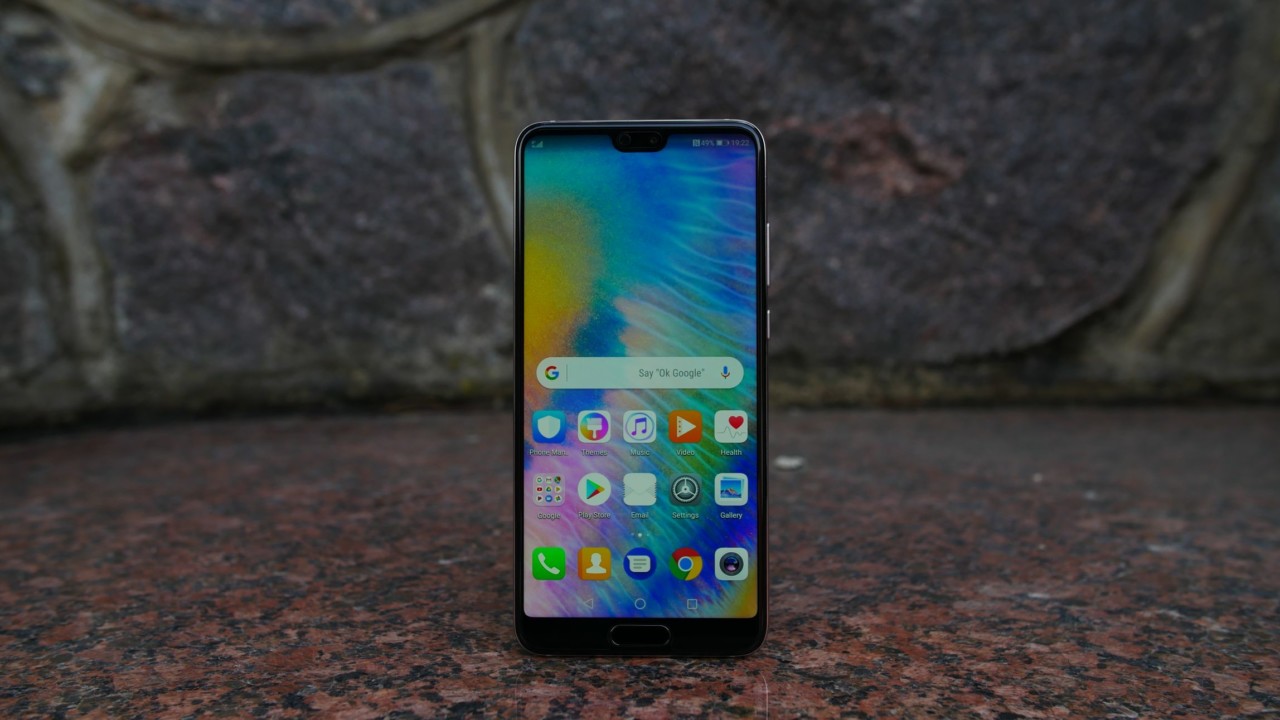 Read More: MediaTek Helio M70 5G NR Modem Announced in Taiwan
As far as the 5G enabled Huawei phone that is expected to debut by June 2019, it is now being speculated that it could be a mid-range smartphone. The Mate 30 arriving towards the end of 2019 may feature the high-end Kirin 1020 that will be enabled with support for 5G connectivity.
In related news, OnePlus CEO Pete Lau has also confirmed that the company is prepping up to debut its first 5G phone by June 2019. Hence, the OnePlus 7 could be one of the first smartphones to arrive with support for 5G connectivity.