OPPO Find X Slider Durability Assurance: 150 Times Usage A Day For 5 Years
Apart from having an unprecedented 93.8% screen ratio, the OPPO Find X also comes with a standout innovative dual-rail periscope structure with a full hidden 3D camera. The dual-rail periscope hides many components such as 3D-structured optical components, front-facing cameras, receivers, and rear dual cameras. This design also ensures the integrity of the overall screen by avoiding having to create a notch at the top to house the components.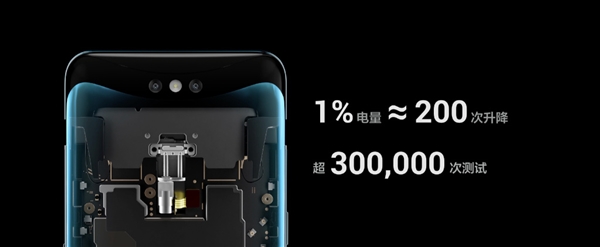 With this design comes concerns about the durability of the Find X, especially the dual-rail periscope. Questions have been asked about the life expectancy of the dual-rail periscope and also if it is easy to clean. OPPO did give answers to such questions during the Find X China launch on Friday.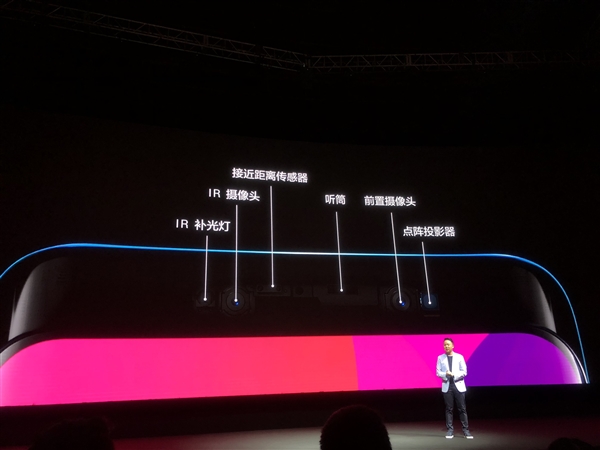 Read Also: Sorry US, No OPPO Find X For You
According to the innovative phone maker, the Find X's dual-rail periscope was subjected to over 300000 rigorous tests in its R&D lab. The firm then gave an estimation that at a daily usage rate of 150 times, the Find X's dual-rail periscope structure can guarantee more than 5 years of use. In addition, only 1% of the power of the mobile phone is required, which can support about 200 times of the periscope on a full charge. Of course, it is rare to use the selfie camera up to 150 times daily. Besides, with the rapid recycle rate of mobile phones, most users must have replaced the Find X in 5 years time. The tech giant also hinted that the Find X comes with a fall auto-recovery mechanism. This mechanism is divided into three stages, namely: free-fall detection, signal command, and periscope recovery to ensure the dual X-ray periscope of Find X gets full security protection. In other words, the dual-rail periscope retracts when a free fall is detected.
(source)