OPPO Gives Reasons Why The Find X Wasn't Named Find 9 As Expected
After years of speculations and rumours, OPPO finally took the wraps off its next-gen Find series models. The device was launched officially in China yesterday even though it has already been launched for the global market in Paris, France. The device came out with the moniker – OPPO Find X even though we all expected it to be called Find 9. Perhaps we should add that there were tons of rumours which named the device Find 9.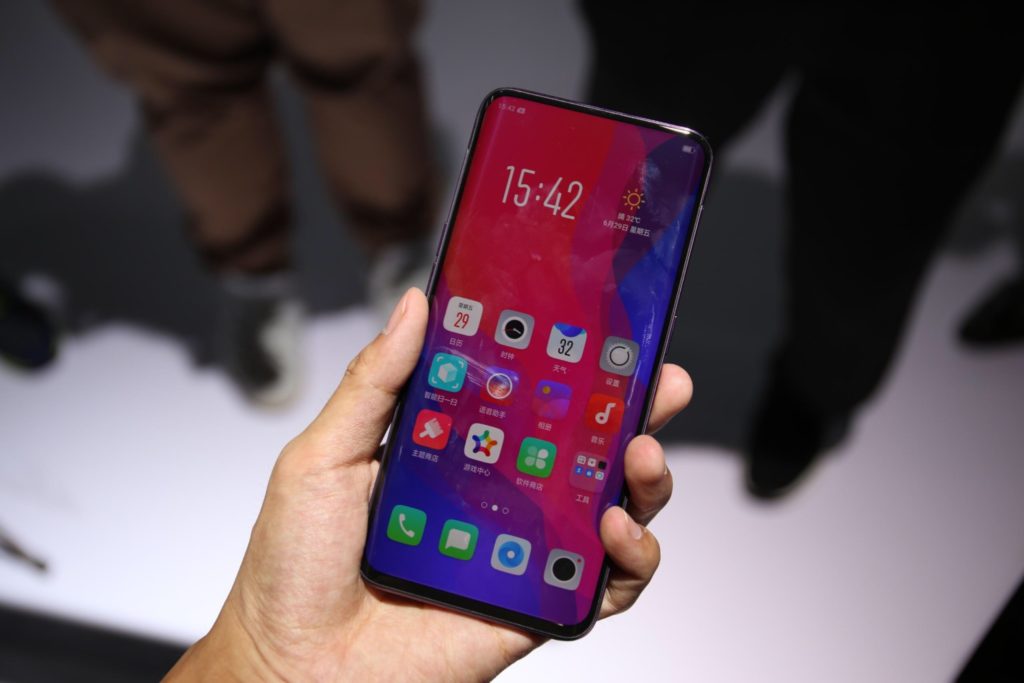 Now, OPPO has given the reasons why it chose to name the device Find X. Shen Yiren, vice president of OPPO, is quoted to have hinted that the Find series is OPPO's unlimited concepts and imaginations for the future of mobile phones. He also added that the reason why the company chose the name Find X was that X represents an unknown, but also represents infinite possibilities. Find X stands for the philosophy that OPPO will continue to explore and integrate technology and art.
Read Also: Oppo Find X And Find X Lamborghini Edition Launched In China, Pricing Starts At 4,999 Yuan ($756)
Of course, the Find X comes with a whole lot of innovative ideas crammed into one smartphone. Apart from a sleek gradient body, there is the sliding selfie camera and a near bezel-less, curved panoramic screen. The device equally comes with an unprecedented 93.8% screen-to-body ratio which is massive. We expect future Find series models to also come with new innovations. In that case, we may not be looking at an annual launch. The next Find series model may not drop anytime next year.
(source)