A report from the previous week had revealed that apart Motorola One Power smartphone, there will be another upcoming phone from the company called Motorola One. The report had also claimed that the Motorola One smartphone would be arriving in Black and White color options. Today, the rumor mill has shared two images of the white edition of the alleged Motorola One smartphone.
Motorola has a launch event coming up on Aug. 2. It is speculated to announce Moto Z3, Motorola One and One Power smartphones at the event. The leaked renders of Motorola One and One Power that have surfaced so far have Android One text present on their rear. Both the phones have notched display. The camera module on the backside of the One Power houses dual cameras. However, the Motorola One smartphone has separated dual rear cameras.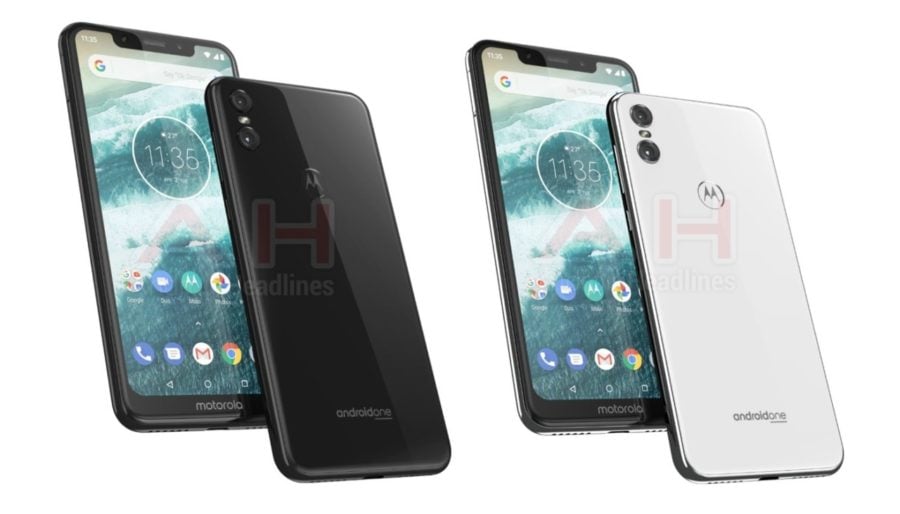 A mysterious Motorola phone that was spotted earlier in this week. It had a notch-less display along with a vertical dual camera. Also, the smartphone did not feature Android One text on its rear. The two images of a white model of the Motorola smartphone that has appeared today only shows the its rear design. The Android One text is not available on its glass rear and it sport separated dual rear cameras.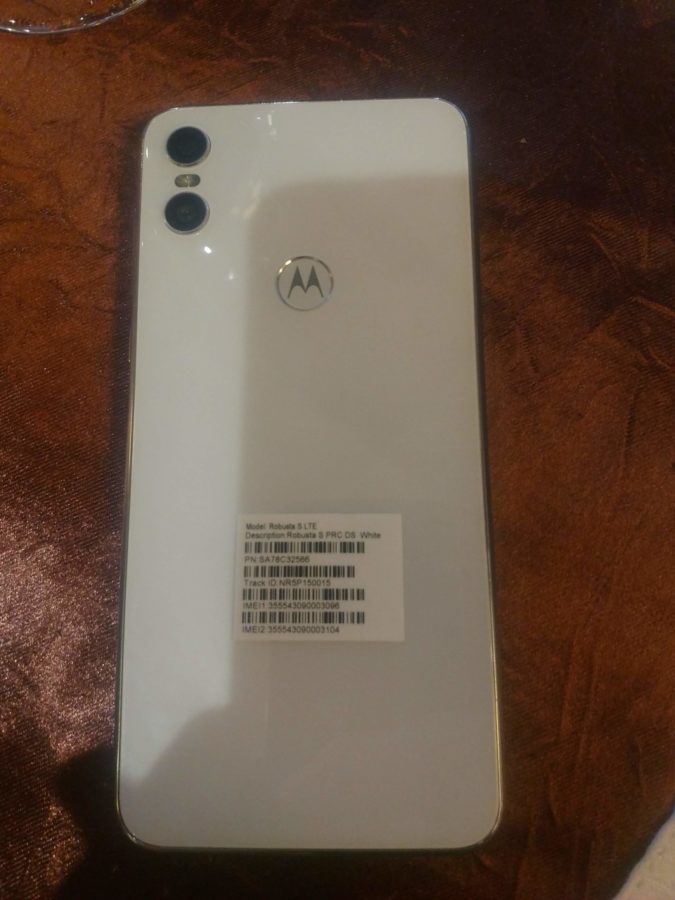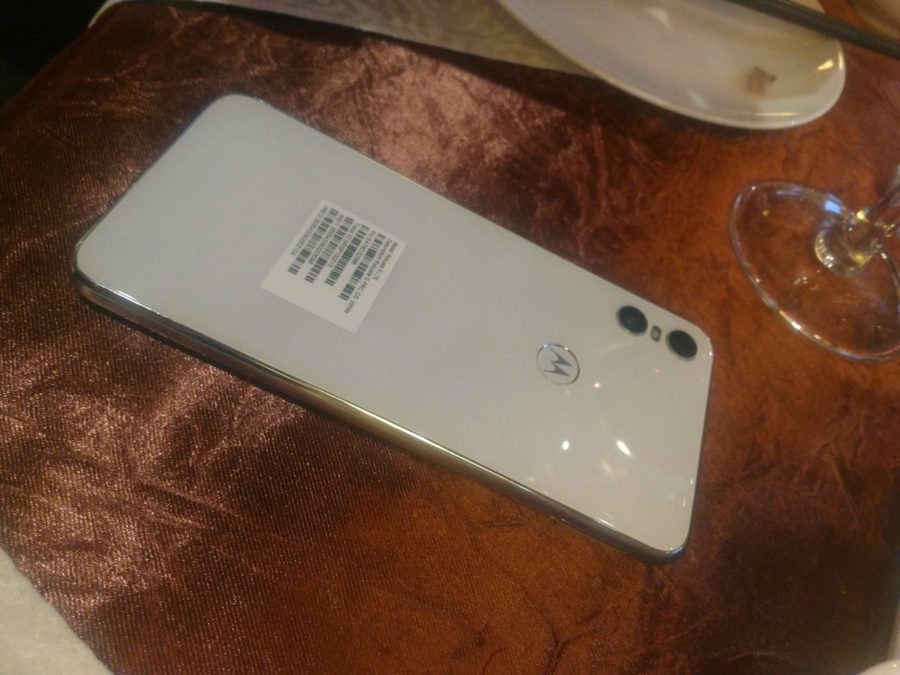 The exact identity of this smartphone. Could be non-Android One edition of the Motorola One? It could also a white variant of the mysterious Motorola phone that had appeared in Black color earlier in this week. Hence, it could be also spotting a notch-less screen. Ther is a possibility that these two phones could be prototypes or unfinished versions of the Android One Motorola One and One Power smartphones.
Read More: Moto E5 Plus Confirmed To Launch In India Later This Month
The rumors surrounding the upcoming Motorola phones are quite confusing. The Aug. 2 launch event is nearly a month away. Just as the rumor mill had revealed plenty of leaked renders before the launch of Moto Z3 Play, it is likely that more renders and better photos of upcoming Motorola phones may surface in the coming weeks.