After officially announcing the MIUI 10 with all its features and after starting the beta testing phase and the first updates, Xiaomi has revealed the period in which several of its handsets will be updated to the new user interface based on Android. On June 29, the update already hit several devices from the Mi series, including Xiaomi Mi 8, Xiaomi Mi 8 SE, Xiaomi Mi Mix 2S, Xiaomi Mi Mix 2, Xiaomi Mi Mix, Xiaomi Mi 6X, Xiaomi Mi 5 and Xiaomi Mi Note.
According to the Chinese company, in late July there will be at least 23 phones from the Redmi series which will get the long-awaited MIUI 10 update. We are referring to Xiaomi Redmi S2, Xiaomi Redmi Note 5, Xiaomi Redmi 5, Xiaomi Redmi 5A, Xiaomi Redmi 5 Plus, Xiaomi Redmi 4, Xiaomi Redmi 4A, Xiaomi Redmi 4X, Xiaomi Redmi 3S, Xiaomi Redmi 3X, Xiaomi Redmi Pro, Xiaomi Redmi Note 5A, Xiaomi Redmi Note 4, Xiaomi Redmi Note 4X, Xiaomi Redmi Note 3 and more devices which have not been mentioned.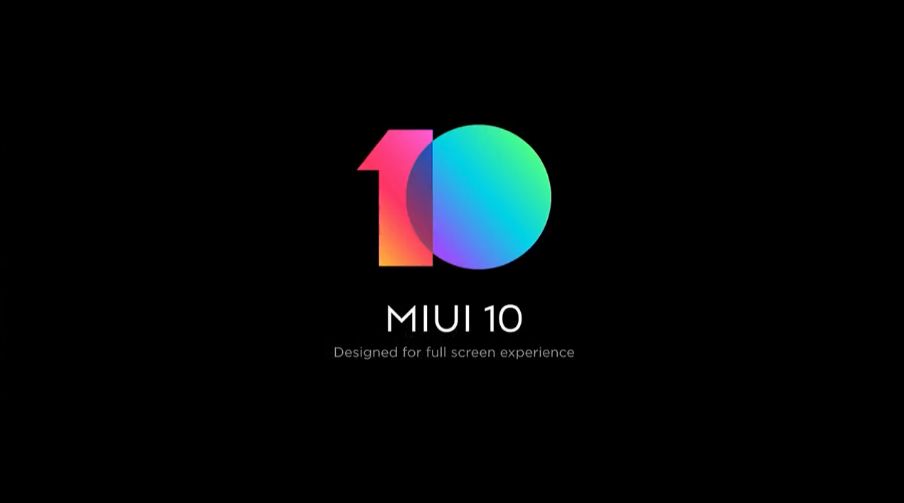 The company may even decide to update up to 33 devices to MIUI 10 in July. That's a huge amount, even though not all the most recent devices have been mentioned. But it is very evident that Xiaomi's software support increases every day more.