In order to focus on the high-end smartphone market, Huawei had started the Mate series with the launch of Mate 7 in 2014. The Chinese manufacturer had introduced Porsche Design versions for Mate 9 and Mate 10 series. Earlier this year, it had launched the Mate RS Porsche Design smartphone. Since the Porsche design devices are premium products from Huawei, the company has started exclusive services for the users of these devices.
Users who visit a Huawei store or any of its customer care centers in China to enquire or purchase a Porsche design product, they are greeted with exclusive service channel that has specially trained to offer priority services to such customers. Also, Porsche Design users have an exclusive queue page on WeChat.
The Porsche Design user-specific services are available for owners of Mate 9 Porsche Design, Mate 10 Porsche Design, Mate RS Porsche Design, and Huawei Smartwatch Porsche Design. Apart from exclusive service channel, Huawei is offering various other services such as personal reception by the manger, cultural book gifts and a dedicated hotline.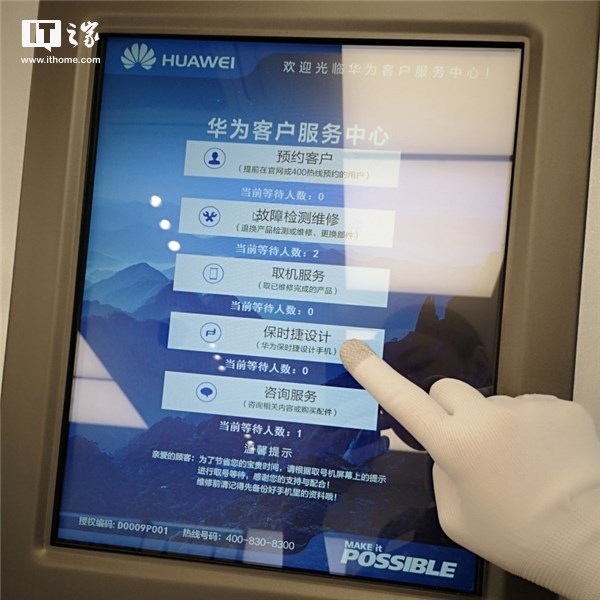 Read More:Honor 10 GT, the First 8 GB RAM Huawei Phone Launched
On seeing a Porsche Design customer, the store manager may offer books like "Huawei Series Stories" and "Huawei People's Work Philosophy" so that the premium customers of the company may learn more about the Huawei culture. When an owner of a Porsche Design device contacts Huawei for assistance on the product, he can simply dial Huawei's customer service number and then press 9 for exclusive service.
Currently, the exclusive services for Porsche Design Huawei devices are only available in China.
(via)