Xiaomi will focus on the real needs of the user in designing MIUI 11
Xiaomi's MIUI 10 update is already being pushed to up to 33 models cutting across the Mi and Redmi models. The MIUI team is said to have written an article today which is sort of a review of the design story behind MIUI 10. Interestingly, the article also dabbled into discussing the next-gen MIUI 11 version.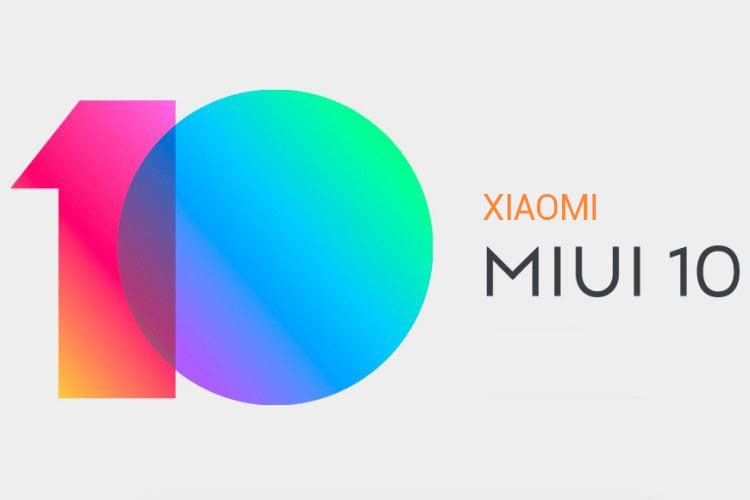 The article gives us an idea of what Xiaomi will be aiming for with the next-gen custom ROM. The present design of the MIUI ROM was first tailored to fit into the 16:9 aspect ratio models that used to be popular back then. With the advent of full-screen phones, the design has also been tweaked to fit the full-screen design, even in cases where there is a notch.
Read More: Sugar S20 Launched with AI translation feature supporting 104 languages
However, even though the MIUI interface isn't bad, Xiaomi says it will focus on improving the UI during the development of MIUI 11. The focus on MIUI 11 will not be on making a big difference in the user interface between MIUI 10 and MIUI 11. Instead, the focus will be on a design focused on the real needs of consumers. The rollout is still far away but we believe the development process is already in motion.
(source)