Get a Powerful Huawei P10 Plus for just $349.99!
The Huawei P10 Plus was released quite some time ago and it used to cost over $700. As usual, phones get a lot cheaper over the time making them a great value. The P10 Plus is a great example. You can now get it for just $349.99 but it offers a premium design, flagship-grade Leica cameras and great specs.
VIDEO REVIEW
The P10 Plus has a nice 5.5″ display with nice and saturated colours, great brightness output,  Gorilla Glass 5 for scratch resistance and finally, a pretty good sunlight legibility.
I love how nicely the phone sits in the hand due to rounded edges on the back and all-aluminum housing that is smooth to the touch and it does not attract fingerprints or smudges like the glass-made phones.
When it comes to the camera, the Huawei upgraded its Leica-branded dual camera system by using the latest 20MP monochrome sensor, which is mainly used to capture sharper detail. Also, there is another 12MP shooter, which is essentially used to capture colors.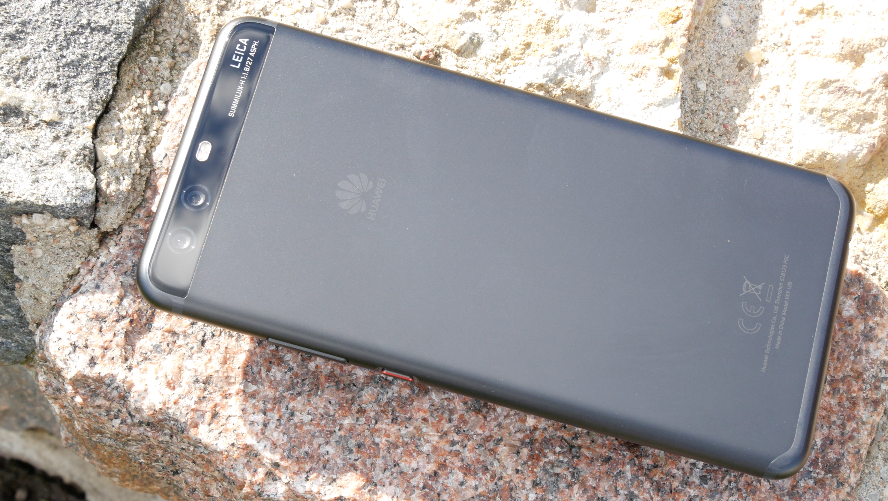 The camera system has the OIS, dual tone dual LED flash and finally, the cameras use bright f/1.8 aperture Leica lens. This is a slight upgrade over the regular P10, which has f/.2.2 lens.
As far as selfie camera, Huawei also cooperated with Leica and as a result, we have an improved 8MP selfie shooter with a bright f/1.9 aperture lens.  We also have a notification LED light on the top.
As far as specs go, the Huawei P10 Plus comes with the home-brewed HiSilicon Kirin 960 chipset. Also, my top tier model has  128GB of expandable storage and 6GB of RAM.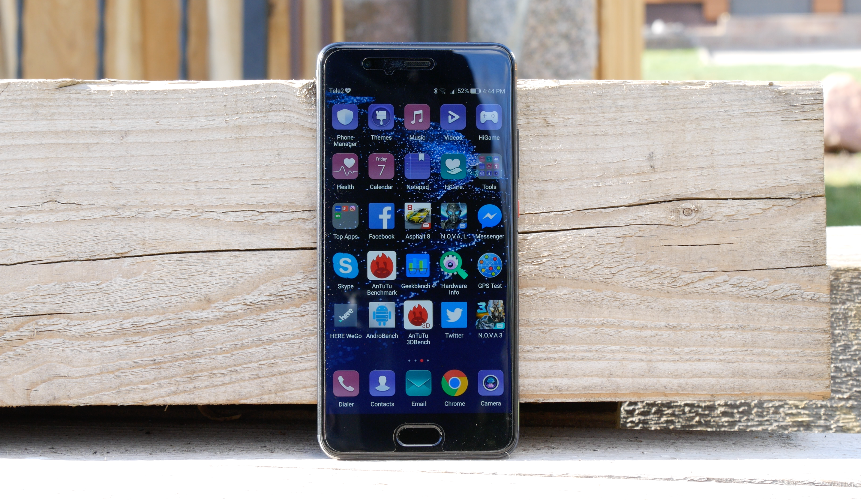 You can also opt in for a cheaper variant that has 4GB of RAM and 64GB of storage, just like the regular P10.
The Huawei P10 Plus has a 3750mAh battery that can be fully charged in about 1 h and 10 mins with the supplied fast charger.
All in all, the Huawei P10 Plus offers a lot of value for the price of just $349.99.