Get Up To 50% Off On Xiaomi And A Slew Of Other High-End Smartphones
by Vinay Patel ago0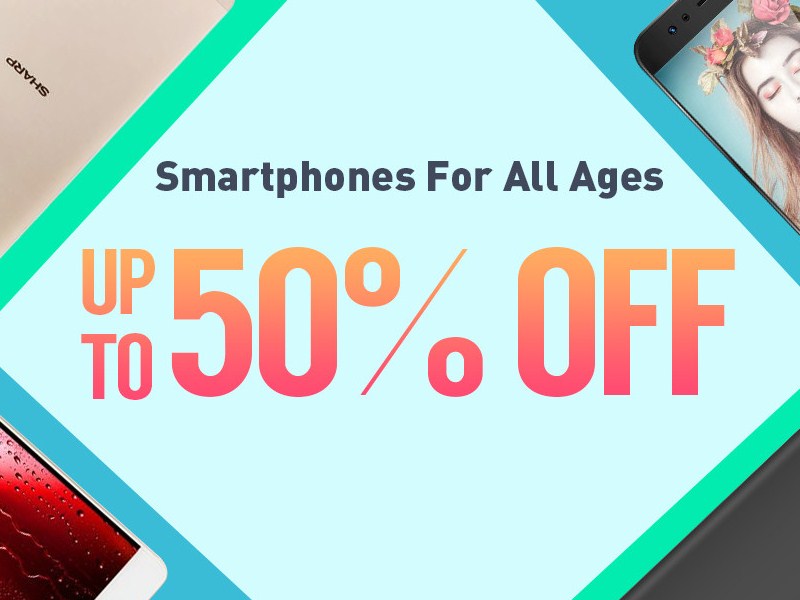 Looks like smartphone enthusiasts who are on a tight budget are in for a treat. As part of its recently kicked-off promo dubbed, 'Smartphones For All Ages,' GeekBuying is doling out up to 50% off on a broad range of high-end mobile phones.
In a bid to facilitate the search process, the smartphones have been split into multiple categories. Here's a brief glimpse of what each section comprises.
Big Savings
This category features the well-received Xiaomi Redmi Note 5 smartphone and the Chinese electronics company's equally-coveted Mi 8 smartphone. More importantly, both handsets are currently up for grabs at a heavily discounted price.
For instance, GeekBuying is offering a 14% off on the Redmi Note 5, which normally carries a steep price tag of $219.99. Thanks to the aforesaid discount, you can now buy the Redmi Note 5 smartphone at a dropped price of just $189.99.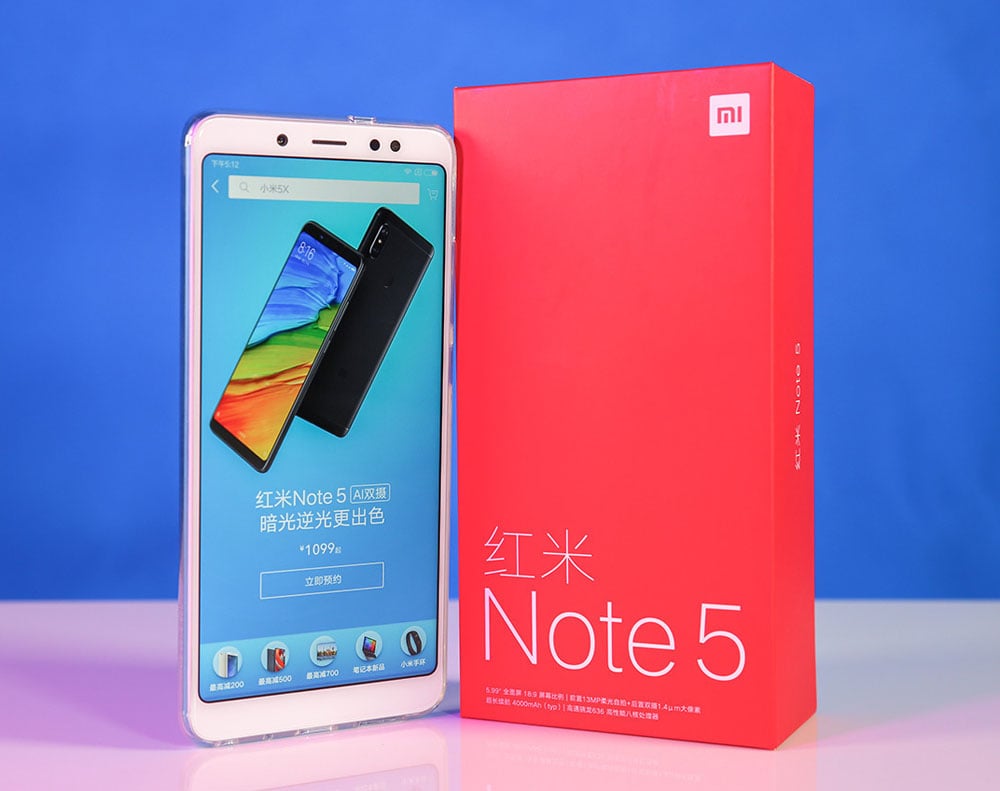 On top of that, GeekBuying is handing out a discount coupon 'OOHQXIFD' that can be used to save a considerable amount of money during the check out process. The coupon can be applied to save an extra $30 and bring your subtotal down to only $175.99.
Top Sellers
This segment is brimming with a slew of top-notch smartphones that you can buy without burning a hole in your pocket. Keeping in line with this, GeekBuying is offering a massive 62% off on the ZTE Nubia Z17 Lite smartphone's original selling price of $449.99.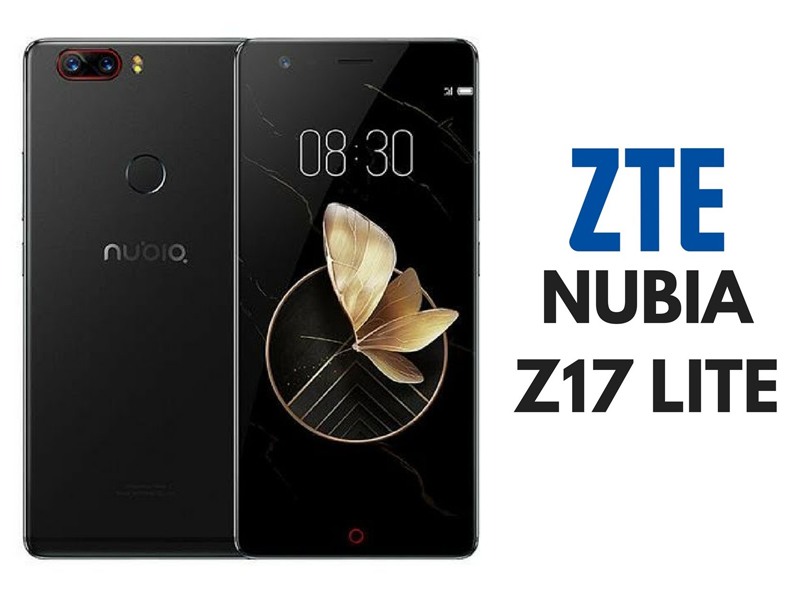 With the discount, the smartphone can be yours if you're willing to spend just $169.99. The reduction in the device's selling price will be valid for the black gold color version of the ZTE Nubia Z17 Lite for 11 days.
Featured Brands
Much to the delight of brand-conscious buyers, this category comprises leading labels including Xiaomi, Huawei, Nubia, and OnePlus. The Chinese online store is giving 18% off on the recently launched Oneplus 6 smartphone.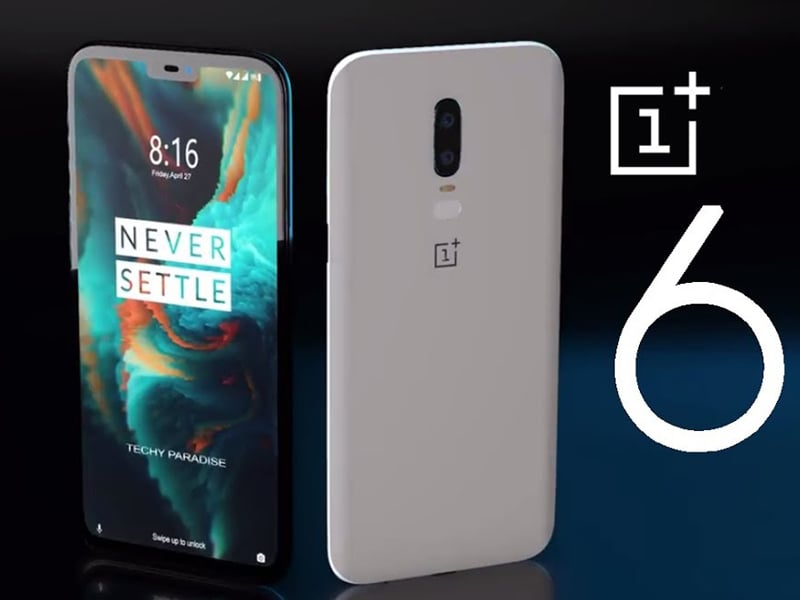 While the OnePlus 6 usually sells for $719.99 on GeekBuying, you now have an opportunity to buy the feature-laden smartphone at a reduced price of just $589.99. The promo is slated to end in 11 days.
You can check out more great phones by heading straight to this link. It is imperative for you to bear in mind that the promotion sale will only be valid for a limited period of time.