Samsung Galaxy S10, Note 10 and Galaxy A phones to feature ultrasonic fingerprint scanner
by Anvinraj Valiyathara ago0
DJ Koh, the head of Samsung's mobile division has visited Wuhan, China to listen to the voice of Chinese customers. During the meet, he shared couple of new information on the upcoming Galaxy Note 9 and the smartphones that will be arriving next.
Recent reports have revealed that the Note 9's S Pen will be a versatile stylus since it will carry support for Bluetooth connectivity. At the Wuhan event, Koh revealed that the S Pen will be arriving with many new features including some gaming-related features.
The recently unveiled Vivo X21 and Xiaomi Mi 8 Explorer Edition are equipped with optical fingerprint scanner supplied by Synaptics. And the Huawei Mate RS Porsche Design has optical fingerprint sensor manufacturer by Goodix. At the Wuhan press conference, DJ Koh has confirmed that the Galaxy S10 will be coming with ultrasonic fingerprint scanner.
He added that since optical fingerprint scanner does not deliver good user experience, it hasn't been included on the S10. He said that Samsung could have used optical fingerprint scanner on its smartphones two years ago, but it avoided using it because of poor user experience. By including ultrasonic fingerprint sensor on the S10, the South Korean company wants to deliver better screen fingerprint scanning experience on the S10.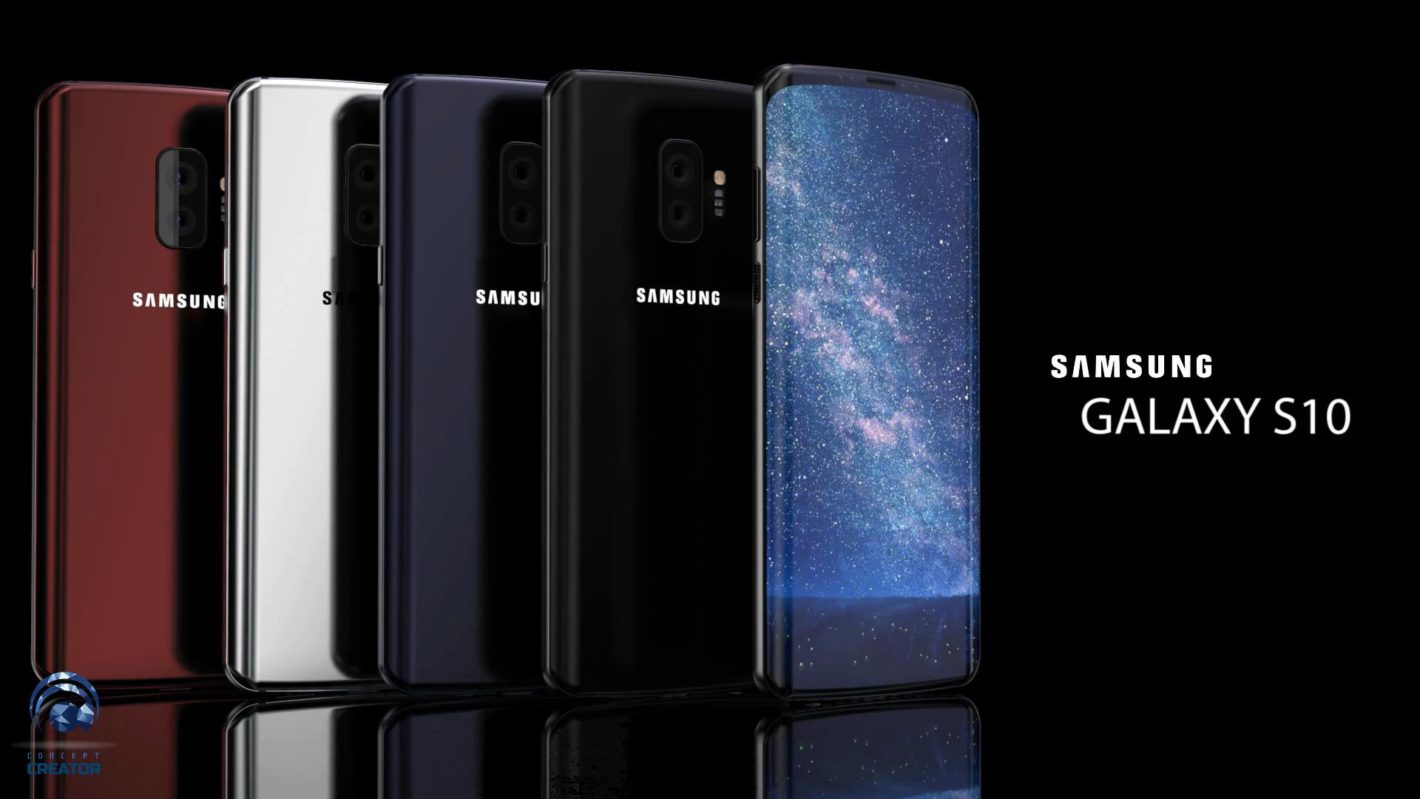 Samsung CEO Guo Minghao who was also present at the conference reveled that the ultrasonic fingerprint scanner will be also made available on other Galaxy phones arriving next year. He specifically revealed that the Galaxy A series and Galaxy Note 10 arriving in 2019 will be featuring ultrasonic fingerprint reader.
Read More: Samsung Galaxy Note 9 pricing, release date leaked
Samsung has been launching Galaxy A series smartphones in December and January since the past few years. The Galaxy S10 is expected to get unveiled at the Mobile World Congress (MWC) in February 2019 whereas the next Galaxy A series smartphones are likely to debut by the end of this year or early 2019. Since they are expected to launch ahead of S10 series, they are unlikely to feature ultrasonic fingerprint scanner because Samsung is reportedly planning to launch S10 series as its first phones with under display fingerprint scanner.
So, there are two possibilities here, the first one could be that Samsung may hold the launch of the upcoming Galaxy A phones and unveil it after debuting the S10 series. The second possibility is that the Galaxy A phones later this year or early 2019 could be mid-range phones and they may not feature under display fingerprint scanner. So, the company may launch some other Galaxy A phone with ultrasonic fingerprint scanner later in the coming year.
As far as Galaxy S10 series is concerned, it is likely to feature three smartphones that will be arriving with different screen sizes of 5.8-inch, 6.1-inch and 6.4-inch. Among these, only the 6.1-inch and 6.4-inch will be equipped with Qualcomm's ultrasonic fingerprint scanner.