Xiaomi launches the Yeelight Meteorite Induction Ceiling Lamp Mini priced at 99 yuan ($14)
Xiaomi's eco-chain company Yeelight has carved a reputation for itself for the wide array of home electric lighting systems including smart light, ceiling lamps, bedside lamps, eye-protection table lamps and others. The company has just launched the Yeelight Meteorite Induction Ceiling Lamp Mini which is similar to the Yeelight induction night lamp which was launched last year. That means the lamp comes with a motion sensor which powers the lamp when movement is detected and then it goes off in the absence of any motion.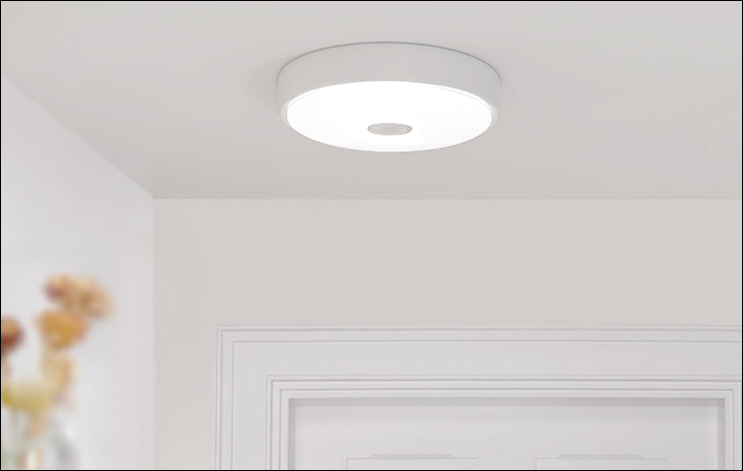 The light is very suitable to light up rooms and passageways so that when the main light is turned off at night, they won't need to turn the light back on when someone wants to use the restroom or have any other cause to wake off in the dead of the night. It actually is equipped with two sensors, a photosensitive sensor and human infrared sensor. It turns on automatically in the dark only when human body movement is detected. When there is no more movement, the light will automatically go off after 60 seconds.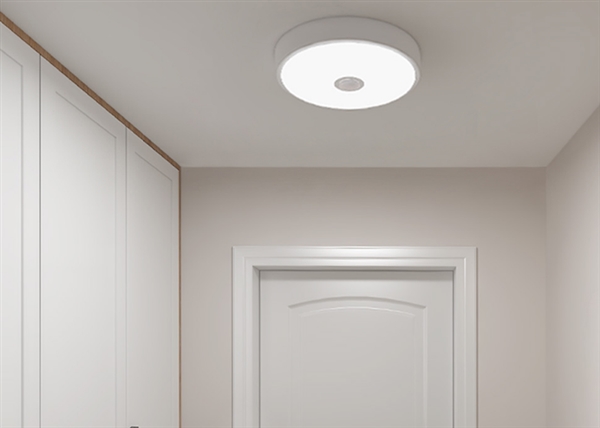 The Yeelight Meteorite Induction Ceiling Lamp Mini has a diameter of 25cm and can also be used in the home porch aisle or balcony thus eliminating the need to switch on the light at any time. This will help to eliminate mosquitoes which are attracted by lights at night. It is said to have an anti-mosquito design but we don't know how that works. Perhaps, the light won't attract insects and mosquitoes when switched on.
Related: Xiaomi Launches The Smart Yeelight LED Ceiling Lamp Pro Priced At 799 yuan ($121)
The lamp is presently available on Xiaomi Youpin for just 99 yuan ($14) but we can't say when it will be available outside China.