Check Out Top Sellers Gear Promotion On GearBest; Get Big Discounts On Smart Watches!
by Vinay Patel ago0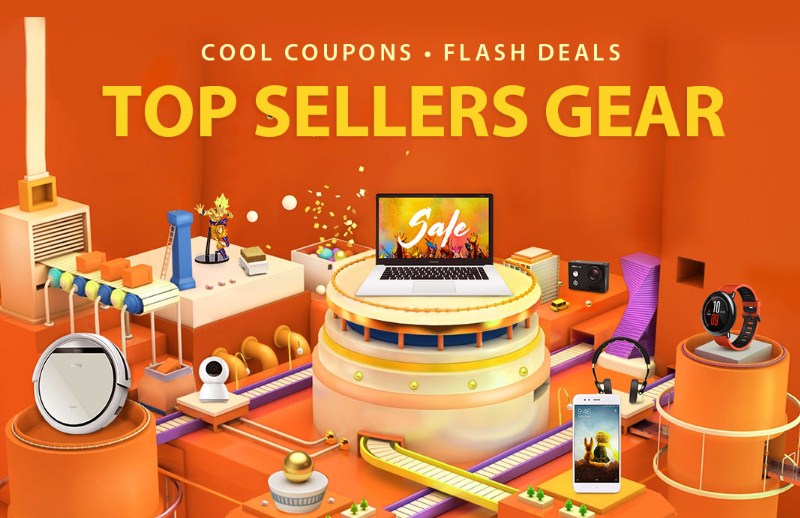 GearBest is doling out unmissable flash deals, cool coupon, and other big discounts as part of its recently kicked off promotion sale dubbed, 'Top Sellers Gear.' Let's check out some of the products that have been split into different categories to facilitate the search process.
Super Deals
This category features the Original Xiaomi Smart Human Body Sensor, Original Xiaomi 5000mAh Mobile Power Bank Li-Polymer Battery, and two other items that you can buy at the lowered price. On top of that, GearBest is even giving discount coupons that you can use to further reduce your grand total.
For the sake of an instance, the Original Xiaomi Smart Human Body Sensor would normally set you back $18.02, but after applying coupon code 'GB$Tt281410' its retail price drops down to just $9.99. However, there were only 35 coupons left at the time of writing.
Cool Coupons
In the form of coupon codes, the Chinese online store is giving huge discounts on a slew of electronic items covered in this category. The site is providing a 10% off on the Xiaomi Mi Pad 4 Tablet PC, which usually sells for $355.02.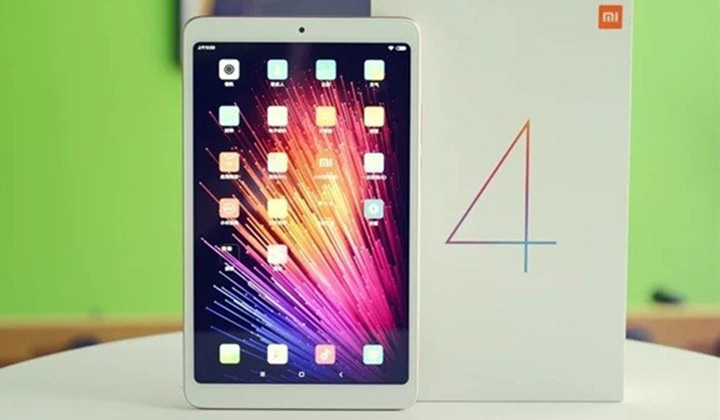 After applying discount coupon 'IT$TAMI4,' the device's selling price comes down to just $319.99. Likewise, there are discount coupons available for the Teclast F7 Notebook, ASUS USB – AC57 AC1300 Dual Frequency USB3.1 Network, and Team Wolf X61 Wired Gaming Mechanical Keyboard Outemu Switch.
Flash Deals
You can grab unbelievable Flash deals on a myriad of items that have been included in this category. For example, you can get a considerable 18% off on the JUMPER EZbook X4 notebook, which ideally carries a price tag of $342.40 on GearBest.
Thanks to the aforesaid discount, the power-packed notebook can now be yours at a slashed price of just $279.99. Regrettably, there were only 86 pieces left for the Flash Sale price and the promo was on the verge of wrapping up.
New Arrivals
GearBest is giving buyers an opportunity to save a considerable amount of money on a slew of newly arrived products as well. Keeping in line with its latest promotion, the site is giving 32% off on the NO.1 F7 smartwatch which sells for $49.86 without the discount.
The NO.1 F7 smartwatch is currently up for grabs at a reduced price of $33.99. With just 30 pieces left for the Flash Sale price, the discount will be valid for 6 days. You can follow this link for more amazing deals on GearBest.
If you've restlessly been waiting to get your hands on a high-end smartwatch without burning a hole in your pocket, you've come to the right place. GearBest is now offering an additional 8% off on 2000 smartwatches for a limited period of time.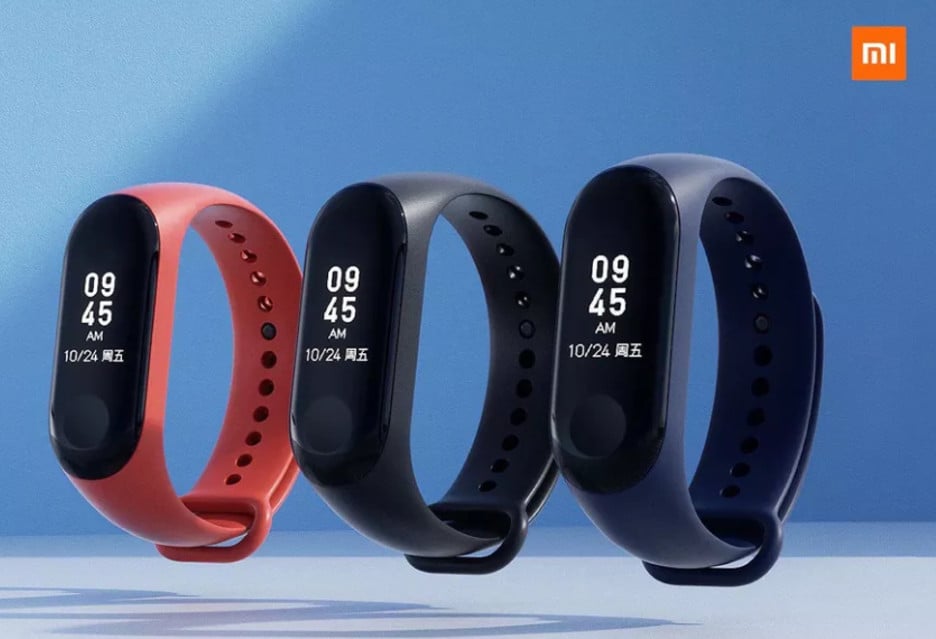 In order to take advantage of the extra discount, all you need to do is apply coupon code 'CA%PV704' at the time of checking out. For instance, you can get 26% off on the Xiaomi Mi Band 3 smart bracelet on GearBest.
The device is currently available for a discounted price of just $29.59. You can get an extra 5% discount on the Mi Band 3 by using the above-mentioned discount coupon. You can follow this link to check out all the smartwatches on GearBest and use the coupon for an extra discount before it expires on August 30th.
Get Big Discounts On Top Sellers Gear On GearBest
Buy Smart Watches At Lowered Price On GearBest