Stunning Meizu 16 first camera sample shared by Meizu's CEO
Meizu's CEO Huang Zhang has been the major source of details concerning the upcoming Meizu 16 flagship. The CEO shares details of the device almost every week on Meizu's forum but suddenly ceased doing that last week. While fans were left wondering why the lull, Huang Zhang has returned with more details for the flagship 16. This time around he shares some photos captured while he and his family were on vacation. You guessed right, the photos were captured using the Meizu 16 camera.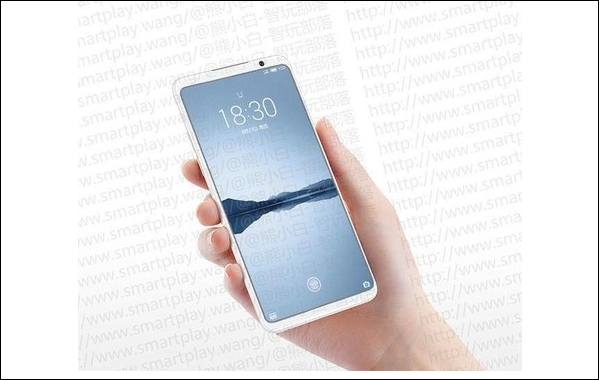 This happens to be the second time the CEO is sharing sample photo suspected to be of the Meizu 16. At the beginning of July, a sample photo was shared by Mr Zhang but it turned out the photo wasn't captured using the 16. However, Mr Zhang again shared another photo today which he confirmed was shot using the flagship device. The EXIF data of the photo confirms it was shot using the Meizu 16. The indoor sample photo looks pretty impressive with a high level of accuracy in colour reproduction and the clarity is vivid.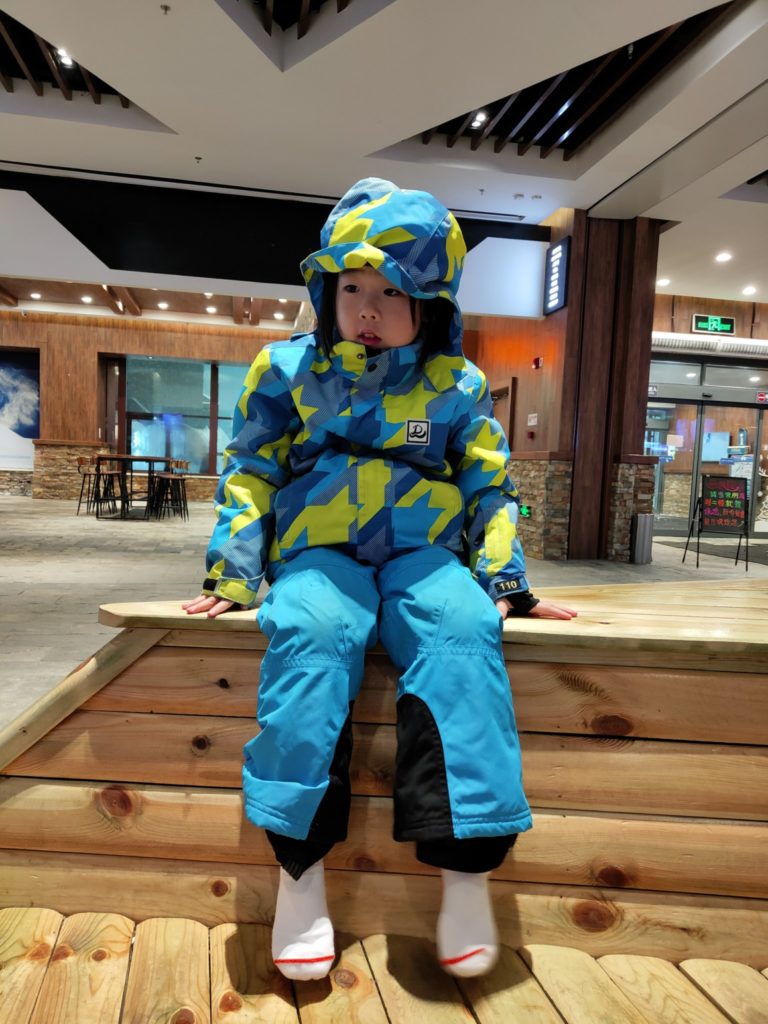 Read Also: Meizu CEO reveals the Meizu 16 will launch on August 26, tips 8GB+128GB version also coming
Meizu is yet to reveal when the device will be officially unveiled but the CEO had hinted earlier that the device will be launched on August 16. That is yet to get an official confirmation via poster or launch invitation. Whenever the device arrives, we expect a Snapdragon 845 chipset onboard among others. The Meizu 16 series is also expected to include the Meizu 16, Meizu 16 Plus, and Meizu X8.
(source)