Meizu CEO reveals the Meizu 16 will launch on August 26, tips 8GB+128GB version also coming
Meizu's CEO Huang Zhang has been very generous with details of the flagship Meizu 16. The CEO had hinted that the device will be launched later this month on earlier August. However, a recent chat by Mr Zhang on Meizu's online community saw him disclosing that the device will be launched precisely on August 26. The CEO is credited to have hinted that the device will be available to buy right after the launch.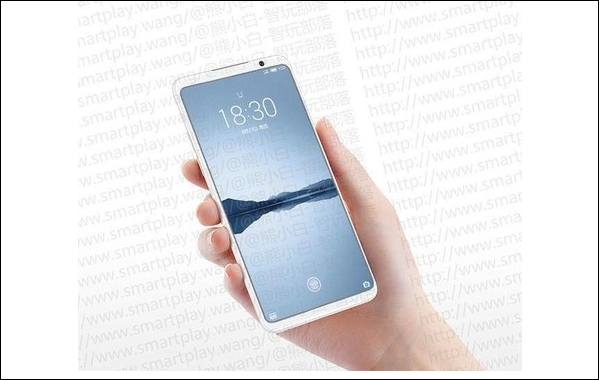 Earlier on, Meizu revealed that the device will pack a Snapdragon 845 flagship chip. There are also rumours that the phone will feature an under-display fingerprint scanner and a large tall screen.  In addition, the phone is tipped to come with a pressure-sensitive home button under the OLED panel. That because the physical mBack button won't be on the device due to the full-screen design.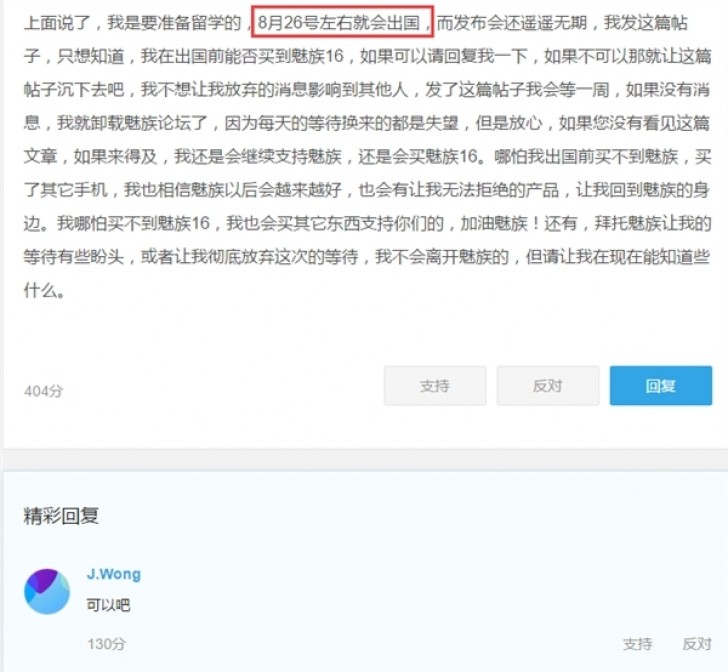 Related: Meizu CEO Jack Wong confirms late July or early August launch for Meizu 16
The flagship Meizu 16 is also expected to come with a vapor chamber for cooling and most recently, Zhang revealed that there will be a version with 8GB + 128GB memory. That is likely going to be the topmost variant of the Snapdragon 845-powered variant. Do note that the Meizu 16 will equally have a Lite version that would be powered by a Snapdragon 710 chipset but devoid of the under-display fingerprint scanner. We still have to wait until Meizu officially rolls out the invitation to the launch.
(source)