Buy Xiaomi Huami Amazfit Bip Smartwatch At A Slashed Price Of $58.99 On GearVita [Coupon Code]
by Vinay Patel ago0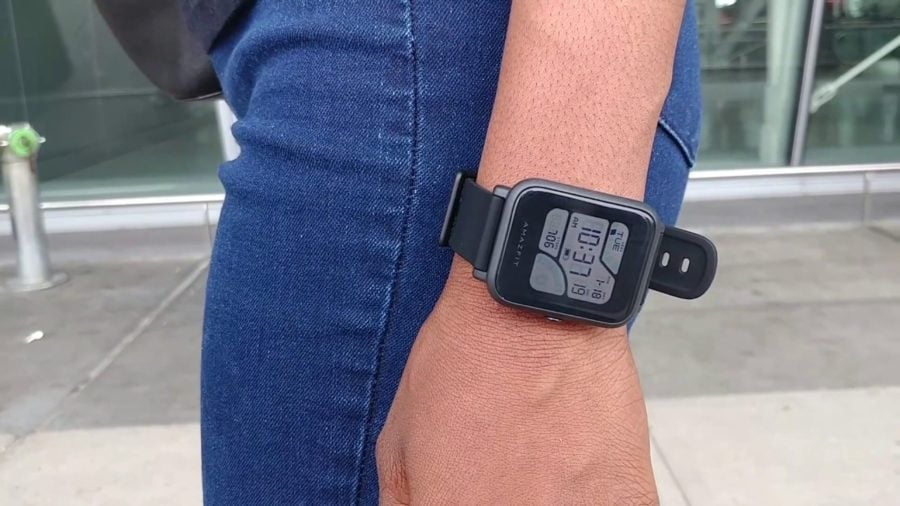 Equipped with the IP68 standard, the Amazfit Bip is a fully waterproof smartwatch. It can be used under the rain and even while swimming as it is capable of withstanding 30m water.
The Amazfit Bip is brimming with a slew of other awe-inspiring features that make it an ideal wearable for adventure junkies who like to keep a track of their health while on the go. Touted as the layman's Apple Watch, the device offers multiple reasons to invest in including an excellent battery life.
If you're on a tight budget, the Xiaomi Huami Amazfit Bip smartwatch would regrettably set you back a pretty penny on online stores. In fact, it is currently up for grabs bearing a price tag of $66.60 on GearVita.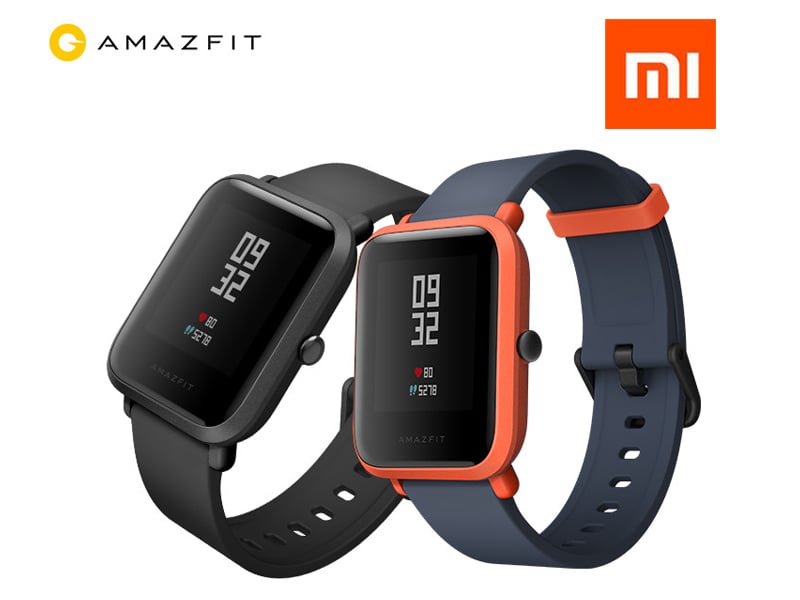 But much to the relief of cost-conscious buyers, we'll show how you can save a considerable amount of money on the device's retail price without breaking much of a sweat. You can save $7.61 simply by applying coupon code 'GVHMBIP' at the time of checking out.
In other words, you can bring your grand total down to just $58.99 by applying the aforesaid coupon code. The Amazfit Bip is quite a bargain at this lowered price, given that comes with a color LCD display bearing a screen resolution of 176 x 176 pixels.
Moreover, it employs a reflective panel that helps you save battery when it is in standby, and it will still be able to display the time. It comes with a heart rate sensor, a GPS + GLONASS module and Bluetooth 4.0, which lets the wearer connect it to his/her smartphone.
The Amazfit Bip can display notifications on the smartphone like most of the top-notch smartwatches. It boasts a slew of useful sensors including an accelerometer and a barometer sensor. It is backed by a robust 190 mAh battery that can last 45 days of daily use, provided the brightness is set to 10 percent.
You can follow this link in order to check out more details and use the coupon code. Note that the coupon is likely to expire soon so take advantage of the discount before it comes to an end.
Get $7.61 Off On Xiaomi Huami Amazfit Bip Smartwatch On GearVita