Check Out The Mi Special Brand Promotion On CooliCool; Get Big Discounts On Xiaomi Products
by Vinay Patel ago0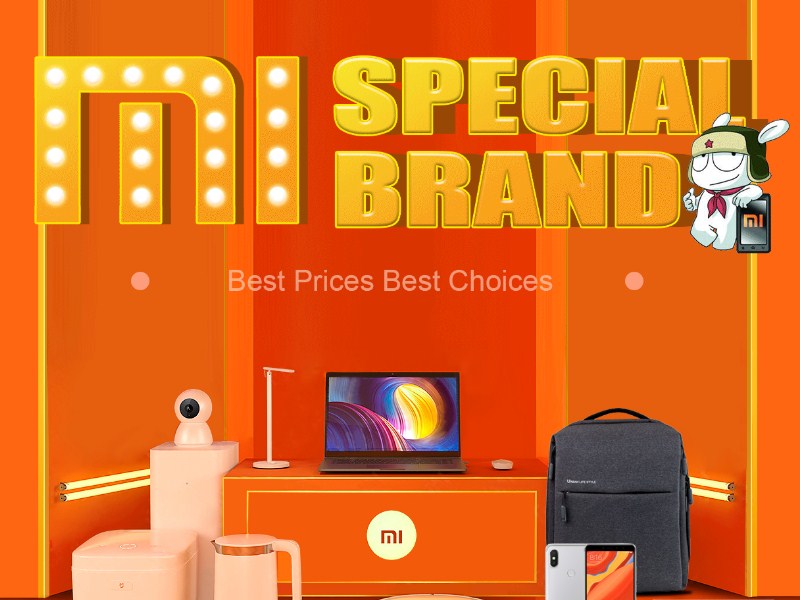 Deemed as one of the world's most coveted brands, Xiaomi has a reputation for manufacturing high-end consumer electronics including smartphones, mobiles apps, and laptops just to name a few. The Beijing based electronics giant manufacturers some of the most popular smartphones, smart wearables, and accessories that are likely to set you back a pretty penny on online stores.
But much to the delight of Xiaomi's huge fan base, CooliCool is currently doling out big discounts on a broad range of Xiaomi-branded products. In a bid to simplify the search process, these items have been split into multiple categories.
Xiaomi Smartphones
If you've restlessly been waiting to get your hands on a top-notch smartphone without emptying your pocket, we got good news for you. This category is crammed with smartphones that have swept tech buffs off their feet, thanks to their top-end specifications and jaw-dropping features.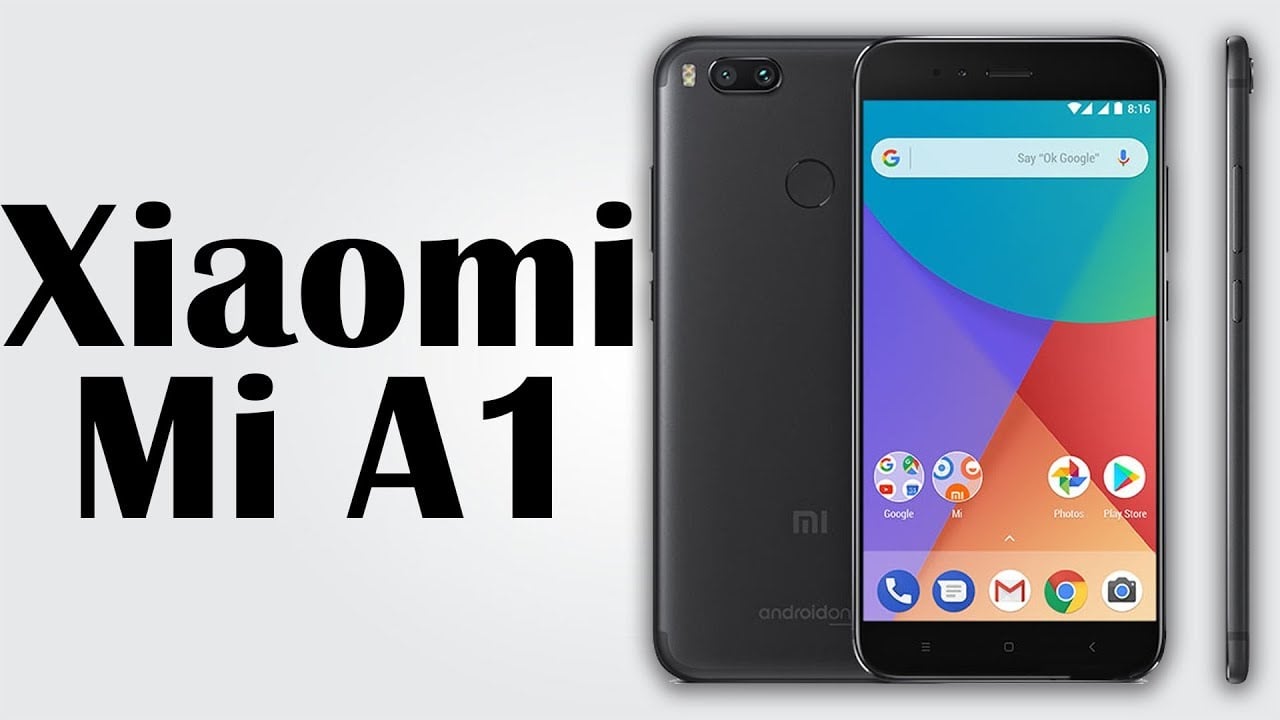 More importantly, the smartphones featured in this section are available at a heavily discounted price. For the sake of an instance, you can buy the Xiaomi Mi A1 smartphone at a reduced price of just $174.99. This is a noteworthy 30% reduction in the phone's original asking price of $249.99.
Xiaomi Smart Wearable
If you're a fitness conscious person who likes to keep a track of your health without burning a hole in your pocket, you've come to the right place. This section features several smart watches including the well-received Mi Band 3 and its equally popular predecessor, the Mi Band 2.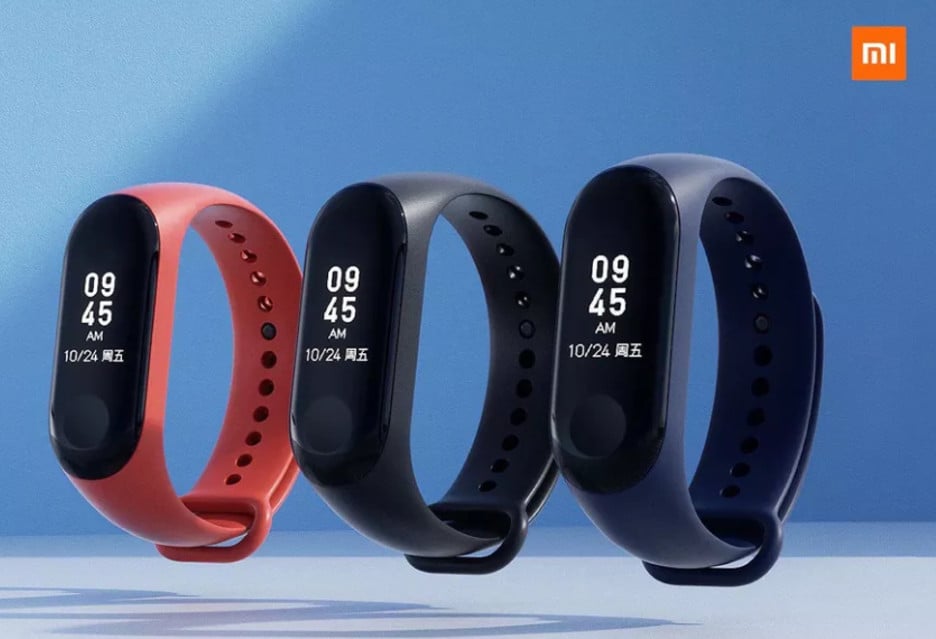 You can even buy the Amazfit Bip at a dropped price of just $79.99, while it normally carries a steep price tag of $99.99. Likewise, you can get a considerable 18% off on the Amazfit Pace, which usually sells for $169.99 on GearVita but is now available at a slashed price of just $139.99.
Xiaomi Earphones
Music lovers, rejoice. CooliCool is giving noteworthy discounts on a myriad of earphones from Xiaomi. You can choose from in-ear earphones, Bluetooth earphones or simply go for the Mi Fresh or Mi Relax version earphones without worrying about spending a fortune.
Keeping in line with this, there's a 14% off on the Mi Relax version headphone that works with both Android and iOS devices. While its original asking price is $69.99 on CooliCool, the site is currently selling it for just $59.99.
Similarly, the Chinese online electronics store is offering massive discounts on Xiaomi speakers, backpacks, routers and TV boxes. You can follow this link in order to check out the rest of the products and get the discounts before they come to an end.
Get Massive Discounts On Xiaomi Smartphones, Wearables And Lots More On CooliCool