Check Out The Prime Mega Sale On GearBest; Get Best Deals And Lots More!
by Vinay Patel ago0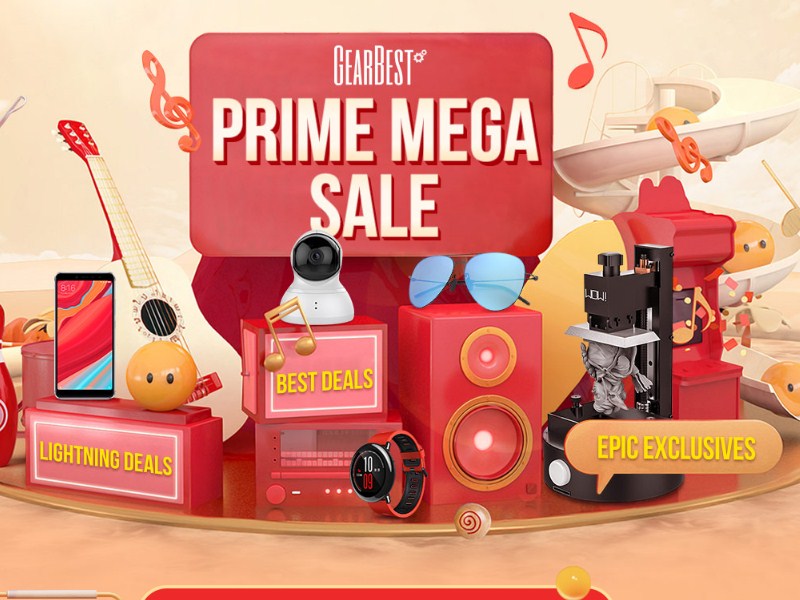 GearBest is giving buyers an opportunity to grab best deals as part of its recently kicked off 'Prime Mega Sale' promo. The products have been separated into several categories in order to make the search process simpler.
Lightning Deals
This category is brimming with high-end electronics and other useful items that you can buy without emptying your pocket. For instance, the Umidigi Z2 phablet that usually sells for $335.18 on GearBest is now available at a dropped price of just $249.89.

The Chinese online store is giving 25% discount on the device's original asking price. Regrettably, there were only 193 pieces left at the time of writing. Likewise, there's a 19% discount on the Xiaomi Mi Band 2 smart band's retail price of $24.69. As a result, the remaining 476 pieces of the fitness tracker are now available at a reduced price of just $19.99.
Mid-Year Prime Deals
This section features Onda C270 23.8 inch Curved All-in-one PC Desktop, Acer Aspire 7 A715 – 71G – 78Z8 Gaming Laptop, GPD WIN Handheld PC Game Console, and ASUS X441NA3350 Notebook. More importantly, the aforesaid products are currently available at a heavily reduced price.
For instance, the Acer Aspire 7 A715 – 71G – 78Z8 gaming laptop is available at a dropped price of just $789.99. This is a noteworthy 48% discount 0n the device's original selling price of $1523.24. Note that there were only 17 more pieces remaining.
Verified Customers
If you're verified GearBest customer, you can get big discounts on all the items featured in this category. It is worth noting that the discounts are valid only for a limited period of time and on the remaining pieces of each item.
On top of that, verified customers are offered discount coupons that can further reduce their grand total at the time of checking out.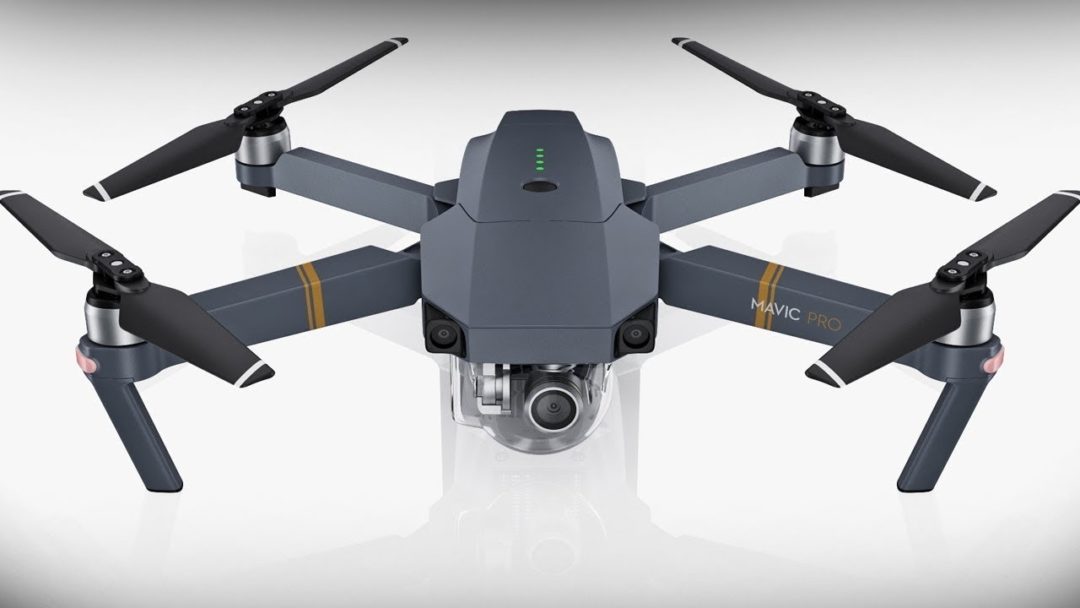 The DJI Mavic Pro Mini RC quadcopter's retail price is $1301.30, but the site is offering a 36% discount in order to reduce it to just $829. On top of that, verified customers can use coupon code 'IT$TH02JKM' to lower their grand total.
More products are available in rest of the categories including $10 For 5 Items, App-Exclusive Deals, Very Best of Prime and lots more. You can head straight to this link to check out the products and grab the deals before they wrap up.
Get Discounts On Multiple Products On GearBest