Buy Xiaomi Mi Band 3 Smart Wristband For Just $26.23 on Banggood [Coupon Code]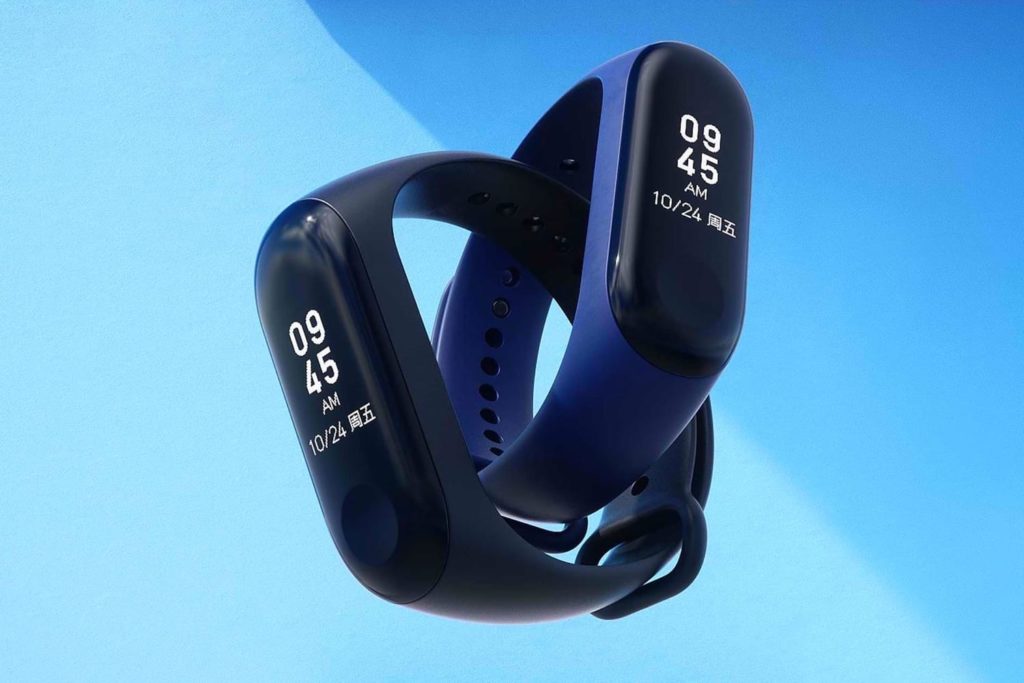 After floating around the rumor mill for a long time, the Xiaomi Mi Band 3 was finally unveiled earlier this year. Previously surfaced reports suggested that the smart bracelet will boast an array of awe-inspiring features, and much to the delight of Xiaomi fans the Mi Band 3 did not disappoint.
Sporting a big 0.78 inch OLED touchscreen, the Mi Band 3 surpasses its precursor, the well-received Mi Band 2 in several features, design, and usability. On top of that, the Mi Band 3 retains all key features such as measuring heart rate and counting steps while offering the ability to answer calls.
Following in the footsteps of the ultra-affordable Xiaomi Mi Band 2, the recently unveiled Mi Band 3 smartwatch doesn't come bearing a steep price tag. However, bearing its skyrocketing demand in mind, Banggood is giving fitness fanatics who are on a tight budget an opportunity to buy the Mi Band 3 at a slashed price of just $39.99.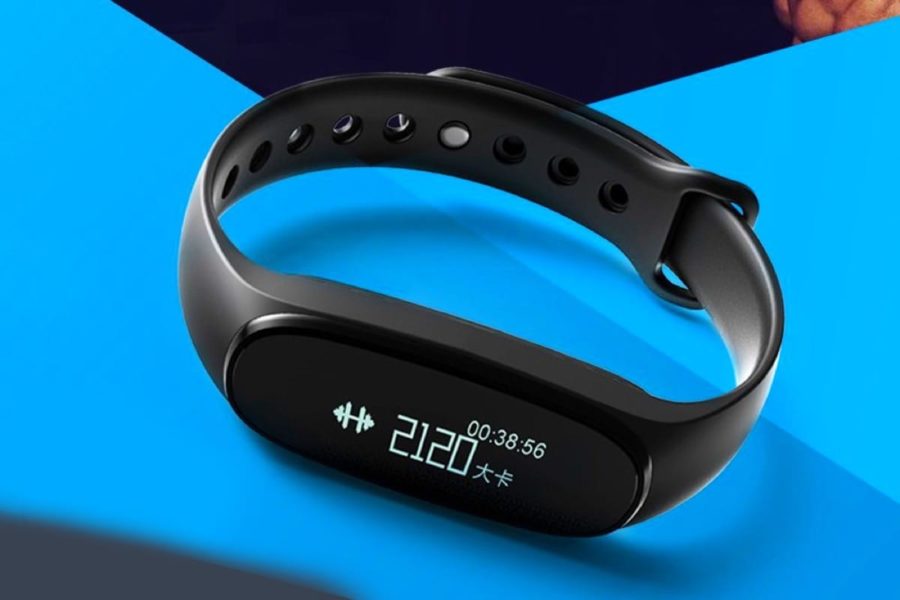 This is a noteworthy 33% reduction in the Mi Band 3's original asking price of $59.99. This discount is currently valid only for the black color version of the smart bracelet.
The Mi Band 3 is a highly useful smart bracelet that can keep a track of steps taken, distance moved, calories burned, total sleep, heart rate and a slew of other activities. More importantly, it can track these actions over the past day, week, and even month.
Moreover, you'll be able to pay wireless with the Mi Band 3 as it features a version with NFC chip. Its guarantees 20 days of battery life and comes with interchangeable straps in different colors.
But if that doesn't impress you much, you can use coupon code 'miband3d' to further reduce your grand total to just $26.23. In other words, you can save an extra $13.31 simply by applying the aforesaid coupon. Follow this link to take advantage of the discount.
$26.23 for Xiaomi Mi Band 3 Smart Wristband On Banggood