Check Out The Recently Kicked Off Promo On Banggood; Win Free Gifts And Lots More!
by Vinay Patel ago0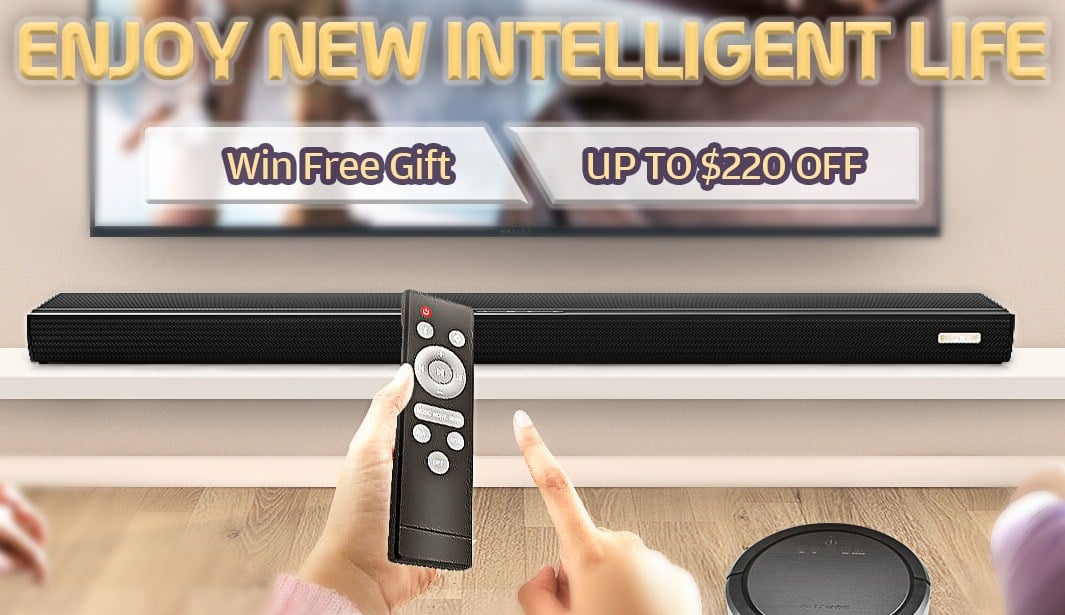 If you're a cost-conscious buyer looking to get your hands on high-end products without emptying your pocket, we got good news for you. Banggood is giving big discounts on a slew of products that have been split into various categories in a bid to aid the search process.
As part of the promo dubbed 'Enjoy New Intelligent Life,' Banggood is giving buyers an opportunity to win free gifts and get up to a whopping $220 off.  Let's delve straight into the details.
This New Arrival section features a slew of recently added products. More importantly, all items covered in this category carry heavily discounted price tags. For the sake of an instance, you can get $13.5 off on the BlitzWolf BW-SDB1 smart soundbar, which usually sells for $89.99 on Banggood.
The discount can be received by applying a coupon code, which will be valid only for US warehouse. You can bring your grand total down to just $76.50 with the help of the aforementioned coupon, which is likely to expire soon.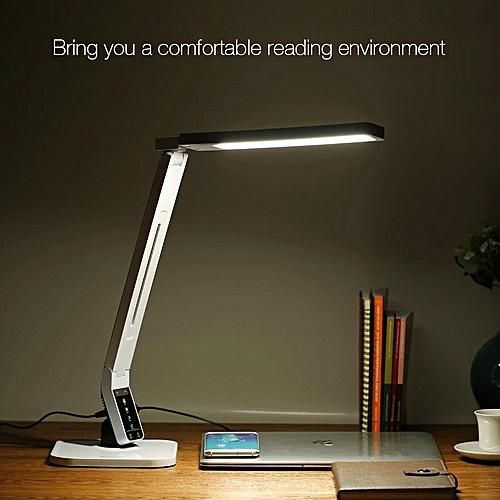 Aside from that, you can get a considerable 37% off on the BlitzWolf BW-LT8 LED desk lamp, which would normally set you back $25.20 on Banggood. Thanks to the discount, the LED cabinet light bar is now up for grabs at a discounted price of just $15.99.
The next category comprises a myriad of creative Bluetooth devices including the BW-BR3 Bluetooth V4.1 aptX music receiver, the BW-BR2 Bluetooth V4.1 aptX music receiver transmitter, and the BlitzWolf BW-BR4 music receiver transmitter. You can also get a 34% off on the BW-AS1 wireless Bluetooth speaker.
The rest of the products have been separated into two sections including Porous Smart Socket and Smart Home Products. You can follow this link to check out all the products and take advantage of the discount before the promo wraps up.
Get Big Discounts On Various Products On Banggood