Buy The Lenovo Watch X Hybrid Smartwatch At A Dropped Price Of $59.99 On Oppomart
by Vinay Patel ago0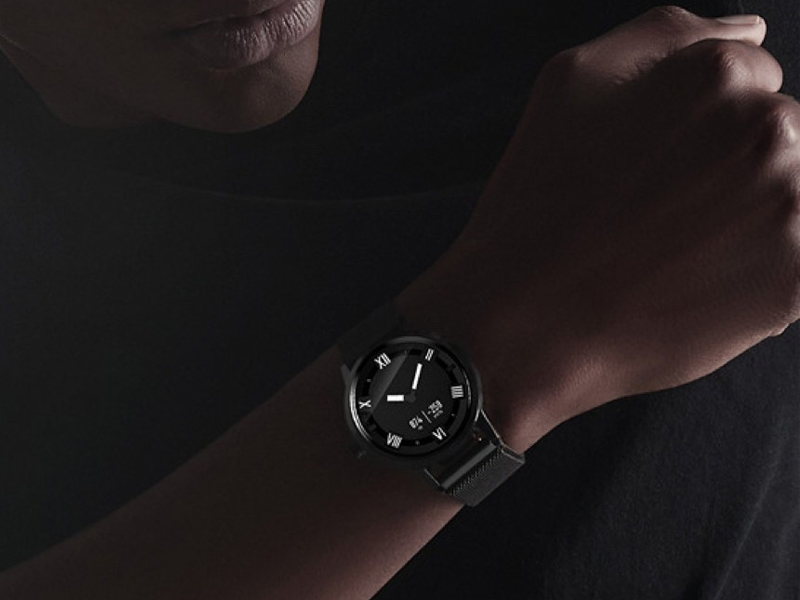 While the market is brimming with all sorts of wearables, Lenovo isn't necessarily a brand that springs to mind when you think of hybrid smartwatches. With popular fashion brands such as Fossil and Garmin producing superior smartwatches, it should come as no surprise to see Lenovo make its foray into the wearable realm with the Watch X.
Touted as an advanced version of the Watch 9, the Watch X was announced earlier this year. More importantly, it boasts a broad range of awe-inspiring features that make it an irresistible hybrid smartwatch.
Unlike its predecessor, the Watch X comes with a mechanical dial which is further augmented with a small OLED screen where the wearer can view various parameters including air pressure, resting heart rate and heart rate. With an eye-catching sapphire crystal watch face, the smartwatch is housed in a sturdy 316L surgical grade steel body.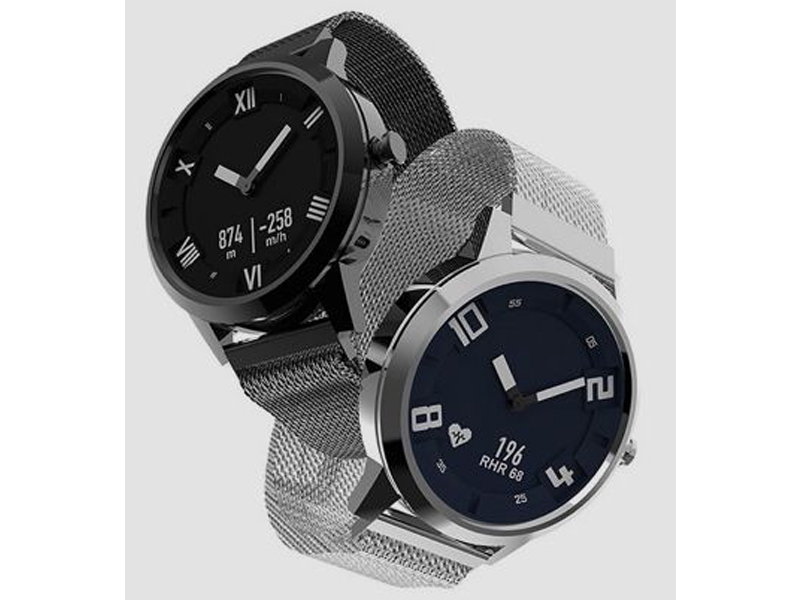 If you're interested in getting your hands on the feature-laden smartwatch manufactured by the Beijing-based multinational technology company, you'd normally have to shell out a fortune. But bearing the coveted smartwatch's skyrocketing popularity in mind, Oppomart is doling out a big discount on its original selling price.
The Lenovo Watch X would usually set you back $69.99 but Oppomart will be selling it at a dropped price of just $59.99. In other words, the site is giving cost-conscious buyers an opportunity to save $10 without breaking much of a sweat.
The Watch X is quite a bargain at this heavily reduced price, given that it replaces the silicone straps of the Watch 9 with a Milanese strap that features a magnetic clasp. On top of that, the device is waterproof, includes a 6-axis sensor, and shows the real-time reading.
If you'd like to check out the full specification and take advantage of the discount, just follow this link. It is imperative for you to bear in mind that the Watch X will go back to its retail price as soon as the promo comes to an end.
Buy The Lenovo Watch X At A Discounted Price On Oppomart