Half of smartphones sold in 2018 have Virtual Assistants – Strategy Analytics
Artificial Intelligence (AI) is fast becoming an integral part of modern smartphones. Edge AI computing is pushing more processing on-device as vendors use more AI in several areas.  Virtual assistants such as Siri, Bixby and Google Assistant are already becoming commonplace and on-device AI is increasing their abilities. Strategy Analytics has come out with an extensive report which looks at the progress of Artificial Intelligence technologies inside smartphones from 2010 to 2023.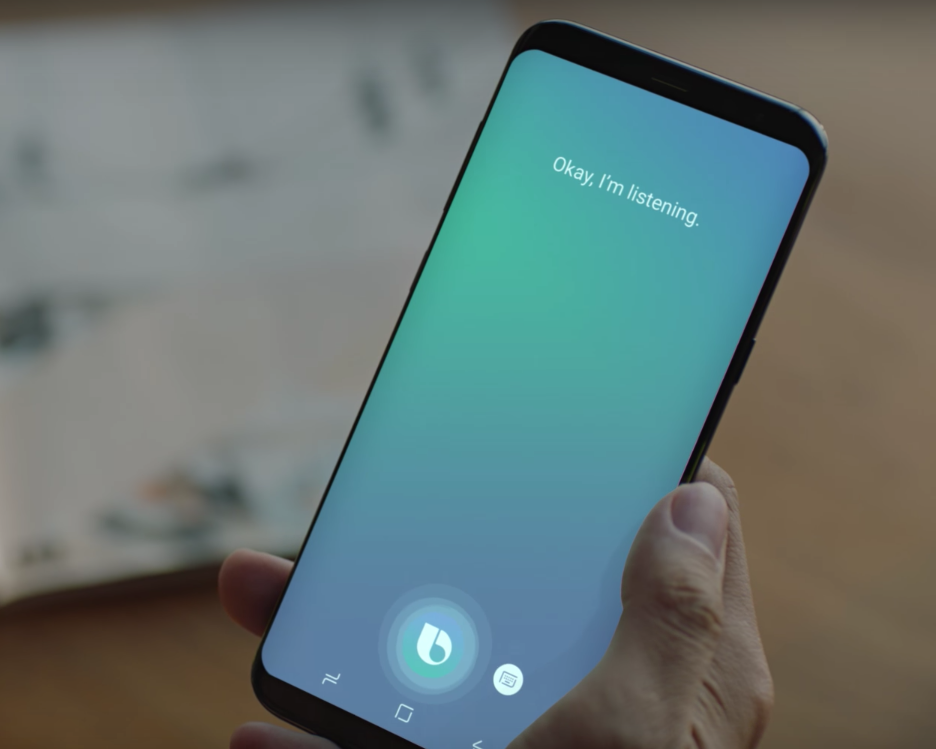 Read Also: Huawei Working To Equip Its Virtual Assistant With the Ability To Read a User's Emotions
The report concluded that by 2019, over half of smartphones globally will have the virtual assistant and the share will grow up to 90% by 2023. This is a good thing as it pushes the dream of smartphones becoming our everyday assistants closer to reality.
(source)