Buy Kodak 32HDXSMART 32 inch LED HD-Ready TV For Only 13,999 INR On Flipkart
by Vinay Patel ago0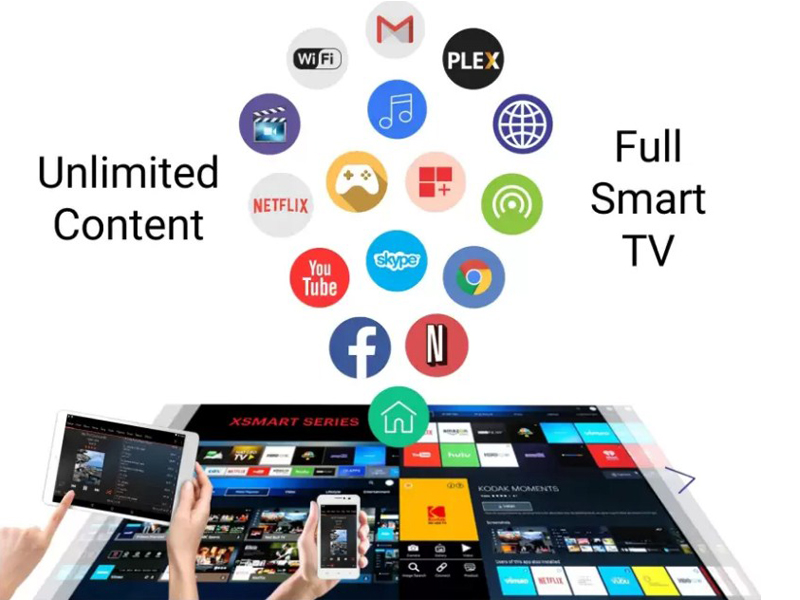 The Kodak 32HDXSMART 32 inch LED HD-Ready TV is ideal for people who like watching their favorite movies or news without stepping outside the comfort of their beds. Despite bearing a modest price tag, the TV boasts an array of awe-inspiring features and sports an eye-catching design.
If you're looking for a high-end television with impressive sound and audio quality, the 32HDXSMART 32 inch LED HD-Ready TV should be a perfect choice. But if you're on a tight budget and aren't willing to spend a lot of money on a television, you have come to the right place.
You can now buy the Kodak-branded 32HDXSMART LED Smart TV at a heavily discounted price on Flipkart. While the television would normally set you back 20,990 INR (about $306) on online stores, the Indian electronic commerce company is currently handing out a 33% off on its original asking price.
As a result, you can buy the 32HDXSMART 32 inch LED HD-Ready TV at a reduced price of just 13,999 INR, which converts roughly to about $204. In other words, you can get 6,991 INR (about $101) off on the television's retail price, but only for a limited period of time.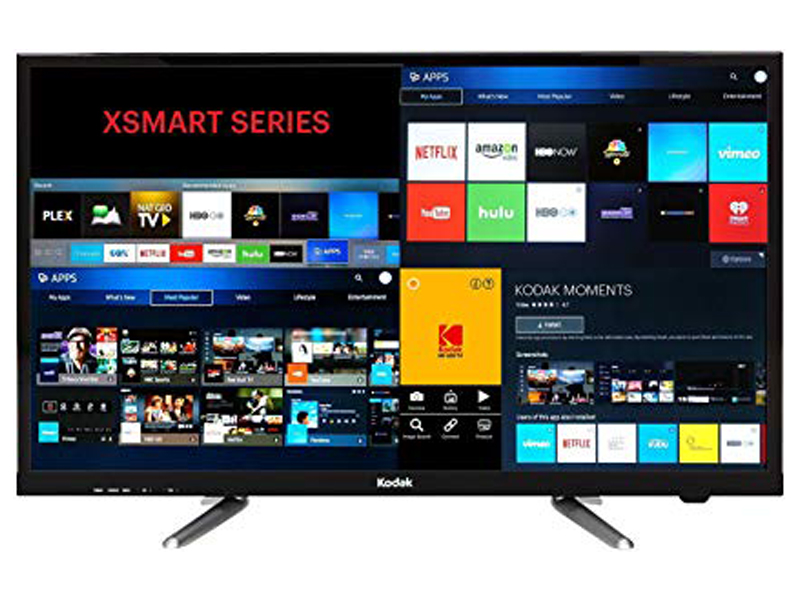 The widescreen smart TV from Kodak can be your ideal weekend companion. You can leave the worry of straining your eyes as the 32HDXSMART 32 inch LED HD-Ready TV comes with an anti-glare panel that minimizes light and contrast.
Moreover, you can browse the internet and access a slew of popular applications including YouTube and Netflix on this TV. It is powered by an ARM Cortex-A7 chip which keeps its interface highly responsive and quick. Everything you can do on a smartphone can be done on this TV.
Furthermore, this sleek television delivers an unparalleled watching experience. It aids uninterrupted Wi-Fi and LAN connectivity; while its wire-free design helps you keep your home a clutter-free zone. You can head straight to this link if you're interested in checking out the full specification and taking advantage of the discount before it ends.
Note that the extra 1,500 INR (about $21) discount was slated to end in less than 10 hours at the time of writing.
Get 33% Off On Kodak 32HDXSMART 32 inch LED HD-Ready TV On Flipkart