Get Up To $200 Off And A Chance To Win Free Gift On Banggood
by Vinay Patel ago0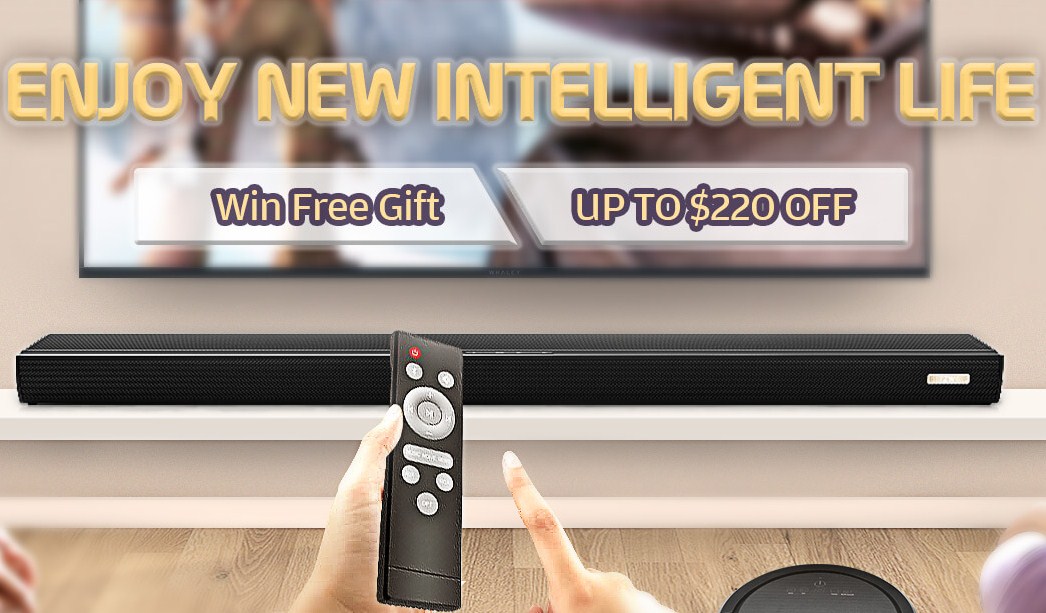 Cost-conscious buyers, rejoice. Banggood is giving you a chance to win a free gift and get up to $220 off on a broad range of products. As part of it's recently kicked off promo dubbed 'Enjoy New Intelligent Life,' the site has split the discounted items into multiple categories.
Shop And Win Free Gift
You can get a 100 percent chance to win free gift if your order exceeds $100 on this page. Alternatively, you can buy over $50 in this page to get a 100 percent winning chance.
New Arrivals
This section is brimming with recently introduced products that you can buy without emptying your pocket. Moreover, Banggood will be providing coupon codes for select items in order to help you save a considerable amount of more money without breaking much of a sweat.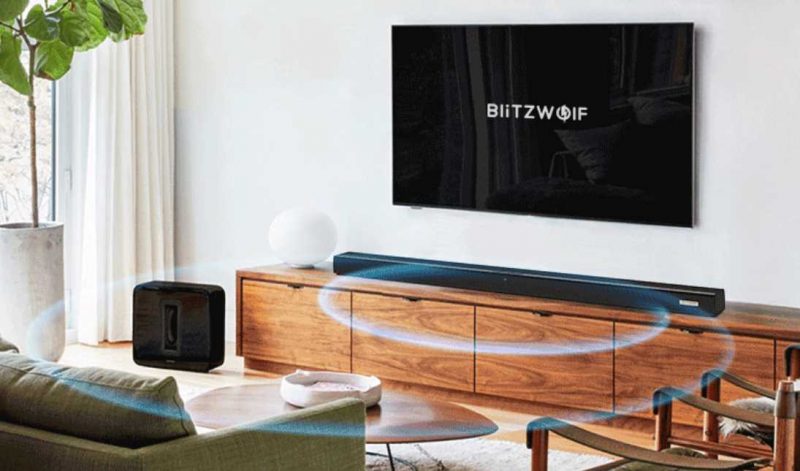 For the sake of an instance, you can get a noteworthy $13.5 off on the BlitzWolf BW-SDB1 smart soundbar, which normally carries a price tag of $89.99 on Banggood. You can use a coupon code to bring your grand total down to just $76.50.
Creative Bluetooth Devices
There's no dearth of Bluetooth-enabled devices like speakers and earphones in the market; however, they don't come cheap. Thankfully, Banggood is giving noteworthy discounts on a slew of top-branded Bluetooth speakers including the BlitzWolf BW-AS1 wireless Bluetooth speaker, which usually sells for $89.99.
The Chinese online store that guarantees the best bang for your buck is offering an 11% off on the device's retail price. As a result, you can buy the BW-AS1 at a dropped price of just $79.99, but only for a limited period of time.
Porous Smart Socket
If you've restlessly been looking for a smart socket that doesn't burn a hole in your pocket, you've come to the right place. This category features a heavily discounted array of smart sockets and power strips.
Smart Home Products
In this category, you can find a myriad of items that come in handy in day to day life. More importantly, all products included in this section are currently up for grabs at a discounted price on Banggood.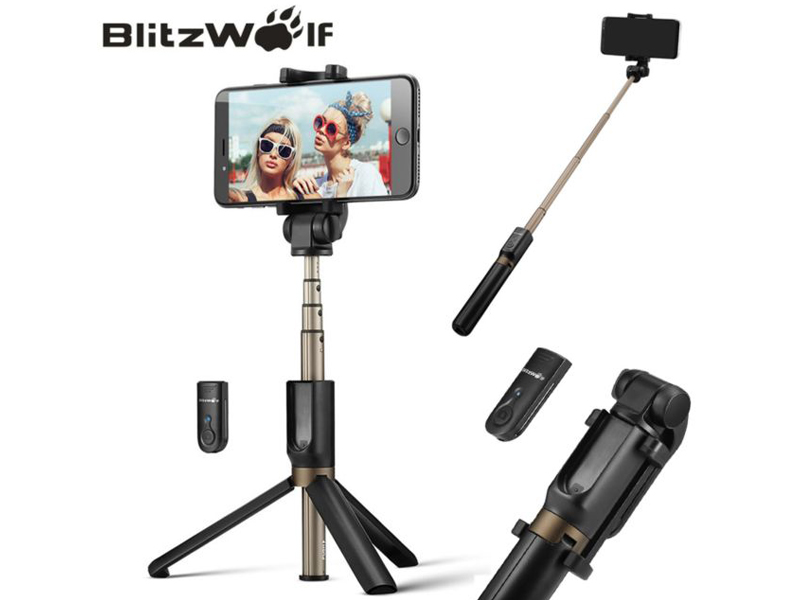 For example, the BW-BS3 Versatile 3 in 1 Bluetooth tripod selfie stick from BlitzWolf can be yours if you're willing to shell out just $14.99. It is worth noting that Banggood is giving a big 55% off on the device's original asking price of $32.99.
Likewise, you can buy the powerful BW-XRC600 Ultrasonic Smart Robot Vacuum Cleaner at a dropped price of just $199.99. This is a 50% reduction in the device's retail price of $399.99. If you're interested in checking out the rest of the products and take the discounts, just follow this link.
Check Out The 'Enjoy New Intelligent Life' Promo On Banggood