Xiaomi's upcoming PC is called the Mi Notebook Pro 2 and it may come with a GTX 1050 graphics card
by Habeeb Onawole ago0
One of the products Xiaomi is expected to announce at ChinaJoy on Friday is a new laptop. Earlier, we had thought that the new computer was a gaming PC but a new teaser hints at it being a successor to the Mi Notebook Pro released last year.
The teaser released yesterday by the official Weibo account of Xiaomi's PC line shows a drawing of a pen, the chemical structure for Benzene, another chemical labeled "Praseodymium", and a test tube labeled "Oxygen".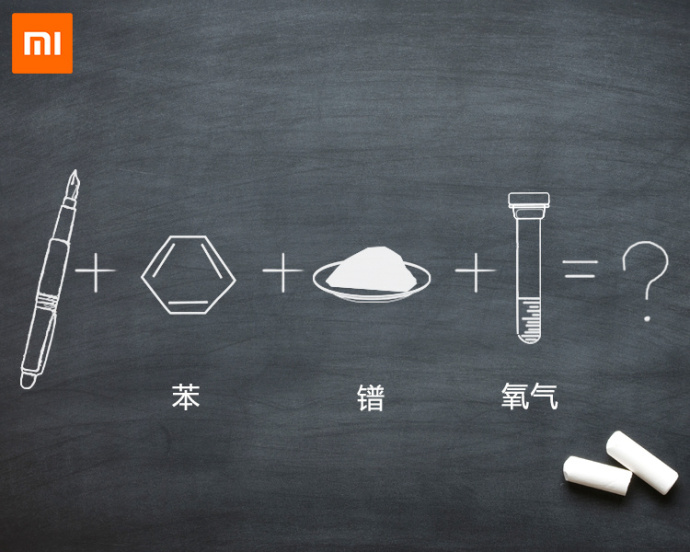 When interpreted, the pen and the benzene are said to mean a "notebook" while a combination of the symbols of the second chemical and the oxygen-containing test tube gives you "Pr + O2 = Pro 2". Hence the conclusion that the device is the Mi Notebook Pro 2.
Apart from that, the account also released another teaser. This time it shows a backlit keyboard with the keys 3, 8, C and J highlighted orange. The highlighted keys are said to point at the launch which is on the 3rd of August (8th month) and the venue which is at ChinaJoy.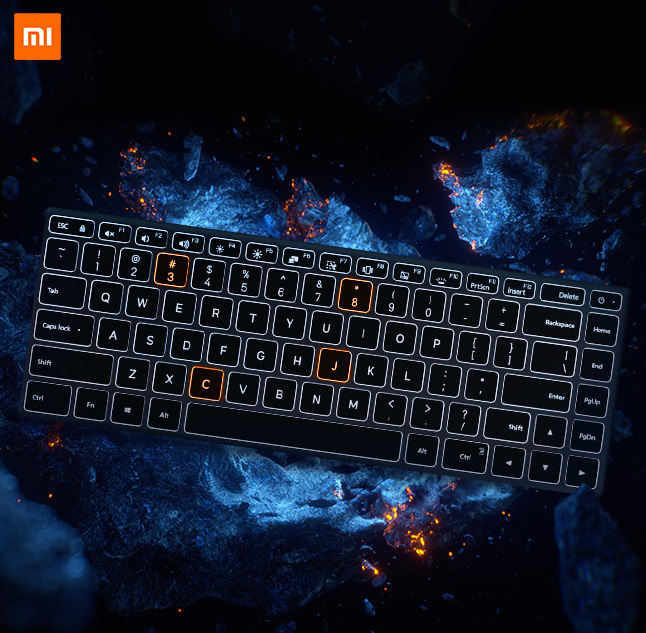 Other than the image, the caption for the image also holds a hidden message. The caption mentions a string of muddled up characters that holds a secret to the new product. The characters are "!)%)" and they share the same keys with the numbers "1050" on the keyboard.
READ MORE: Xiaomi's first foldable phone with fold-out design, cheaper pricing may launch in 2019
It has been interpreted that the above digits hints at the Mi Notebook Pro 2 coming with an Nvidia GTX 1050 graphics card. This is an upgrade when compared to the MX150 in the original Mi Notebook Pro.
Alongside the PC, Xiaomi will also announce a customized version of the Mi Band 3.