Buy DJI Mavic Air RC Drone For Only $799 On GearBest
by Vinay Patel ago0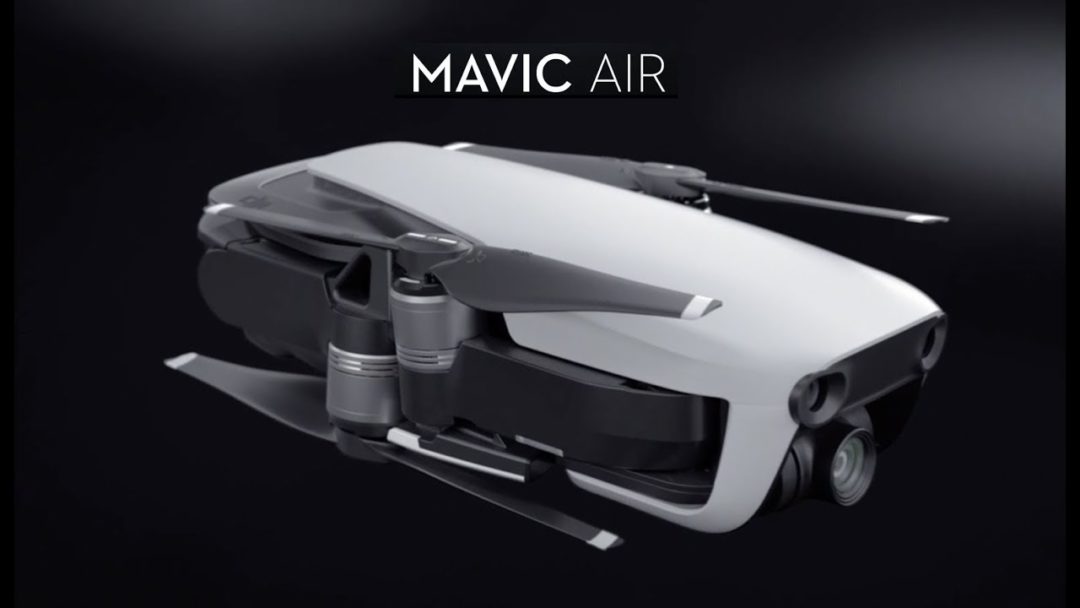 Geared with the best of the well-received Mavic series, the Mavic Air has been designed to go to mind-boggling places. With top-notch flight performance and a broad range of capabilities, this portable and foldable drone strikes a perfect balance between awe-inspiring engineering and an eye-catching design.
The feature-laden drone comes with a 32MP sphere panoramas, 3-axis gimbal, 4K camera and 3-dimensional environment sensing. Apart from a 21-minute max flight time, the Mavic Air also includes smart capture feature.
Drone enthusiasts who have restlessly been waiting to get their hands on the coveted DJI Mavic Air RC drone are in for a treat. GearBest is currently giving a noteworthy 24% off on the powerful drone's original asking price.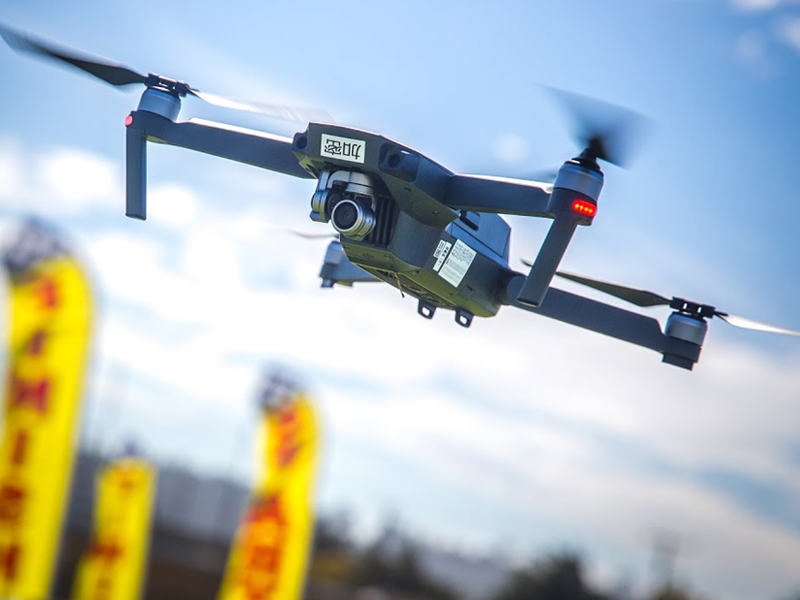 You'd normally end up spending a fortune on a high-end drone that possesses awe-inspiring features. But much to the delight of tech buffs who are on a tight budget, the Chinese online store is selling the power-packed Mavic Air RC drone at a heavily reduced price of just $799.
This is a considerable reduction in the drone's steep retail price and it will be valid for white as well as its black color version. If you're interested in taking advantage of the big discount, all you need to do is head straight to this link.
It is imperative for you to bear in mind that the aforesaid Flash Sale price will be valid only for the remaining 30 pieces. The promotion sale, on the other hand, was slated to end in just 1 day at the time of writing.
Get 24% Off On DJI Mavic Air RC Drone On GearBest