Reports about Google's return to China not true, says China Securities Daily
Recently, there were reports making rounds that Alphabet's Google could relaunch its operation in the Chinese market with a censored version of its search engine. But, the latest report from state-owned China Securities Daily reveals that it's not happening.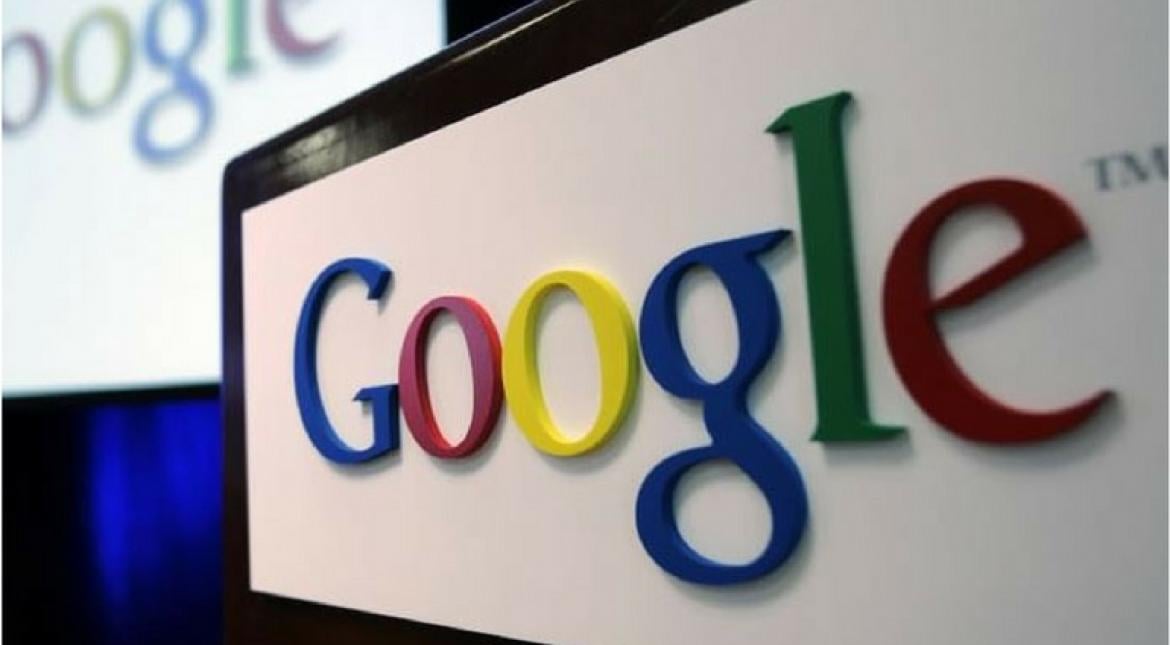 China Securities Daily, citing information from "relevant departments", reports that the search engine giant is not trying to return to the Chinese market. However, previous reports had indicated that a censored version of Google search engine for China is in the works that will block some websites and certain search terms.
The said censored version of the search engine project has a code-name "Dragonfly" and has reportedly been underway since the spring of 2017. The report further adds that the progress on the project picked up after a December meeting between Google's Chief Executive Sundar Pichai and top Chinese government officials.
Certain search terms that the censored version of the search engine could blacklist are said to be related to human rights, democracy, religion and peaceful protests. The Intercept says that a working version of this had already been demonstrated to the Chinese government. The finalized version could be launched in the next six to nine months after getting approval from Chinese officials.
While Google has declined to comment on the specifics of the report, it noted that the company has launched a number of mobile application in China and works with local developers as part of maintaining its domestic presence.
The report about Google working on a censored search engine for China has already caused an outcry among human rights activists who are concerned that the company would block a long list of foreign websites and search queries including the 1989 Tiananmen massacre and information about the Chinese leadership.
Read More: Upcoming flagship Pixel 3 XL's Geekbench listing reveals key specifications
For those who are unaware, Alphabet's search engine platform was pulled out by the company in 2010 while its video platform YouTube has been blocked in China. However, the company has been attempting to make new inroads into the Chinese market.