Google accidentally reveals launch date of its upcoming smartphone Pixel 3
As we all know, tech giant Google is currently working on its flagship smartphones — Pixel 3 and Pixel 3 XL. While we know a lot about the phones thanks to several leaks surrounding the devices, the launch date of the devices were not known.
Now, thanks to a slip-up from the Google Canada team, we now know that the company is planning to launch the Pixel 3 on October 4. However, this seems to be the date of unveiling the phone and not the actual date when the device starts shipping.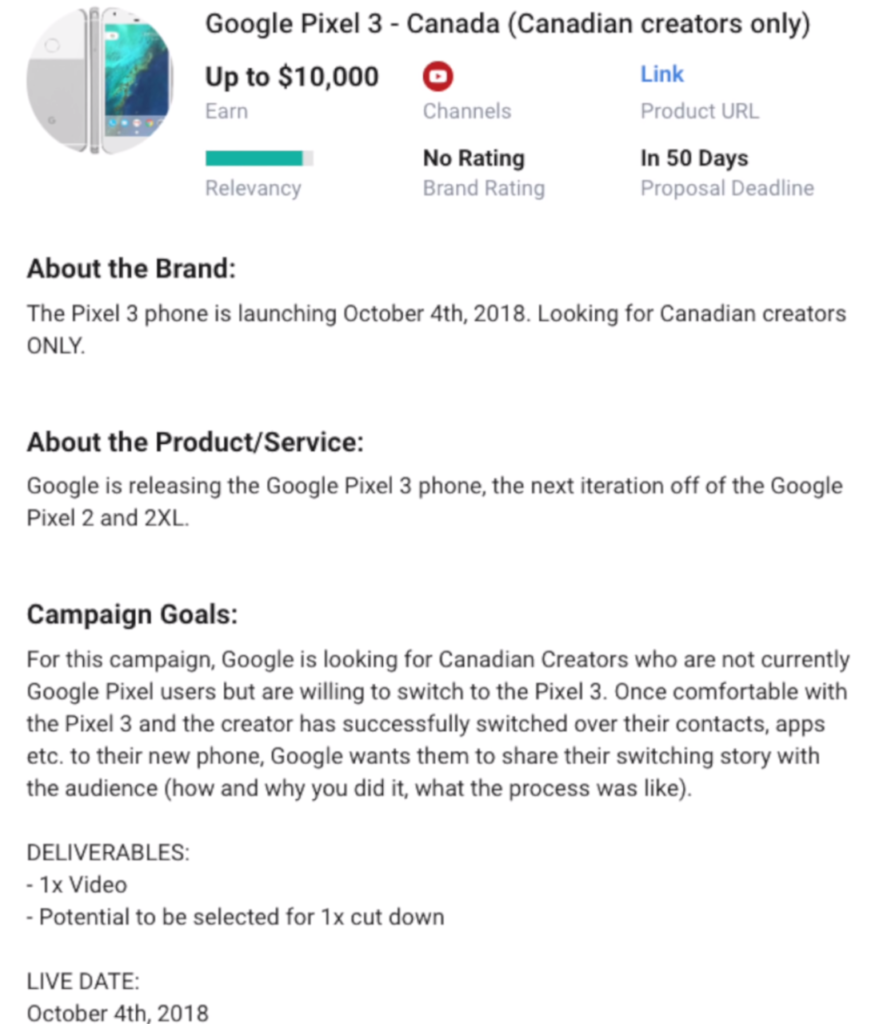 Google posted an ad on its Famebit site that implies the phone is going to be formally revealed on or by October 4th. The posted ad was reportedly created by Google itself to promote the Pixel 3 in Canada, with a description that notes, "The Pixel 3 Phone is launching October 4th, 2018."
The October 4 launch date for the Pixel 3-series phones seems genuine given that Google has launched the first-generation and second-generation Pixel-series phones on October 4th at its typical "Made by Google" event.
A recent Geekbench listing of the Pixel 3 XL revealed its key specifications, indicating that the phone will run Android 9.0 P operating system along with 4GB RAM. While the processor is not mentioned, it's likely to be the Qualcomm Snapdragon 845. There could also be a 6GB RAM variant of the phone.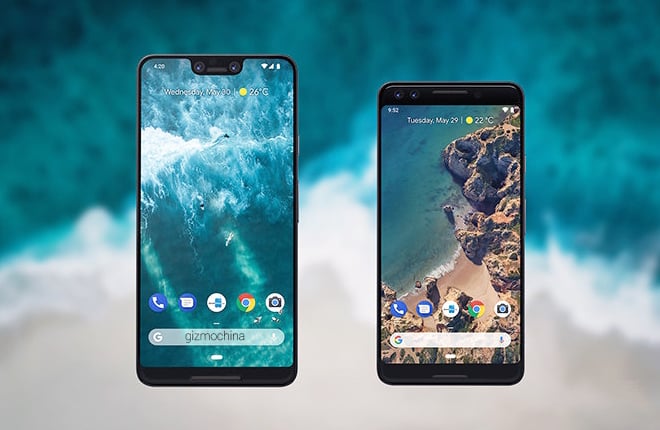 Recent reports have revealed that the Pixel 3 will be arriving with an 18:9 aspect ratio and its larger sibling will be equipped with a notched display that will deliver a 19:9 aspect ratio. Both the phones are expected to arrive with dual front-facing cameras and a single rear camera sensor.
Read More: Latest rumor suggests that Google will launch the upcoming Android P on August 20
Further, both the devices are speculated to come with support for wireless charging as well as Active Edge feature that allows users to launch Google Assistant and also silence calls by squeezing the sides of the phone.
(Source)