Check Out The Latest Flash Deals On AliExpress
by Vinay Patel ago0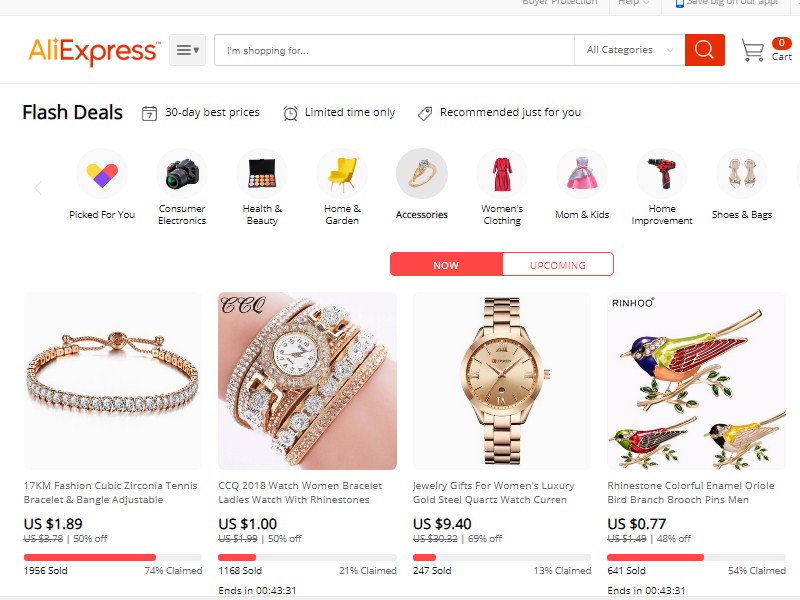 AliExpress is doling out unmissable Flash Deals and discounts on a broad range of currently available and upcoming products. So without further ado, let's check out the details.
The limited-time-only promotion has been split into multiple categories including Picked for You, Consumer Electronics, Health & Beauty, and Home & Garden, just to name a few. Each category has further been separated into two sections – Now and Upcoming.
The 'Now' section of the Picked for You category is crammed with all sorts of items that you can buy without worrying about burning a hole in your pocket. It features bracelets and bangles, ice cream molds, casual shoes, vacuum cleaners and lots more.
For the sake of an instance, you can buy the Lerbyee C1S smart bracelet at a lowered price of just $12.59 in this section. This waterproof fitness tracker would normally set you back $44.98 on online stores, but thanks to a 72% discount offered by AliExpress, you can save $32.39 on the smart watch's steep retail price.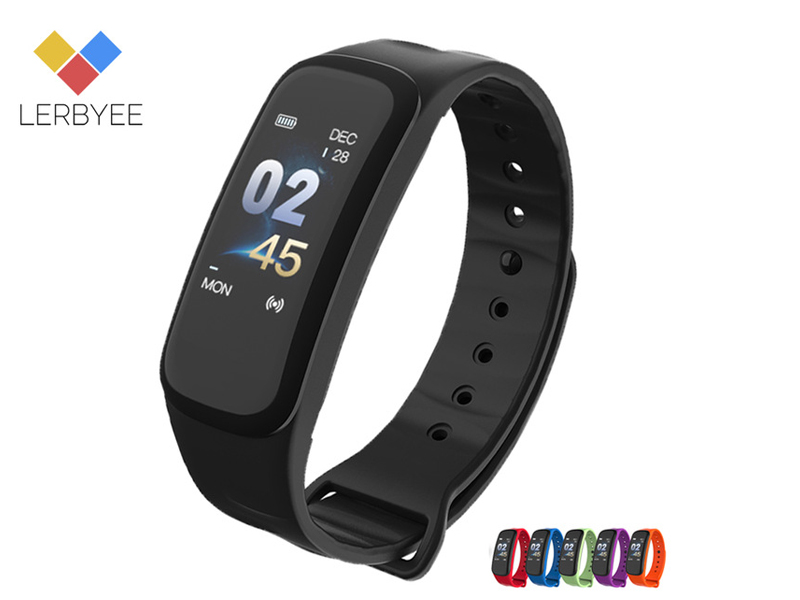 Just like the rest of the discounted products featured in this promo, the discount on the Lerbyee C1S is also linked to an expiry date, which was just a few hours away at the time of writing. On the bright side, you can choose from various color options including black, green, red, blue, purple and orange.
The Consumer Electronics category features a slew of high-end electronic items that you can buy at a heavily discounted price. From Shinecon Casque VR Box Virtual Reality Glasses 3 D 3d Goggles to LEMFO LT02 Smart Bluetooth Fitness Bracelet, this category features several electronic products.
Much to the delight of health-conscious buyers, AliExpress is offering huge reductions on Health & Beauty products as well. The Now section of this category is rife with items that come in handy on a daily basis.
Gardening tools and other appliances that you can use to keep your surroundings clean and tidy, don't come cheap. Thankfully, AliExpress is giving buyers an opportunity to save a considerable amount of money on these products' steep retail price.
Keeping in line with that, the site is offering a 78% off on the power-packed PUPPYOO Low Noise Portable Household Vacuum Cleaner, which usually sells for $185. For the next 2 days, the device will be up for grabs at a reduced price of just $40.70.
AliExpress is giving people who accessories something to cheer about in the form massive discounts on a slew of awe-inspiring accessories. The category features 17KM Fashion Cubic Zirconia Tennis Bracelet & Bangle, Jewelry Gifts For Women's Luxury Gold Steel Quartz Watch, LUOTEEMI Grace Refinement Fashion Vogue Gold Color Clear Stud Earrings and lots more.
You can follow this link if you're interested in checking out the rest of the products and taking the discount before the promo comes to an end.
Buy Various Products At Discounted Price On AliExpress