Xiaomi announces $200 million investment by parts supplier Holitech in India
India has proven to be one of Xiaomi's key markets outside China. The company's sojourn in India has been a success story all the way since its debut in 2014. the successful run saw the company emerge as the number 1 smartphone vendor in India, edging out Samsung from that spot. In a bid to consolidate on its progress, the Chinese company has revealed that one of its key components supplier Holitech will set up shop in India.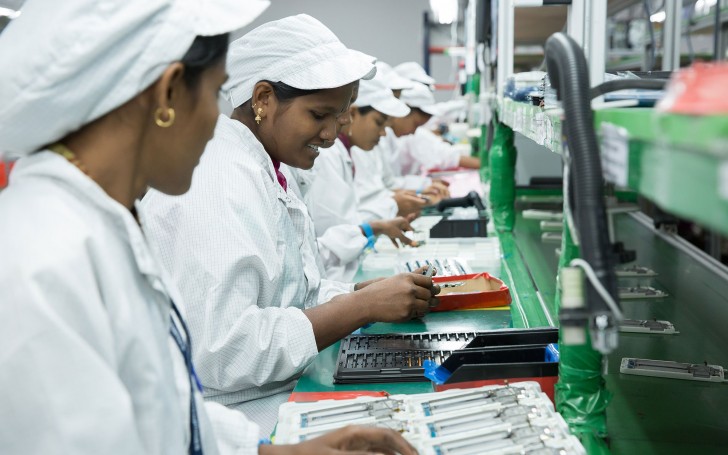 In a statement released recently, Xiaomi revealed the parts manufacturing factory will be sited at Tirupati in the southern state of Andhra Pradesh. Holitech will manufacture components such as camera modules, thin film transistor and fingerprint sensor. The move which is in line with the India government's vision could pump in an investment of $2.5 billion and create as many as 50,000 jobs in India.
Read Also: Xiaomi Mi A2 will be Amazon exclusive in India, launching on August 8
It would be recalled that New Dehli slammed a 10% tax on all importation of key smartphone components, including populated printed circuit boards. So apart from creating jobs and boosting the economy, the move could crash the prices of Xiaomi smartphones since they'll now pay less tax. Holitech is expected to commence production at the factory by the first quarter of 2019 with an aim to generate 6,000 jobs in three years.
(via)