Buy Smart Watches Starting At Just $9.99 On Banggood
by Vinay Patel ago0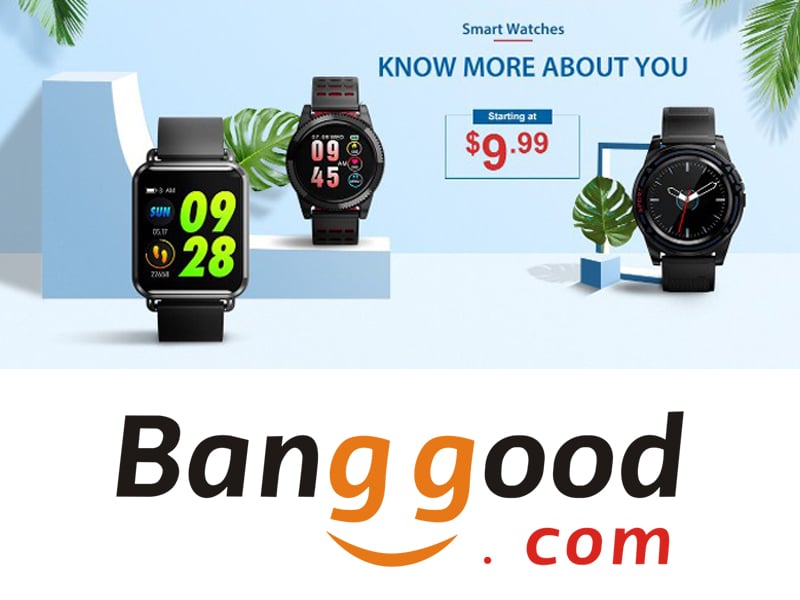 If you're a smartwatch enthusiast looking to get your hands on a low-priced, yet feature-laden smartwatch, look no further. Banggood's recently kicked off promo features a broad range of smartwatches that carry price tags starting at just $9.99.
Keeping in line with this, Banggood is giving buyers an opportunity to avail 37% off on LYNWO DT18 smartwatch phone, which normally sells for $29.99 on the site. Thanks to the discount, the smartwatch can now be yours at a dropped price of just $15.99.
First 15 buyers will be able to buy the LYNWO DT18 at a Snap Up price of just $9.99. Regrettably, The aforesaid discount is slated to end in 6 days.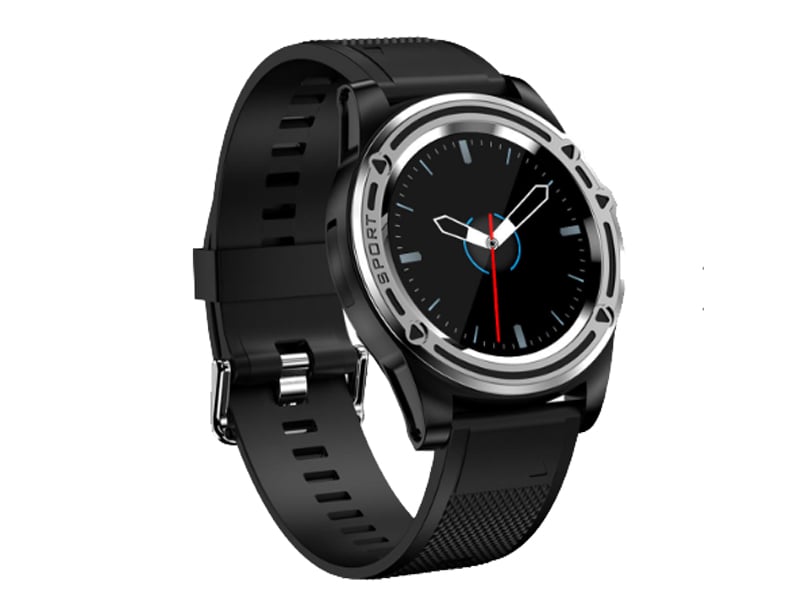 Likewise, there's a noteworthy 44% off on the LYNWO M11 Sport heart rate monitor smartwatch, which would set you back $42.99 without the discount. Cost-conscious buyers who aren't willing to spend a lot of money on a smartwatch can now buy it at a reduced price of just $23.99 on Banggood.
While you can choose from green, gray and red color versions of the LYNWO M11 Sport smartwatch, it is worth noting that the discount will only be valid for 300 pieces. The remaining pieces of the smartwatch will come bearing a slightly steep $39.99 price tag.
The Newwear Q3 smartwatch boasts an array of valuable features including the abilities to track your steps, calories, heart rate. Aside from that, the device includes sleep monitoring blood pressure monitoring and has a sports mode as well.
You can now preorder the Q3 smartwatch at a lowered price of just $23.99 on Banggood. The discount will be valid for various color versions of the device including gold, silver, steel black, orange, black and gray.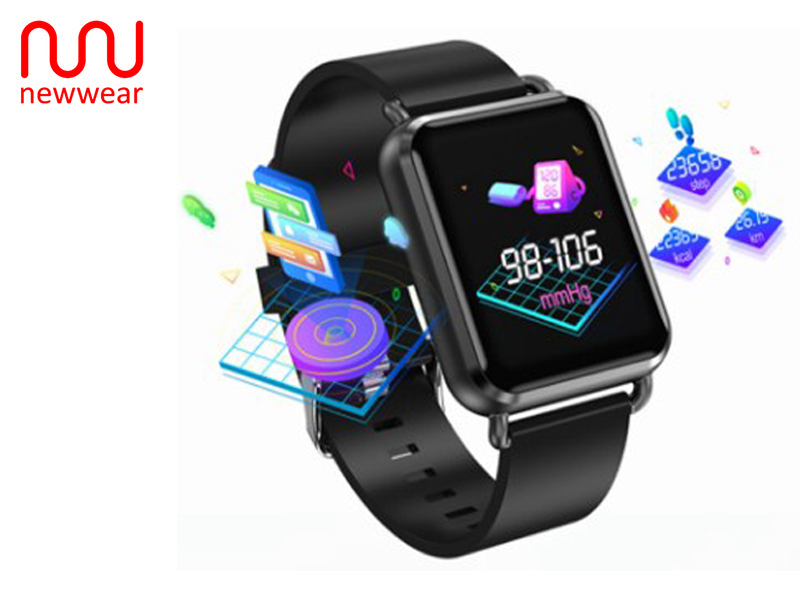 The rest of the smartwatches including the Bakeey Y6 Plus Colorful Round Display Blood Pressure Heart Rate Stopwatch, LYNWO M9 Sport 0.96″ HD Color Screen Blood Pressure Oxygen Heart and the M26 Smart Bluetooth Watch For Android have been added in the category dubbed, More to Love.
You can head straight to this link to check out all the smartwatches that you can buy at the discounted price on Banggood. It is imperative for you to bear in mind that the smartwatches will go back to their retail price as soon as the promotion comes to an end.
Get Big Discounts On Smart Watches On Banggood