Star Deals Of The Week Sale Kicks Off On AliExpress; See Details
by Vinay Patel ago0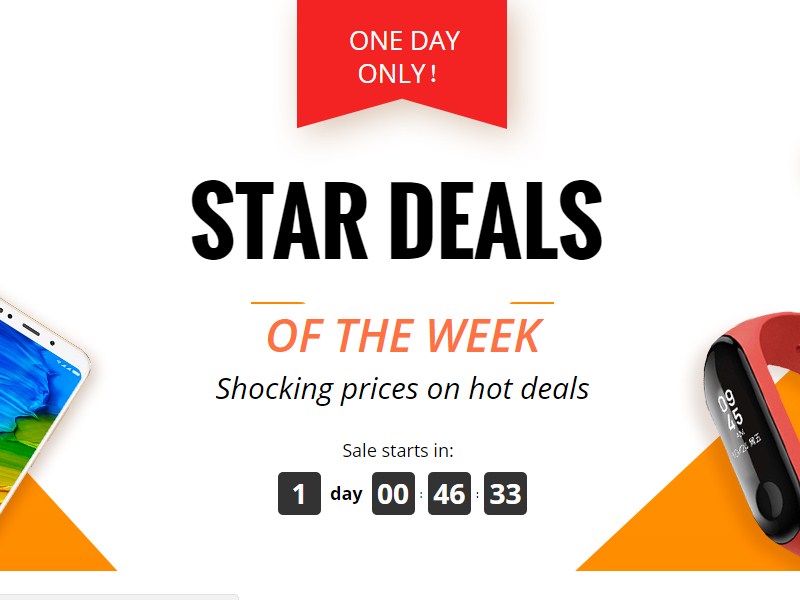 As part of its one-day-only promotion sale, AliExpress will be doling out big discounts on select electronic items that would usually set you back a pretty penny. Dubbed as 'Star Deals Of The Week', the promo features a well-received smartphone, a feature-laden smartwatch and a couple of more popular items.
AliExpress is offering a considerable discount on the 32GB and the 64GB versions of the Xiaomi Redmi 5 Plus smartphone. In order to get your hands on the 32GB variant, you'd normally end up spending $173.32, but the Chinese online retail company will be selling it at a reduced price of just $129.99.
Likewise, the slightly bigger 64GB variant that comes bearing a price tag of $210.65 will be available at a discounted price of just $157.99. The discount will be valid for 1500 pieces of the 32GB and the remaining 1200 pieces of the 64GB variants.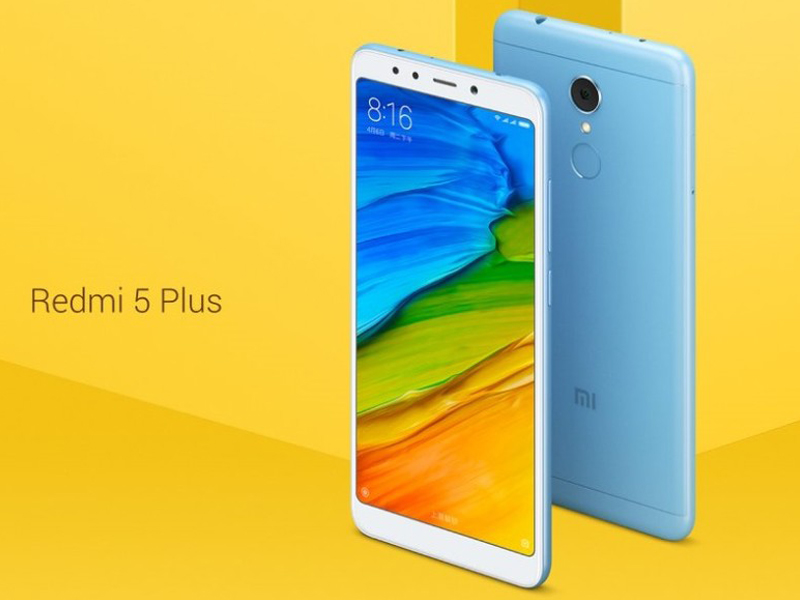 Moreover, you can save a considerable amount of more money in the form of a New User Coupons. For the sake of an instance, you can use the $2 off coupon on items that sell for $159.
The promo will also feature the well-received Mi Band 3 smart tracker band, which usually sells for $30.65. With a 21% off, the coveted fitness tracker will be up for grabs at a reduced price of just $22.99.
The promotion sale will also bring a big reduction in the original selling price of the DOSS Touch Control Bluetooth V4.0 Speaker. Thanks to a 46% discount offered by AliExpress, you'll be able to buy this portable speaker at a reduced price of just $26.83.
The YI 4K Action Camera will be up for grabs at a discounted price of just $129.99. The device normally sells for $185.70, but AliExpress is offering a noteworthy discount on the camera's retail price, which will be valid for the remaining 896 pieces.
You can visit this link to check out more details and avail the hot deals before they wrap up.
Get Big Discounts On Various Items On AliExpress