Check Out GearBest's 'Tech Transformed Digital Evolution Series' Promo Sale!
by Vinay Patel ago0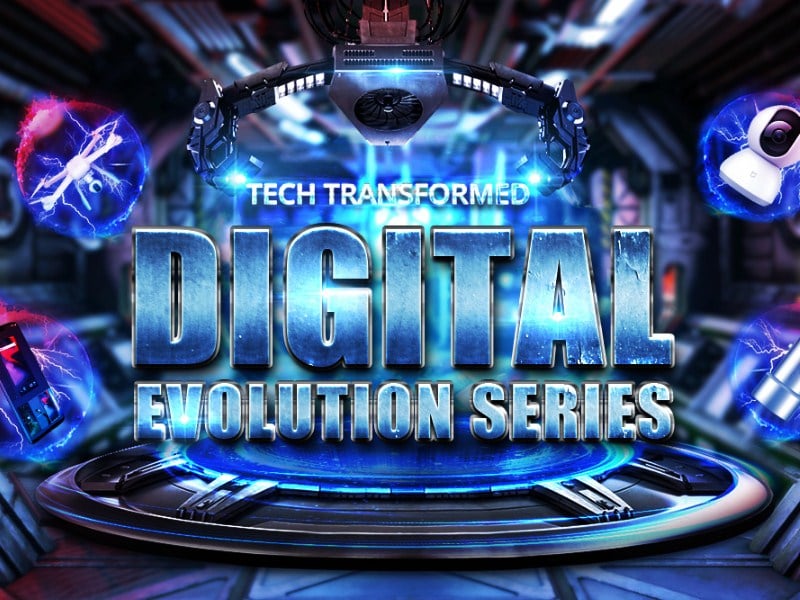 Tech buffs, rejoice. The 'Tech Transformed Digital Evolution Series' promotion sale has started on GearBest. The Chinese online store is doling out big discounts on a wide range of electronic items for gadget lovers who are on a tight budget.
Keeping in line with this, the category dubbed 'The most frequently used Devices in the Future' is crammed with all sorts of well-received electronic products. The section features the popular Mi A2 Lite phablet from Xiaomi, Creality3D Ender – 3 DIY Printer Kit and the Ninebot ES1 No.9 folding electric scooter.
More importantly, you can save a considerable amount of money on the aforesaid items' steep retail price. For instance, the Mi A2 Lite would normally set you back $247.18 on an online store, but you can now buy it at a dropped price of just $189.99 in the section.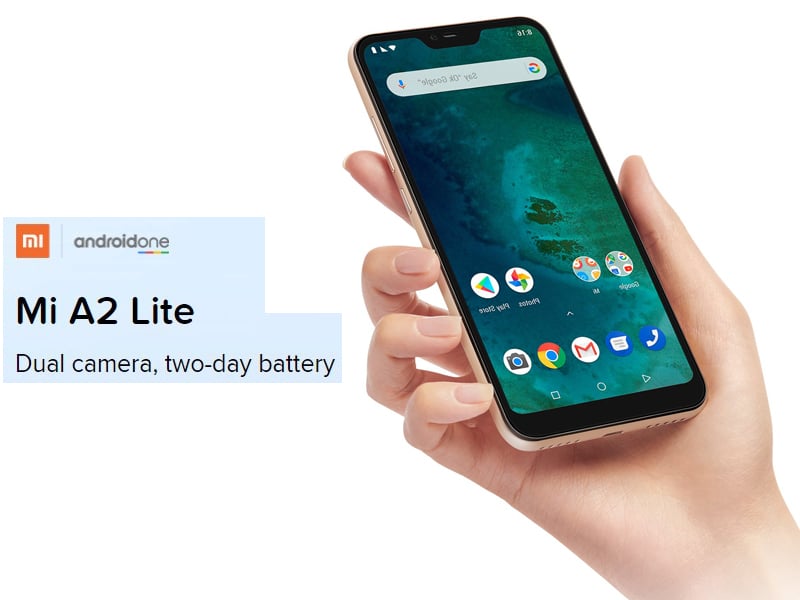 Likewise, you can get a noteworthy 23% off on the OnePlus 6 phablet's original asking price in the next category called, 'Lightning Flash Sale'. While the OnePlus 6 usually carries a steep price tag of $639.43, you can buy at a Flash Sale price of just $489.99 in this section.
Note that the Flash Sale price will only be valid for the remaining 250 pieces of the mirror black color version of the OnePlus 6 phablet. Moreover, the promo is slated to end in 8 days.
Aside from that, GearBest is giving Xiaomi fans an opportunity to avail combo deals. You can buy the Redmi S2 phablet at a discounted price of just $99.99 along with an equally well-received Xiaomi-branded smartphone.
For the sake of an instance, you can buy the Xiaomi Mi A2 4G phablet which normally sells for $307.41, at a reduced price of just $295.99. This is a 4% reduction in the device's original selling price.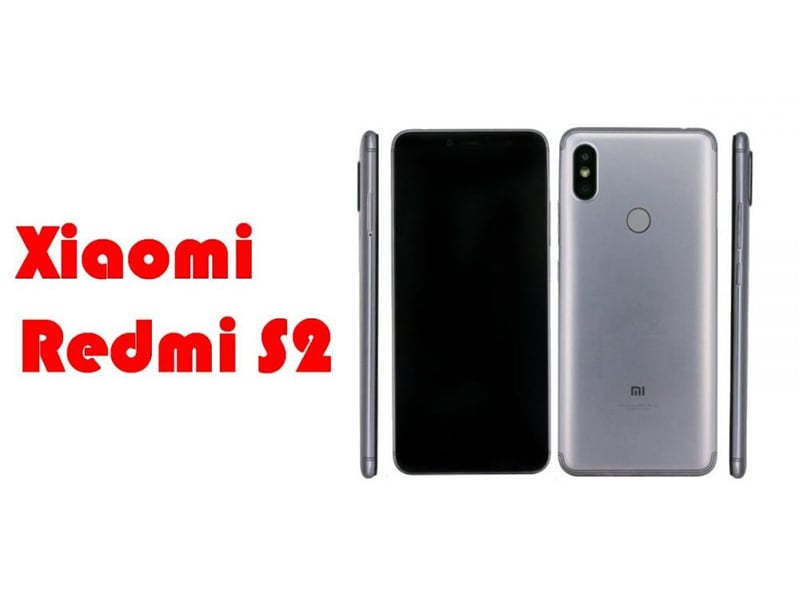 As a combo deal, you can buy the Mi A2 along with the Redmi S2 phablet at a considerably lowered price of just $395.98. Since the combo would set you back $471.98 without the discount, you end up saving $76 in this category.
In addition to the above-mentioned categories, GearBest has split many discounted products into various other categories including Smartest Wear, Smart Home System, and Creative 3D Printers, just to name a few.
You can follow this link to check out the rest of the products and avail the discount before the promo comes to an end.
Buy Electronic Items At Discounted Price On GearBest