Avail 37% Discount On The H96 Max Plus RK3328 TV Box On Banggood
by Vinay Patel ago0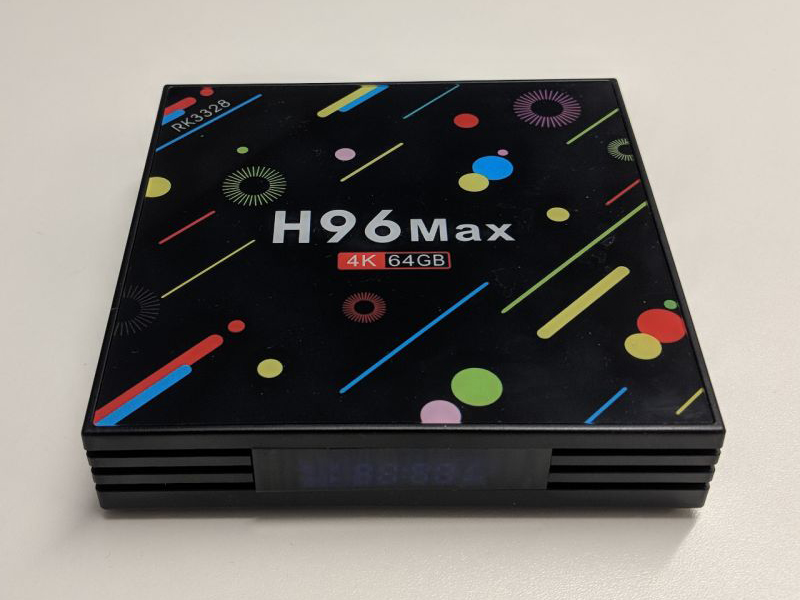 Deemed as one the best value Android boxes available in the market today, the H96 Max H2 RK3328 fuses a large amount of storage capacity and system memory with competitive pricing and a modernistic Android build. Outfitted with an impressive array of features, the H96 Max H2 RK3328 offers ample capacity for users who fancy installing a lot of apps locally.
Despite sporting a simple design, the H96 Max Plus RK3328 is quite a compelling TV Box that packs a powerful RK3328 Quad-Core 64bit Cortex-A53 processor along with an equally robust Penta-Core Mali-450 Up to 750Mhz+ GPU, under the hood. You can choose between 4GB RAM + 32GB ROM, and 4GB RAM + 64GB ROM versions.
Much to the delight of those who have restlessly been waiting to get their hands on the H96 Max Plus RK3328, both the aforesaid versions are now up for preorder bearing heavily discounted price tags on Banggood. Let's check out the details.
H96 Max Plus RK3328 TV Box (4GB RAM + 32GB ROM)
There's a 37% off on the H96 Max Plus RK3328 TV Box with 4GB of RAM and 32GB of onboard storage. This version would normally retail for $69.81 but thanks to the prevailing discount, you can now preorder it a cheapened price of just $43.99 by following this link.
This massively reduced price will be valid only for the first 100 pieces. The next 300 pieces will come bearing a price tag of $44.99. The remaining pieces, on the other hand, will be available to buyers who are willing to shell out $45.99 on a TV Box.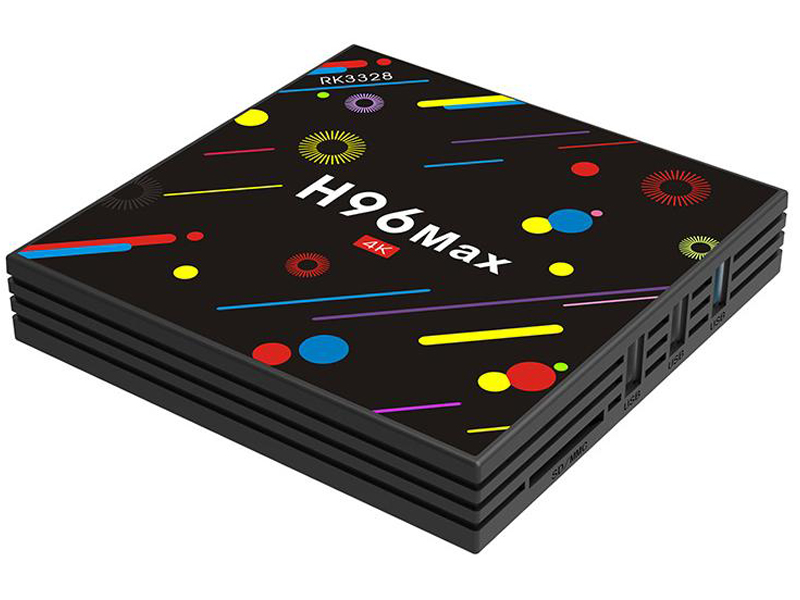 H96 Max Plus RK3328 TV Box (4GB RAM + 64GB ROM)
Banggood is giving 37% off on the slightly bigger, 4GB RAM + 64GB ROM version of the TV Box. While it would usually set you back $85.17 without a discount, this variant can now be preordered at a discounted price of just $53.99.
This price will increase to $54.99 as soon as the first 100 pieces are sold out. The raised price will be valid for the next 300 pieces while the remaining units will be sold for $55.99. You can visit this link to avail the discount before the promo comes to an end.
Get 37% Off On H96 Max Plus RK3328 4GB RAM+32GB ROM Version
Get 37% Off On H96 Max Plus RK3328 4GB RAM+64GB ROM Version