ZTE successfully tests the 5G network, commercial rollout set for H2 2018
The race for the adoption of 5G technology is still on, with Chinese companies well positioned to be the first to roll out the 5G network. Chinese technology company ZTE has repeatedly stated its aspiration to be one of the early birds to roll out their 5G infrastructure. The company has now announced that it has successfully completed tests of indoor 3.5 gigahertz and core fifth-generation wireless network technology in China's third-phase national testing of the communications matrix on July 20.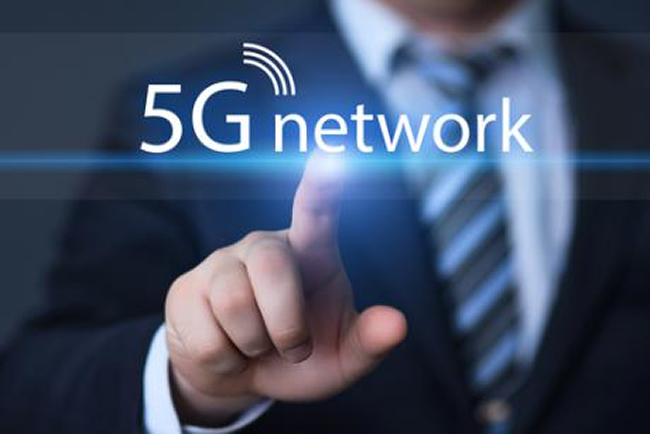 The 5G tests are carried out collectively by a promotion group piloted by China's industry and information technology ministry. According to a public message by the company on its WeChat account, the third phase will be the final stage before the technology can be commercialized.
Read Also: Xiaomi, OPPO, Vivo, ZTE, Nokia 5G Smartphones with Snapdragon X50 5G NR Arriving in 2019
To this end, ZTE plans to go commercial with the 5G technology with trial operation slated for the second half of this year. This will be a prelude to extensive commercial operation next year. The rollout will usher in a new phase for infrastructure construction for the next-wave technology. The total number of base stations all over China is expected to exceed 10,000, thus benefiting businesses throughout the telecommunications sector chain. 5G technology will take over from 4G and offers new opportunities in not just telecommunication but also health care, the automobile industry and several other sectors. 5G is said to be 100 times faster than the present 4G technology
(via)