Check Out The Unmissable TVs And Appliances Deals On Flipkart
by Vinay Patel ago0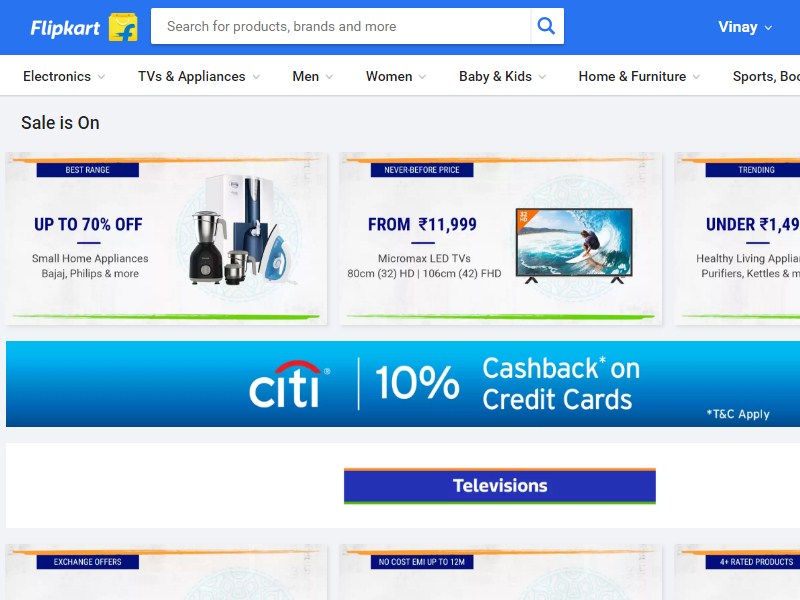 Flipkart is doling out big discounts on televisions and a broad range of other home appliances that come in handy in day to day life. Let's delve straight into the details.
The aforesaid sale has been divided into multiple categories including Electronics, TVs, and Appliances, Men, Women, Baby & Kids, Home & Furniture just to name a few. More importantly, the items features in each category are available at a heavily discounted price.
For the sake of an instance, the deals on TVs include a noteworthy 28% off on the Vu 80cm (32 inches) HD Ready LED TV. While this specific model normally sells for 16,000 INR, it can now be yours at a reduced price of just 11,499 INR.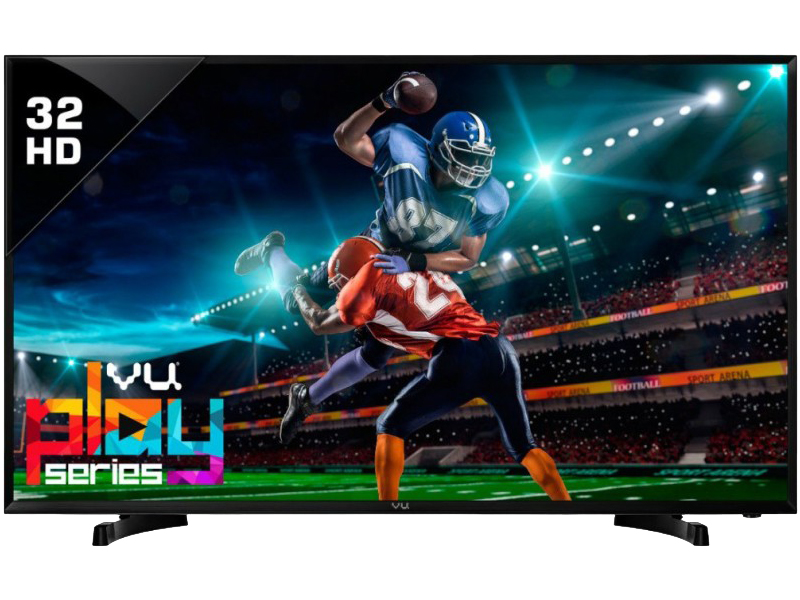 Likewise, the Home Appliances category is rife with heavily discounted items, which comprises up to 45% off on a slew of top brand water purifiers. There are unmissable deals on other useful appliances and kitchen appliances as well.
Keeping in line with this, Flipkart is offering up to 70% off on breakfast range of items such as kettles, sandwich makers, hand blenders and lots more. This category covers 40% off on the Orbit HM-1510 150 W Hand Blender, which carries a price tag of 1,500 INR without the discount.
Aside from that, Flipkart is giving buyers an opportunity to avail Super Savers deals, wherein the Indian electronic commerce company is offering huge discounts on items under 599 INR, a minimum 50% off on select items and discounts on items under 1,299 INR.
You can follow this link to avail the discounts before the promo ends. Note that you can get extra 10% off if you buy 2 items and save an extra 15% when you buy 3 items, under the Super Savers section.
Get Big Discounts On TVs And Appliances On Flipkart