Get Huge Discounts On The 360 S6 And Other Top-End Vacuum Cleaners On GearBest
by Vinay Patel ago0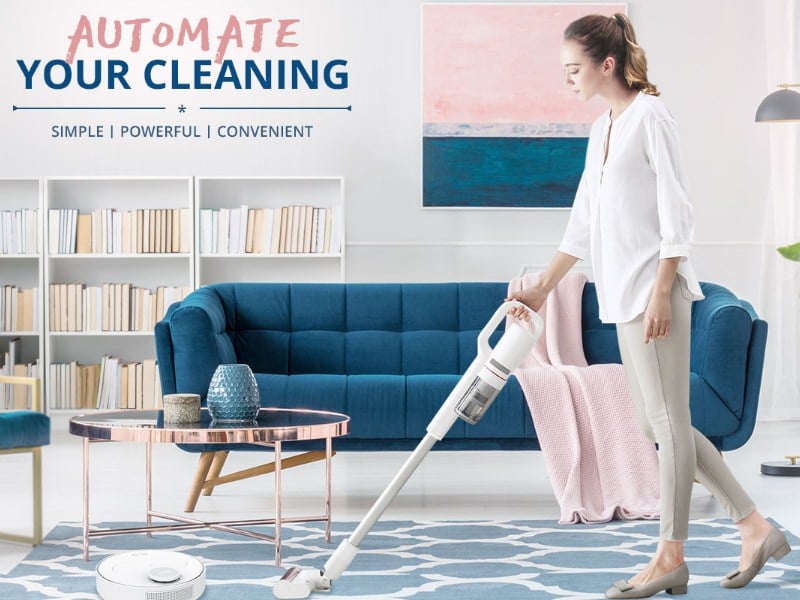 It is imperative to have an effective vacuum cleaner especially if you're dust-sensitive or have any sort of allergies. While the market is rife with all sorts of home cleaning appliances that claim to keep your surroundings free from dust and other pollutants that take a toll on your health, these devices don't come cheap.
If you've restlessly been looking for a powerful vacuum cleaner that doesn't burn a hole in your pocket, we got good news for you. As part of its recently kicked off promo, GearBest is currently offering big discounts on a broad range of high-end vacuum cleaners that would normally set you back a pretty penny.
Dubbed as 'Automate Your Cleaning,' the promotion has been split into 3 categories including New Tech Arrivals, Household Helper, and Upright Vacuums. Each category features well-received vacuum cleaners that you can buy without worrying about going over budget.
Keeping in line with that, the site is doling out a noteworthy 19% off on the 360 S6 Automatic Robotic Vacuum Cleaner, which normally sells for $368.01. Thanks to the discount, you can buy the remaining 132 pieces of the S6 at a dropped price of just $349.99.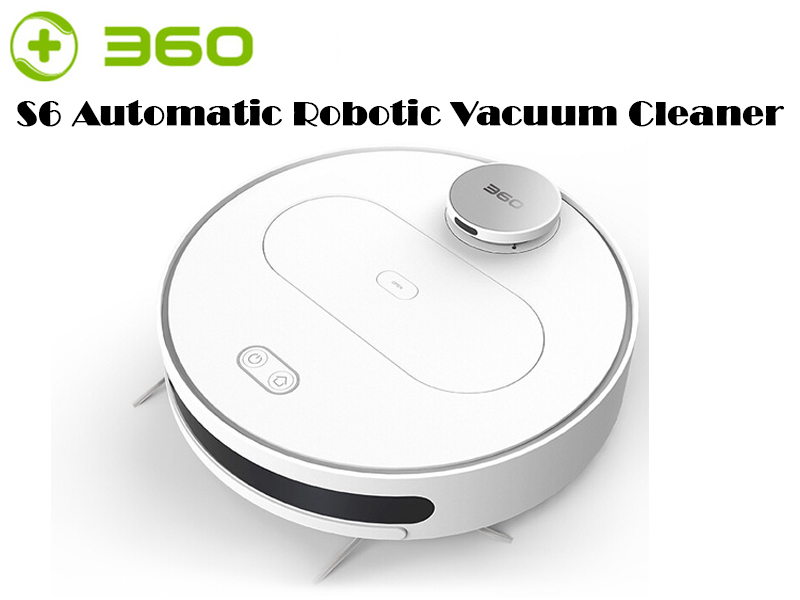 Likewise, GearBest is giving discounts on the Roborock Xiaowa Lite C102 and the Xiaomi ROIDMI XCQ01RM Portable Strong Suction Vacuum Cleaner in the form of coupon codes. These coupons can be used to get additional discounts on the aforesaid appliances at the time of checking out.
In order to check out all the products in the aforementioned categories and to take advantage of the discount, all you need to do is to head straight to this link. It is worth noting that the vacuum cleaners will go back to their retail price as soon as the promo ends.
Get Big Discounts On Powerful Vacuum Cleaners