Pocophone F1 detailed unboxing video emerges out of the blue
Xiaomi India recently announced the launch of its new Pocophone line with the first model in the lineup dubbed Pocophone F1 dropping on August 22 in India. Ahead of the launch, even before the launch date was announced, we have been bombarded with several leaks surrounding the new model. It gets pretty confusing determining whether the model has been launched or not, as almost all the details about the model have come out except the price. Perhaps, this latest unboxing video is a clear evidence of how generous Xiaomi has been in releasing details of the smartphone even before its launch.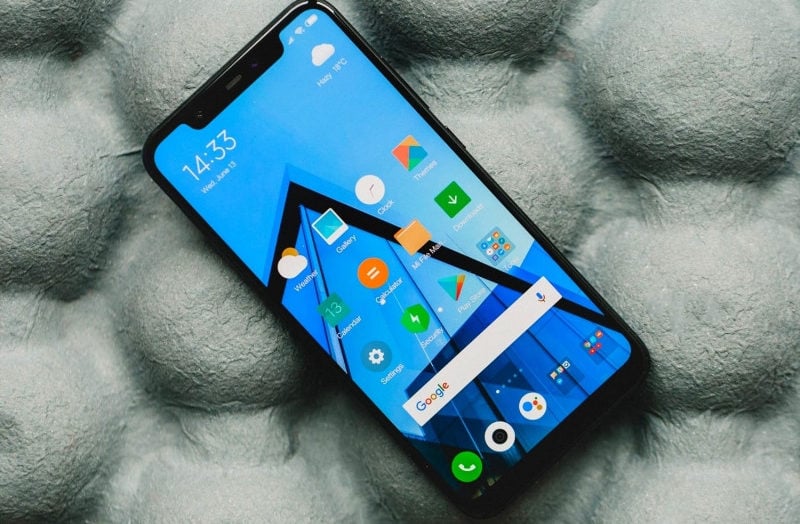 The unboxing video shows off the POCO F1 in its entirety. This is a proper unboxing done by a professional and it begins with showing us the retail box with the name "Pocophone by Xiaomi" and "Pocophone F1" inscribed on it. It is also marked as "Global version" thus eliciting suspicion that Xiaomi may launch the model in China. The "Global version" marking also clearly shows that the model is targeted at the global market and will be sold across different countries especially in Europe. The bottom of the retail box contains the key specs of the phone which includes a Snapdragon 845 chipset.
The retail box contains the phone itself as well as a SIM tray ejector, protective casing and charging adapter with USB cable. The video also shows us the phone while powered on and put to use. The interface is clearly the MIUI theme. The camera interface is also to put to use, showing the Portrait mode and the features available for still photography and video shooting.
Read Also: POCOPHONE F1 will launch August 22 in India
For the specs, the Poco F1 packs a 5.99-inch IPS LCD display with Xiaomi's Face scanning tech inside the notch on the front. The device packs a vertically aligned, dual rear camera setup placed in the middle. The rear camera is a 12MP + 5MP combo while the selfie shooter is a 20MP sensor. The body is said to be made of plastic despite packing an SD 845 chipset and 6GB of RAM. The F1 will also have a 4,000mAh battery. Apart from the powerful chipset, the main selling point of the F1 will be its price tag which is said to be very affordable.
(source)