The Holy Stone 4th Years Anniversary Celebrations Kicks Off With Unmissable Deals And Offers!
by Vinay Patel ago0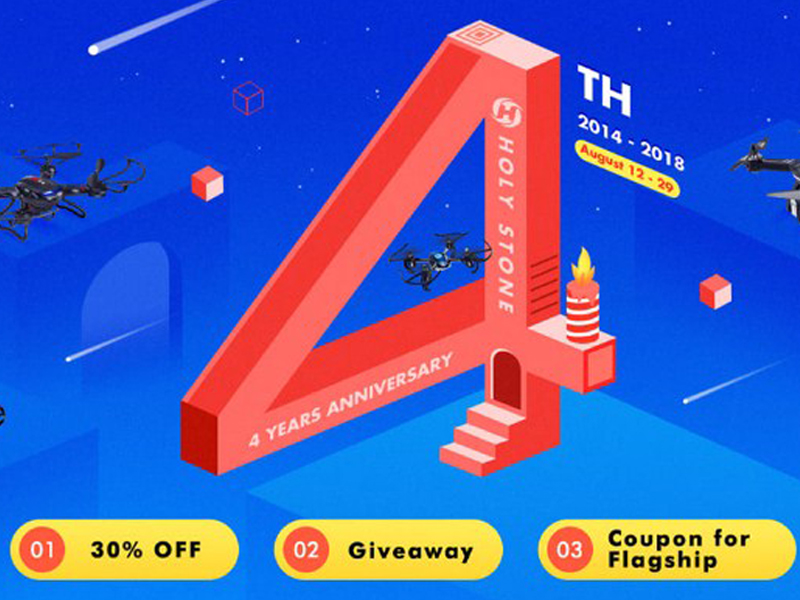 The Holy Stone 4th Anniversary is just around the corner and the popular retailer of high-end toys is leaving no stone unturned in a bid to mark the event with a red letter. Let's check out the details.
As part of this celebration which will last for a couple of weeks, Holy Stone will be offering a broad range of interesting activities that are likely to sweep drone enthusiasts off their feet. Keeping in line with that, the company will be doling out a noteworthy 30% off on select drones, coupled with unmissable giveaways on its official site.
The site will be giving the aforesaid discount on the well-received HS170, the F181W, and the HS160 drones. As if that weren't enough, Holy Stone is giving buyers an opportunity to get their own drones without shelling out a dime.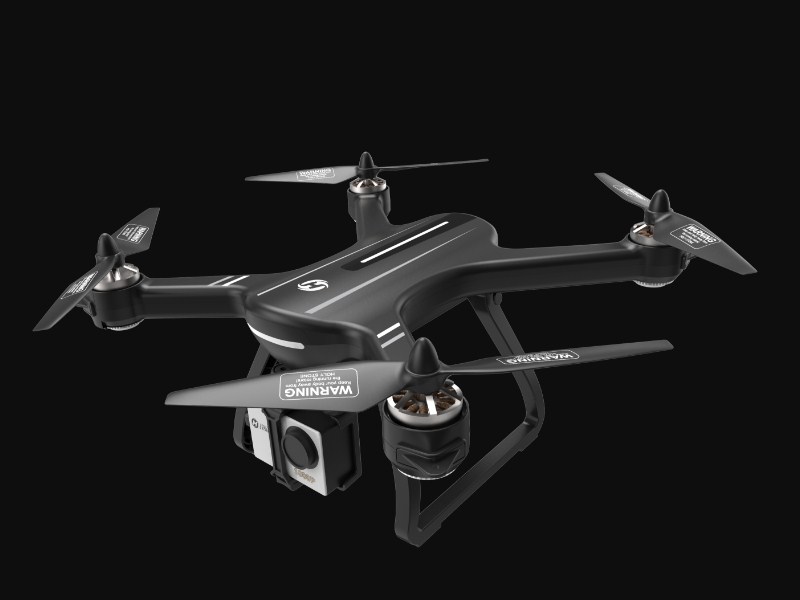 With a coupon, you can get your hands on the New Flagship HS700 drone without breaking much of a sweat. You can follow this link to check out more details and avail the big discounts before the celebration concludes on August 29th.
Founded in 2014, Holy Stone has a reputation for delivering awe-inspiring products for every age group. More importantly, the company offers a slew of distinctive items that do not burn a hole in the buyer's pocket. This is backed by an unparalleled customer service.
Get Big Discounts On High-End Holy Stone Drones