Xiaomi Mi Band 3 with NFC payment support still under test over two months after launch
The Mi Band 3 became available in China shortly after it was launched on May 31 and that has been so since then. The wearable is even shipping abroad thanks to third-party online retailers with the price almost competing with the 199 yuan price tag it adopts in China. Despite the rampant available, the Mi Band 3 has not been completely available. That is because Xiaomi is yet to release the NFC version into the market in China or elsewhere, almost two and a half month after its launch.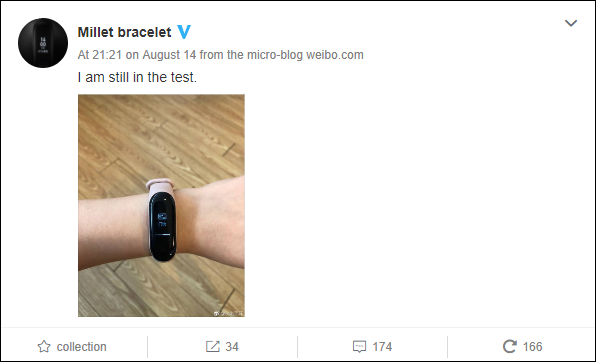 As you would recall, the Mi Band 3 was announced to have two models, a Bluetooth version and another version with NFC alongside Bluetooth connectivity. For those who may not know, NFC means Near Field Communication and it refers to a set of communication protocols that allow two electronic devices to establish communication when they are within 4cm of each other. With this feature, the Mi Band 3 can be used for contactless payments using Mi Pay in China. Since it only supports Mi Pay, its use may be limited.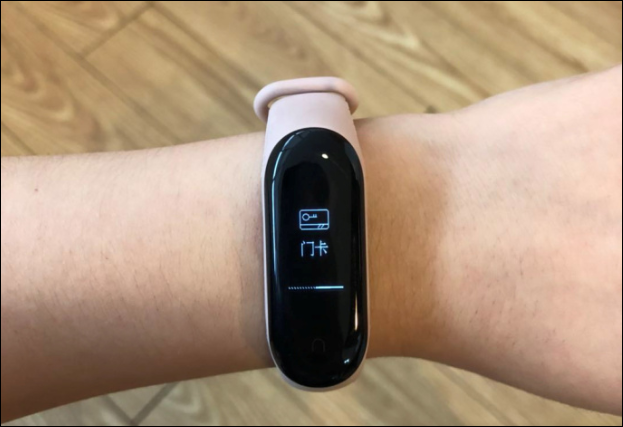 Even its use in China isn't an easy ride as Xiaomi has hinted that the NFC version is still being tested. The company first shared a picture of the Mi Band 3 with the Bus payment interface on the OLED display and a black strap on August 10. A second picture was shared on Tuesday but this time the Band 3 has a light brown strap. The picture still shows the Mi Pay door card logo with a rider that it is still being tested. The bus card feature will be enabled for use in 167 cities in China, including Beijing, Shanghai, Guangzhou, Shenzhen, Wuhan, Tianjin, and several others. The version is compatible with non-Xiaomi NFC smartphones.
Read Also: Buy Xiaomi Mi Band 3 Smart Bracelet At Best Price On Giztop
We have no doubt that the model will be released soon but no idea when that will happen. We also can't say if the version will be useful outside China. We'll keep you posted whenever it is released, though.
(source)