The Xiaomi Mi Pad 4 is still the only tablet powered by a Snapdragon 660 processor. It also has an 8-inch 1920 x 1200 display with a 16:10 aspect ratio. However, there are people who want a tablet with a larger screen. There are unconfirmed reports Xiaomi is working on a larger tablet for this group of people.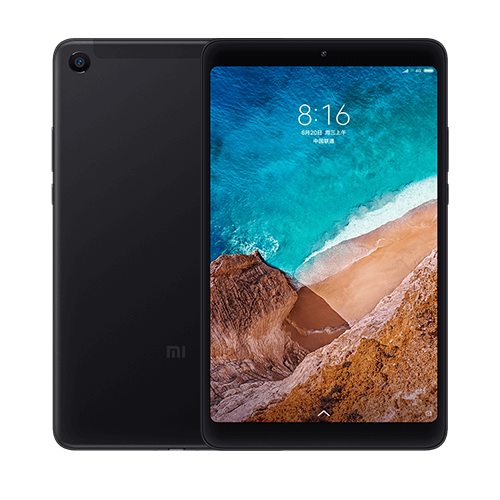 According to mysmartprice, Xiaomi will launch a 10-inch version of the Mi Pad 4. This variant is reported to also carry the "Plus" suffix, hence it will be known as the Mi Pad 4 Plus.
The resolution of the display is unknown but we will ask you not to raise your hopes as it may be the same as the 8-inch version. It is also expected to have the same Snapdragon 660 processor.
The Mi Pad 4 Plus is said to come in two variants – a 4GB RAM + 64GB model and a 4GB RAM + 128GB model. Both will have LTE and be available in the same black and gold color variants as the smaller model.

Along with the bigger screen, we also expect the 10-inch Mi Pad to have a bigger battery. The rest of the specs including the camera configuration are unknown.
READ MORE: Xiaomi to soon launch 8GB RAM variant of its flagship smartphone Mi 8
There is no info on a release date yet but the possibility of it coming with MIUI 10 right out of the box seems low. Nevertheless, we advise you take this with a pinch of salt. However, if this is true, the Mi Pad 4 Plus will be Xiaomi's first 10-inch tablet.