Xiaomi will launch the Mi Band 3 alongside the Mi Max 3 in Taiwan on August 24
Xiaomi has revealed the launch of the Mi Band 3 for the Taiwanese market will hold on August 24. The company had earlier launched the Mi 8, Redmi 6 and Mi A2 in Taiwan towards the end of July but the Mi Band 3 wasn't bundled along with the trio. Instead, the Mi Band 3 will be launched alongside the Mi Max 3 that had earlier been scheduled to launch on August 24.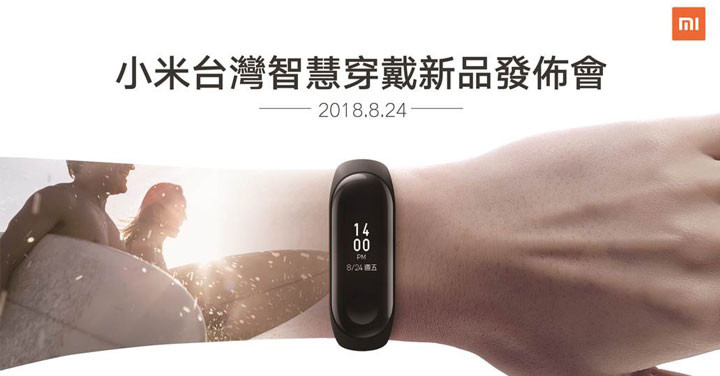 The Mi Band 3 was first launched in China on May 31 along with the Mi 8, Mi 8 SE and Mi 8 Explorer Edition. The device comes with some improvement over the Band 2. It even included an NFC-packing version which is yet to go on sale more than two months after it was announced. Xiaomi did hint recently that the NIFC variant will be available soon. So, Taiwan will be getting just the regular variant without NFC but packing other useful features. The Band 3 is priced at 169 yuan in China ( about NT$750).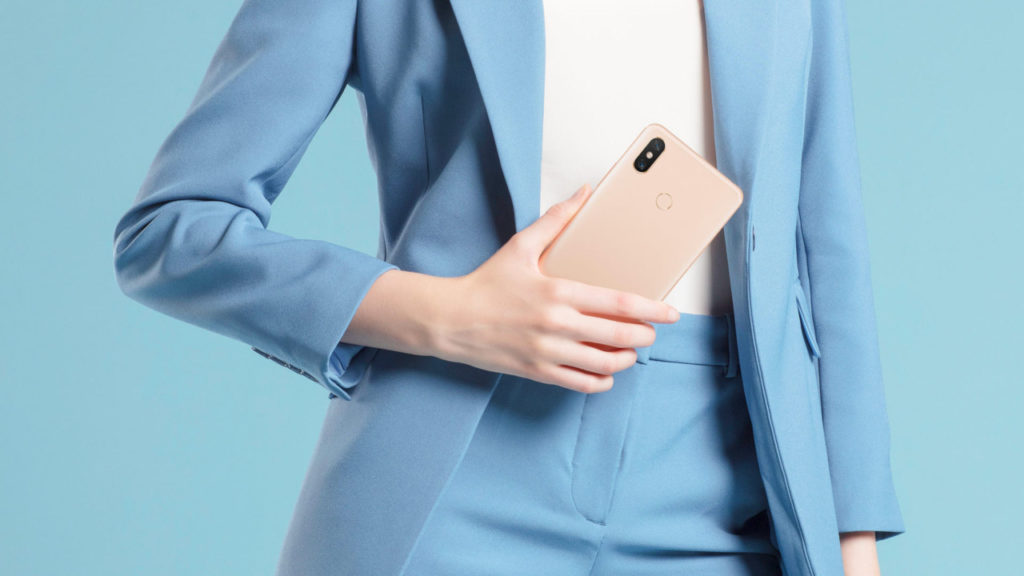 Read Also: Top 8 Sites To Find The Best Deals For Xiaomi Mi Max 3 Smartphone [Discount Coupon Inside]
In addition, the Mi Max 3 6.9-inch phablet will be made available in Taiwan. The 6.9-inch 18:9 aspect ratio-packing phablet is equipped with a Snapdragon 636 chipset and will get its power from a 5,500mAh battery. The device is available in 4GB + 64Gb combo and 6GB + 128GB variant. We don't know the price tag it would adopt in Taiwan but it shouldn't be too different from the 1,699 Yuan (~$252) starting price for the Max 3 in China. You can check out the hands-on pictures of the Mi Max 3 from here.
(source)