Buy High-End UMIDIGI Branded Smartphones At Dropped Price On CooliCool
by Vinay Patel ago0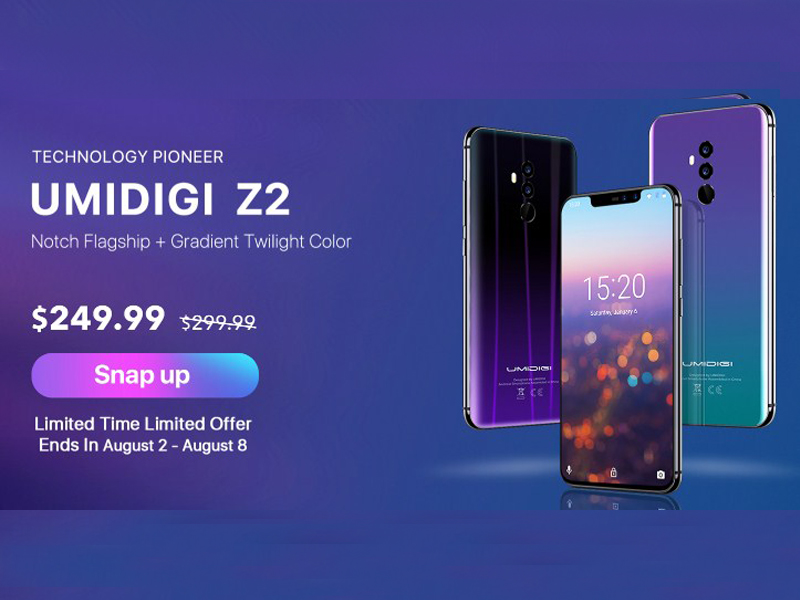 UMIDIGI is known for designing smartphones that are crammed with awe-inspiring features despite being modestly priced. If you're a UMIDIGI fan or a smartphone fanatic looking to get your hands on a high-end phone that doesn't cost a fortune, you've come to the right place.
We'll be divulging more details about the recently kicked-off CooliCool promotion sale which features a broad range of heavily discounted smartphones from UMIDIGI. First off, you can avail a 17% off on the UMI Z2 smartphone, which normally sells for $299.99.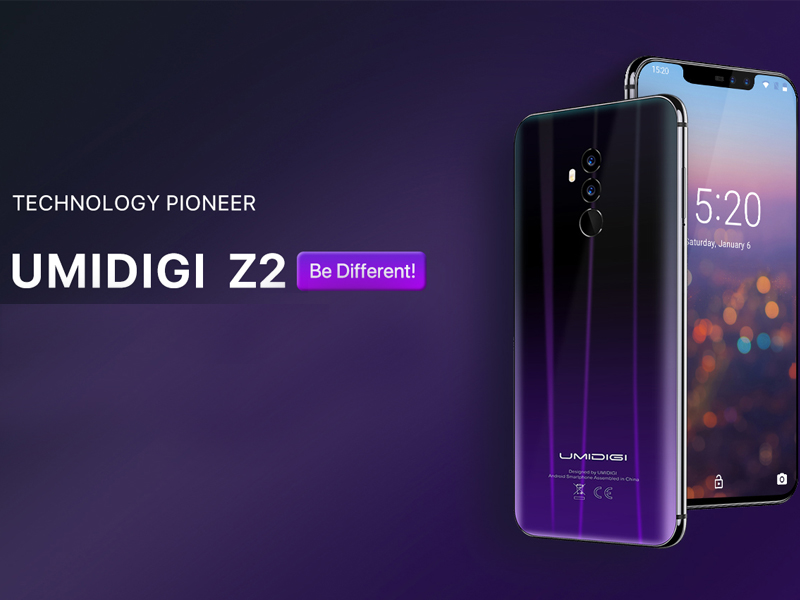 As part of the aforesaid promo, CooliCool will be selling it at a dropped price of just $249.99. While the discount will be valid for the twilight and twilight black color versions of the phone, this time-limited offer is slated to end on August 20th.
Likewise, there are noteworthy discounts on the UMI One and the UMI One Pro smartphones as well. Keeping in line with that, you can preorder the UMI One smartphone at a reduced price of just $139.99 although it normally sells for $199.99 on the Chinese online electronics store.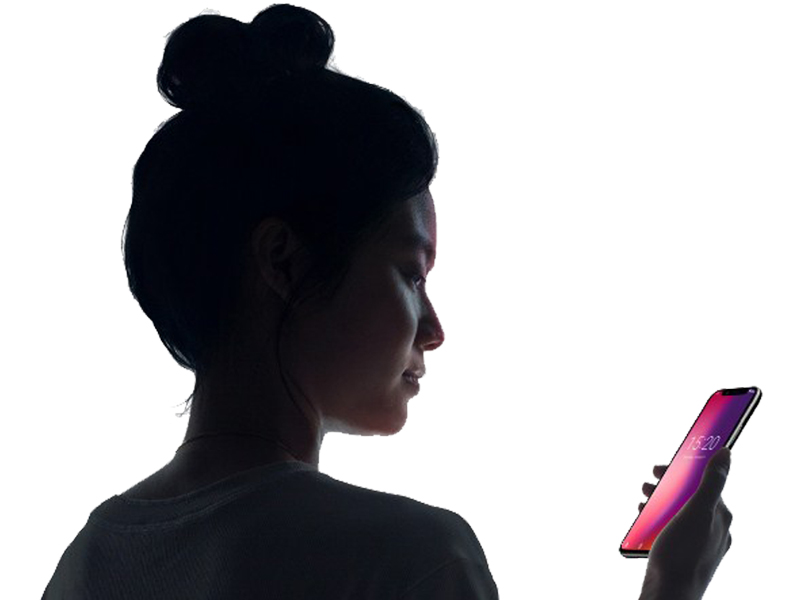 The UMI One smartphone's bigger sibling dubbed, the UMI One Pro can now be yours if you're willing to shell out just $169.99. This is a noteworthy reduction in the phone's original selling price of $249.99. Both phones, the UMI One and the UMI One Pro will be available in twilight color version.
The UMIDIGI UMI A1 Pro became an instant hit among smartphone lovers after hitting the store shelves earlier this year. While it would normally set you back a pretty penny, this steeply priced smartphone is now up for grabs at a slashed price of just $99.99 on CooliCool.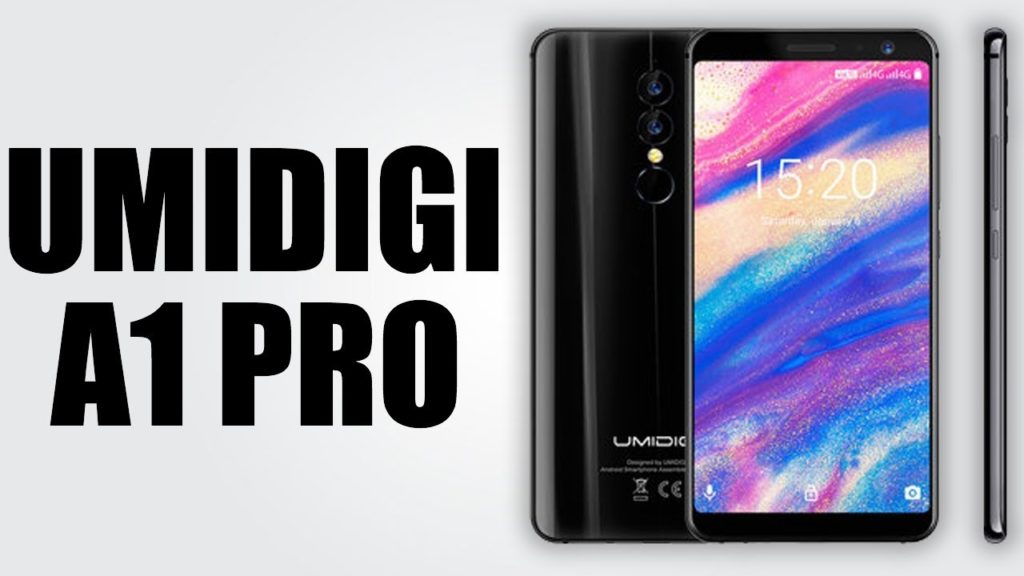 The site is offering a significant 29% off the phone's retail price. Moreover, the discount will be valid on 3 color versions including black, silver and blue. You can head straight to this link to check out more details so that you don't end up missing this opportunity to buy high-end UMIDIGI phones at the discounted price.
Get Big Discounts On UMIDIGI Smartphones